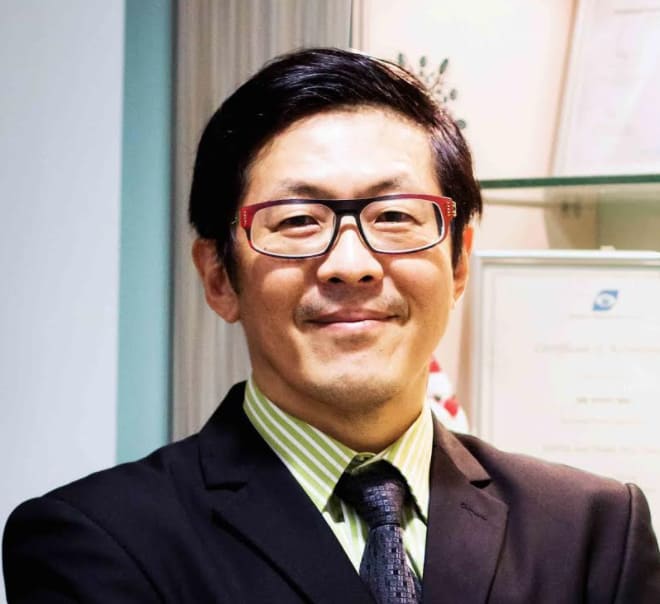 Dr Tony Ho
Ophthalmologist
Singapore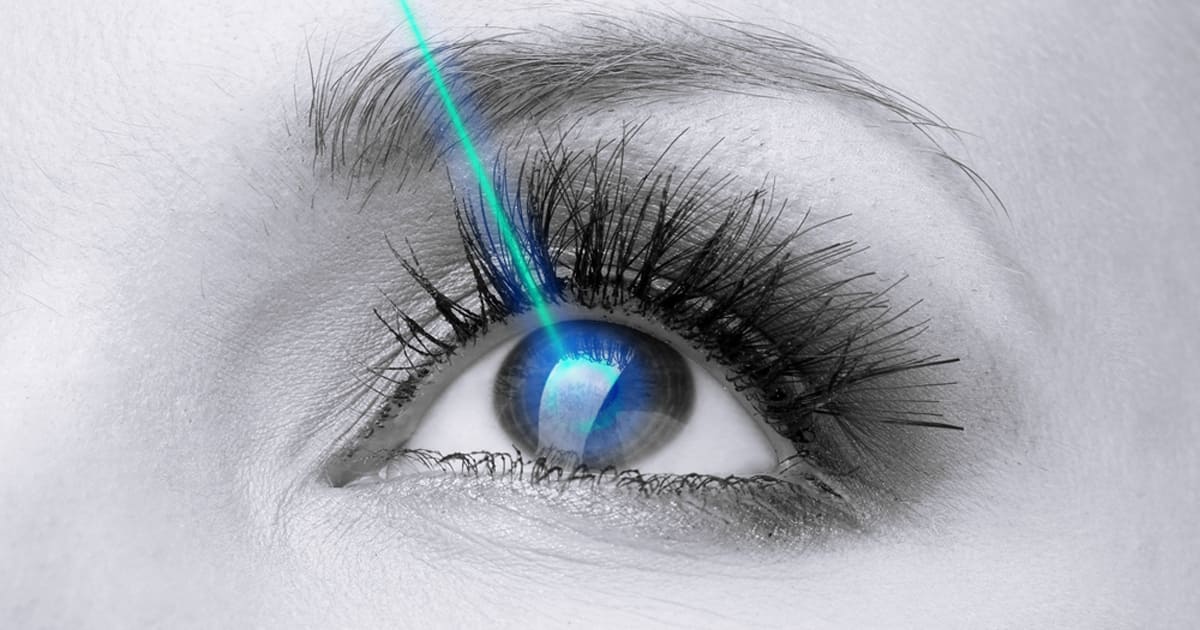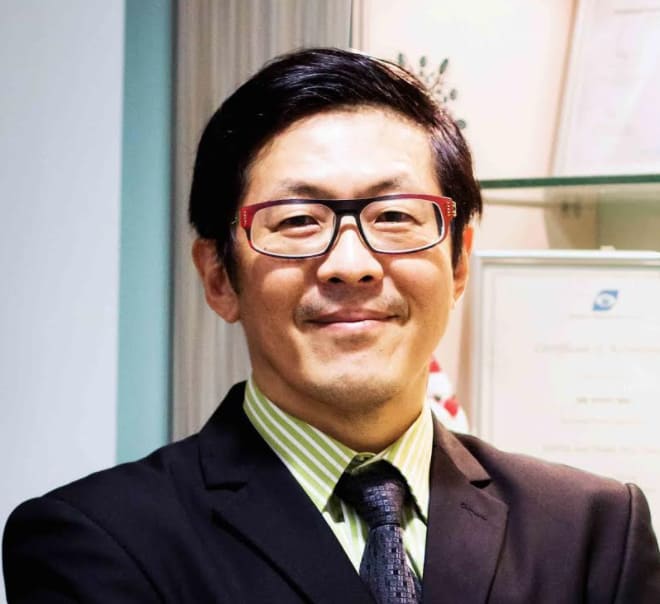 Dr Tony Ho
Singapore
Posted on March 21st, 2018
Despite its popularity, many questions, falsehoods and myths about laser vision correction still lingers with regards to LASIK.
As an eye specialist with a special interest and many years of experience in laser vision correction, I would like to bust some common misconceptions about LASIK that I often encounter.
0
113 views
0

Doctors agree
Consult Doctor
Dear C, Thank you for sharing your concerns. Sounds like you are a young lady with "mild depression" who gets frequent headaches. Most people can feel like they are at their wit's ends when dealing with such problems. There seem to be infinite treatment and test options. It can be hard to find a doc...
1 Doctor Answer
Consult Doctor
Dear FB, There are many causes of lower abdominal pain which can range from benign and easily treated conditions, to more serious and potentially fatal diagnoses. From a gastrointestinal viewpoint, examples of the former include irritable bowel syndrome, while more dangerous causes include acute app...
1 Doctor Answer
Consult Doctor
Dear LB, Thank you for your question. I agree with Dr Ho, the raised spots appears to look like milia. Milia are completely harmless, and in some cases they will eventually clear by themselves. Treatment: 1. Observe and wait - It may clear on its own 2. Topical tretinoin (Vitamin A) - the least inva...
2 Doctor Answers
Consult Doctor
Dear JY, thank you for your question. Pain in the jaw joint that is worse during jaw movement is usually due to Temporomandibular Joint (TMJ) Dysfunction. We do not know what exactly causes TMJ dysfunction but they can arise from problems with the muscle, cartilage or bone of the jaw joint. Some ris...
2 Doctor Answers
Consult Doctor
Hi YY,
Hope this finds you well. The black triangles that you mention can be quite annoying isn't it. If it doesn't bother you all that much, sometimes leaving it alone and just improving your oral hygiene at that area should suffice as it tends to trap food occasionally.
Sometimes to conceal the bl...
1 Doctor Answer
Consult Doctor
Dear Janice, Nosebleed (medically known as epistaxis) is a common ENT symptom, and although it can be scary to most people, it is usually not due to a serious health problem. Majority of nosebleeds are due to a burst vessel somewhere in the nasal cavity. I will answer your question in two parts: Wha...
1 Doctor Answer
Consult Doctor
Dear Aubrey, Thank you for your enquiry. Here are 2 possible reasons for your crossbite returning: 1) Insufficient retainer wear, resulting in relapse of your original problem 2) Further growth of your jaw to the right as you grow older. The lower jaw stops growing at a later age than your upper jaw...
2 Doctor Answers
Consult Doctor
Hi YL I agree with many of the points Dr Chan has mentioned. Very simply, the doctor is more important than the machine in many ways. A good, experienced doctor will automatically use a good machine, and also be good at all the other non machine aspects of the procedure such as planning the treatmen...
3 Doctor Answers
Consult Doctor
Dear A, it is common for someone with PCOS to have irregular (infrequent) and often time heavy periods, but when there is an element of pain during the periods, it is necessary to rule out other causes. As such, it is appropriate to review your diagnosis of PCOS. Long-term use of Diane-35 / oral con...
3 Doctor Answers
Consult Doctor
Hi S,
To answer your questions:
1) Is there such a thing as Differin dependence: No.
2) Will your acne worsen as you wean yourself off medication: Yes, that can happen. So first of all your medications have to be weaned off gradually and your doctor may overlap your oral medications with topical med...
2 Doctor Answers
Consult Doctor
1
2
3
4
5
6
7
8
9
10
...
Next
No Feed Yet. Please check back later.
Get Treatment Quote
DxD can search for up to 5 trusted doctors for you that fit your treatment requirements.