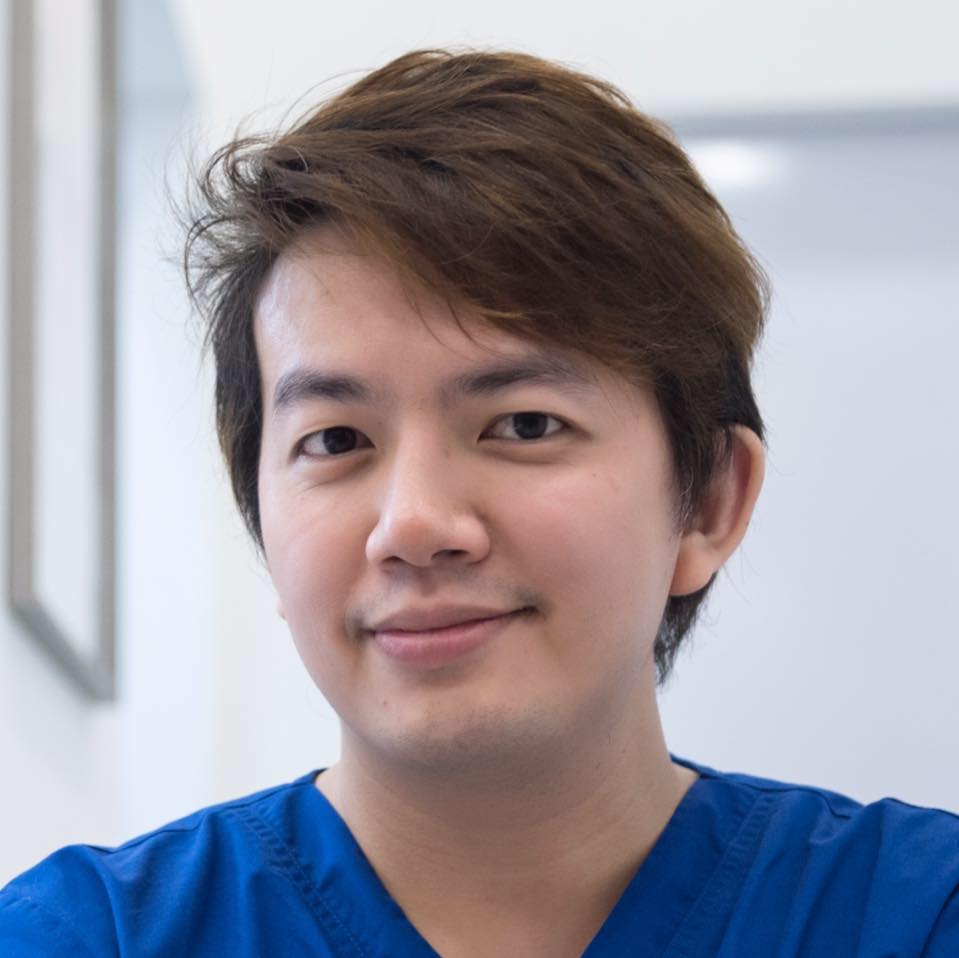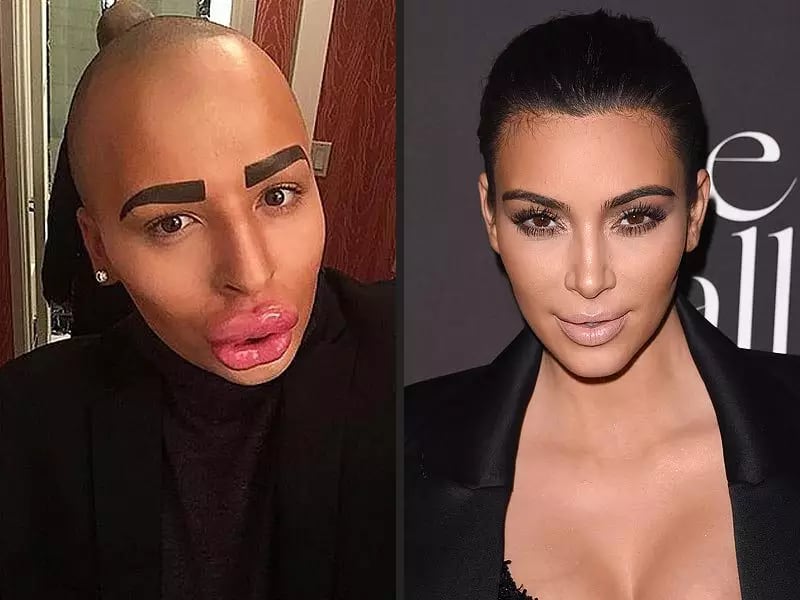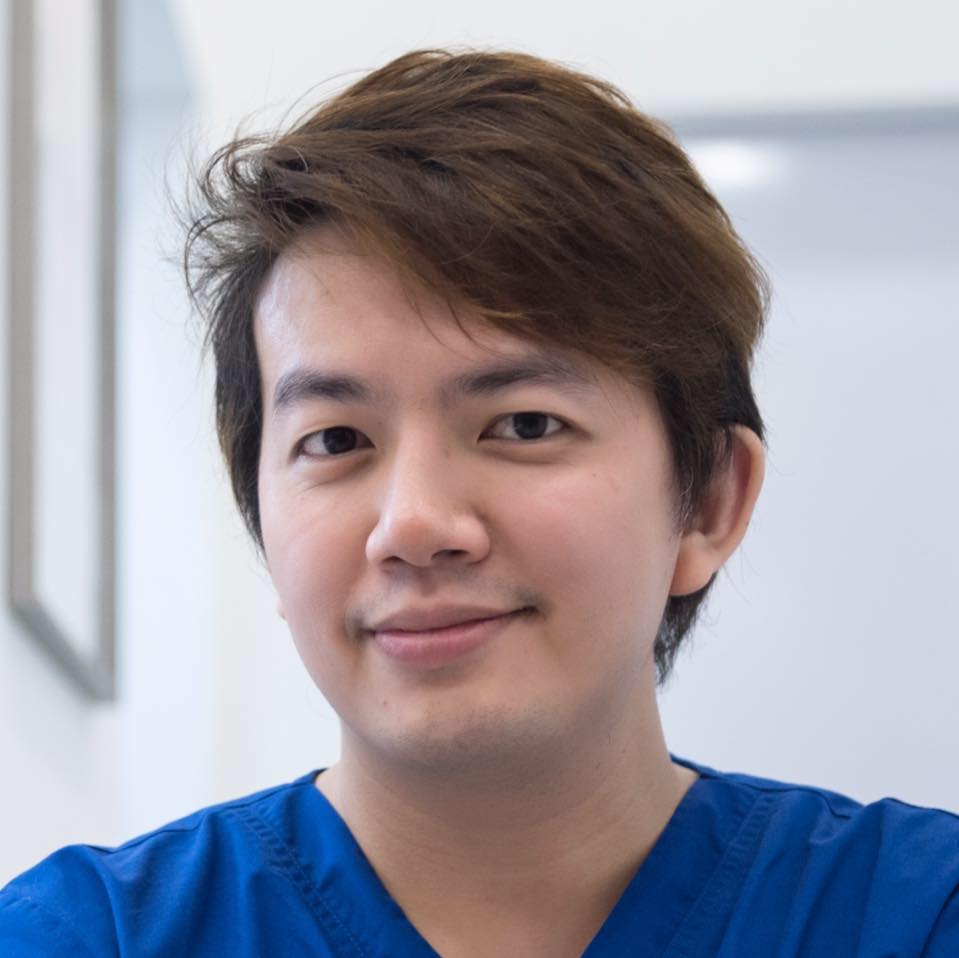 Dr Israr Wong
Singapore
Posted on February 21st, 2018
About 99% of hair loss treatments in Singapore that you see advertised on local media do NOT work at all. You probably know exactly which adverts I'm talking about - they often feature a Mediacorp artiste. Just how much money is wasted on these ineffective treatments? A lot. Hair loss treatment is a whooping $3.5 billion industry.
1
42 views
1

Doctors agree
Dear W; You are absolutely right. In the past, people including patients and dentists have found braces to be better and faster at correcting crooked teeth. We now know this is not true in all instances. This is because: Invisalign system has had so many updates and innovations that it is now able t...
3 Doctor Answers
Dear MC , I'm sorry to hear about your injury. It is good that you do not have any neurological symptoms. The most common cause of neck and back ache in an otherwise healthy young individual is a muscle strain. However, with the background of a traumatic incident, the first thing I would recommend w...
1 Doctor Answer
Hi, gum swelling DURING braces is unfortunately quite common. We see this inflammatory gum reaction (gingivitis) in patients who collect a lot of plaque around their teeth and braces during treatment. In severe cases with poor oral hygiene, the gum may even overgrow and start creeping up the tooth o...
2 Doctor Answers
Dear XY, Thank you for the question. It must be frustrating to have recurrent acne. While acne usually gets better as you grow older, some people do get persistent acne even in adulthood. Hormonal factors can certainly contribute to it and given your history of long peroid delays, it may be somethin...
1 Doctor Answer
Hi Anon, Your guess seems right on track, and based on your symptoms you might want to be evaluated for possible polycystic ovary syndrome (PCOS). You might want to start with your general practitioner who will be able to arrange for a physical exam, some basic and diagnostic blood tests, as well as...
2 Doctor Answers
Hi Joshua! Happy Chinese New Year Greetings to you! Thank you for your question regarding gum contouring. Gum contouring, as previously described by Dr Kenneth, Dr Kelvin and Dr Gerald are usually carried out for aesthetic purposes, or for restorative purposes. There is often an ideal golden proport...
4 Doctor Answers
Dear Martin, Thank you for sharing your photo. It does seem that a combination of orthodontics (braces) together with orthognathic surgery (jaw surgery) would be the ideal treatment for you. For the braces treatment, most clinics would require a downpayment to cover some material cost once they are ...
2 Doctor Answers
Dear hairlossyouth, I totally agree with Dr Chua that PRP has very little evidence published in the medical literature suggesting its indication for hair loss. Furthermore, it's banned in SG for aesthetic purposes. You should visit aesthetic doctors or dermatologists highly interested in treating ha...
2 Doctor Answers
Hi Muna, as Dr Israr mentioned, your on and off, heartbeat like pulse is known as palpitations. Abdominal aneurysms are one of the most important causes to rule out for palpitations that are felt in the abdominal area. However, it feels more like a "pulsating feeling" close to your belly button, rat...
2 Doctor Answers
Hi Kelly, there's been a very similar question asked on the causes of brown line appearing on nails here. As Dr Paul has explained, the appearance of a brown line on your nail, known as melanonchia, is due to melanin within the nail. It's most often due to none-worrying causes. These include: Moles ...
1 Doctor Answer
1
2
3
4
5
6
7
8
9
10
...
Next
No Feed Yet. Please check back later.
NEED HELP FINDING TRUSTED DOCTORS WITHIN YOUR BUDGET?
We can search for up to 5 doctors for you that fit your treatment requirements. This service is free and we do not receive commissions.
GET TREATMENT QUOTE