15 Myths About Nurses In Singapore
Posted on 1 Feb 2018
Here's the truth behind the 15 most popular myths about being a nurse in Singapore.
1. Nurses are doctors' minions
In reality, it's actually doctors who rely heavily on our observations to make decisions about patient care - simply because we spend the most amount of time with patients!
An important part of our job is to catch potentially fatal mistakes made by doctors who don't know the patient as well. I've been known to scold doctors who order nonsense for patients, even if they're a registrar or consultant :-)
2. The hospital will get by fine without nurses - because doctors run the show
Actual depiction of a hospital with no nurses - just ask your doctor friend.
3. Everything that goes wrong in the hospital is our fault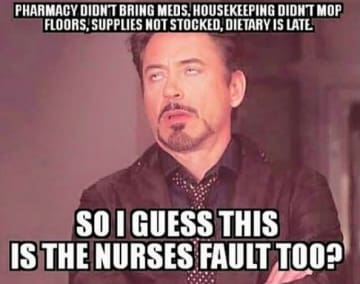 4. We all secretly want to marry doctors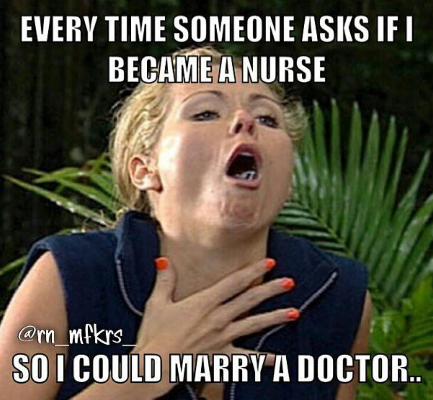 This isn't Grey's Anatomy – we aren't sleeping with doctors.
5. Dating a sexy/kinky nurse is a thing in Singapore 😏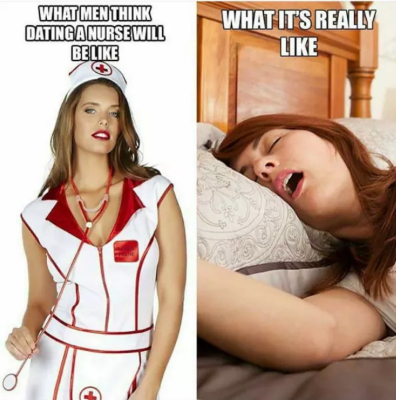 DAMN RIGHT! We put restraints on patients, whip wipe their bottoms, insert catheters, and have to juggle 101 other problems happening simultaneously in the ward - none of which we can do while wearing sexy nurse outfits with stilettos.
This is also why we usually conk out the moment we reach home.
6. Serving medications is an "easy job"
You can't even remember your date's name, but we have to remember the medication timings for 12 different patients! We also have to look out for drug-drug interactions, drug-food interactions, and whether our patients even need those medications in the first place.
It doesn't help that doctors are known to order multiple medications like they were at a Mala hotpot buffet: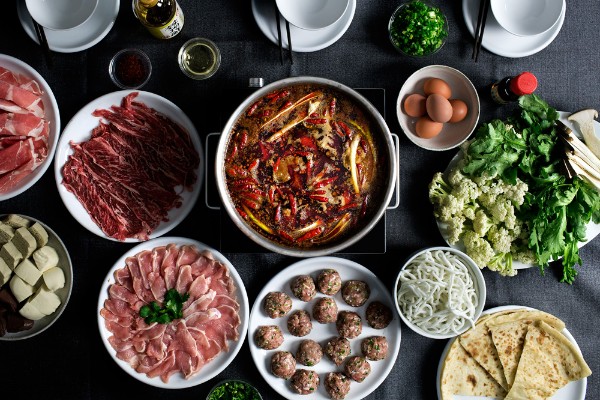 7. Nurses are your maids in the hospital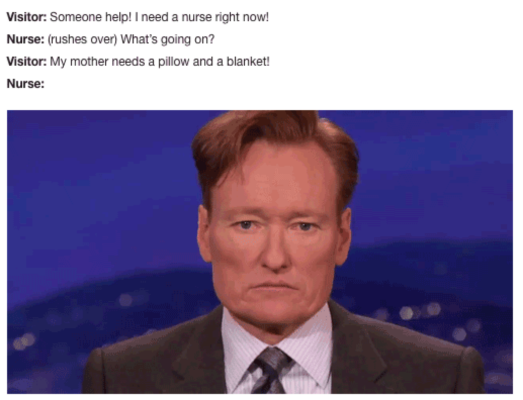 "I paid money for your service, what do you mean you can't even help me turn my pillow?"
No, we are not maids. Try caregiver-phlebotomist-pharmacist-physiotherapist-social worker-receptionist-transporter hybrid instead.
For those of you who complain that "your maid can do so much better!" - we appreciate that your helper is better-versed in looking after your relative's whims and fancies, and we're happy to know that our patients will be in good hands after discharge.
This is why we hope you can help us encourage helpers to stay by the patient's bedside, rather than chatting at the TV lounge or in the cafe 🙂🙂🙂
8. Nurses are supposed to serve your family coffee/tea/milo/biscuits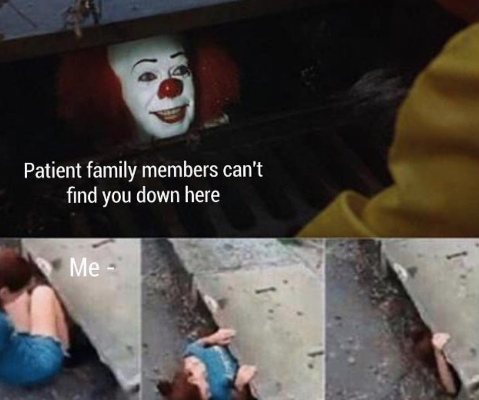 No, we aren't waitresses for your whole family.
I once had to look after a very sick patient when another patient's family member asked me to go make some coffee for her. I replied that the hospital's Kopitiam does an amazing Kopi-O, and that it was on the first floor.
9. Nurses in Singapore are all women
Actually, I do have quite a number of male colleagues too - in fact, about 8.2% of nurses registered with the Singapore Nursing Board are male.
And yes, you can call them "nurse" too.
10. Nurses must know the answers to everything
Just because I'm a nurse doesn't mean I can answer all the questions about your relative's health problems or medications. There's usually a big team involved in the care of your relative, and we may not be privy to all the latest decisions or scan reports.
Neither should we be paging doctors for you at all hours of the night, unless it's really an emergency.
11. Telling us to "double check with the doctor" will magically change what we've told you
When we communicate any information about your relative's care, it's usually a decision made in collaboration with the rest of the team, which includes doctors.
Telling us to "ask the doctor" again WILL NOT MAKE US TELL YOU SOMETHING DIFFERENT.
12. Nursing is an easy job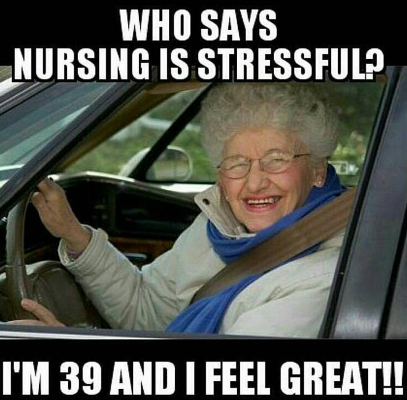 "Nursing is so easy! You just give meds, clean pee and shit, and do what the doctor tells you."
In the eyes of most Singaporeans, nurses perform the same duties over and over again. We serve medications, empty the bed pans, clean up after the patient - oh wait, now there's a code blue for a collapsed patient, and someone who claims that they know the minister wants to lodge a complaint over a wrong meal served.
At the same time, doctors are also grumbling at us for not being able to split ourselves to assist them in bed 5, 13, 21, 30 and 33.
It's no wonder that we end most shifts with bursting bladders and exhausted.
13. We ignore/don't attend to patients immediately because we are lazing around somewhere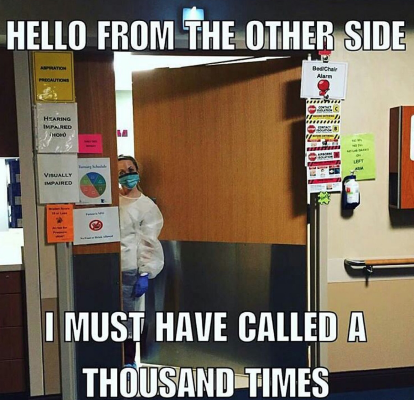 See point 12.
14. We only checked on your dad twice because we're snacking all day in the pantry
Actually, the snacking part is true. We love snacking on chocolates, fruits, breakfast bars, etc etc (hint hint if you want to show nurses some love), but only because we don't know if we'll even have time for a proper lunch when it gets busy.
PS it's a good thing if we only need to check on your dad twice a day.....it means that he's recovering well so the doctor has ordered less frequent "checks".