Dear Aspen, Thank you for your question. Dandruff is a fairly common condition but it can be quite stubborn and persistent at times. You can try simple over-the-counter shampoos such as Head and Shoulder shampoo and Ketoconazole shampoo which may help to control the dandruff. Tar shampoos may also b...
1 Doctor Answer
Consult Doctor
Dear Sharon I am sorry to hear about your distress. Vulva itch can be a complex problem and difficult to treat. For one, with the menopause there are skin changes that affect itch and irritation, as the skin becomes thinner (atrophy) and more sensitive to daily activities. Infections such as yeast, ...
1 Doctor Answer
Consult Doctor
Dear Ms Cny,
Thank you for question. Our body stops producing collagen in our mid to late 20's. Then, around age 30, our collagen production begins a long, unyielding decline. After age 30, our collagen level drops 1%-2% every year. By age 40, we have lost 10%-20% of our collagen stores.
This is why...
2 Doctor Answers
Consult Doctor
Isotretinoin is one of my favourite medications for the purpose of acne treatment. It's used primarily for cystic acne. I personally have a lower threshold in terms of prescribing it, especially for male patients. In my experience, patients on Isotretinoin are also usually very tolerant of the side ...
2 Doctor Answers
Consult Doctor
Dear Clylotte, Thank you for the question. A common cause of progressive thinning of the hair includes female pattern hairloss. Scalp dermatitis can cause the scalp to be itchy and painful. You can see your doctor or dermatologist for assessment and treatment of your hair problem. It is difficult to...
1 Doctor Answer
Consult Doctor
Dear Jennifer, I would put it as hair reduction instead of hair removal. The risk of scarring is too high in permanent hair removal, and it is not feasible. All the current treatments are long term hair reduction. Beside IPL which you mentioned, laser is well tested for hair reduction. There are var...
3 Doctor Answers
Consult Doctor
For viral warts on the sole, there are a few different treatment options. The most commonly used treatment is paring and liquid nitrogen treatment. This involves paring down the wart and freezing it with liquid nitrogen. You may experience some stinging pain with this treatment and may develop a bli...
1 Doctor Answer
Consult Doctor
Dear Jt, Thank you for the question. The circular patch can go for a patch of eczema. This is often aggravated by scratching and I think it would be advisable to tell your brother to refrain from scratching. Applying moisturizers to the area also helps the eczema. Eczema also responds well to topica...
1 Doctor Answer
Consult Doctor
The price of Isotretinoin in Singapore for 10mg (daily dose for 1 month) can range from $ 65 - 80 for generic Isotretinoin. The cost can be $100 - $130 for branded Isotretinoin. As such, the price range for Isotretinoin in Singapore can be significant. Based on personal anedotal experience, I am qui...
1 Doctor Answer
Consult Doctor
Thank you for the question. Cherry aniogmas are small growths or proliferation of blood vessels. They do appear as you grow older, and is more common in the elderly. However, it is not uncommon to have a few lesions at an earlier age. Some people are more prone to developing the cherry angiomas, and...
1 Doctor Answer
Consult Doctor
1
2
3
4
5
6
7
8
9
10
...
Next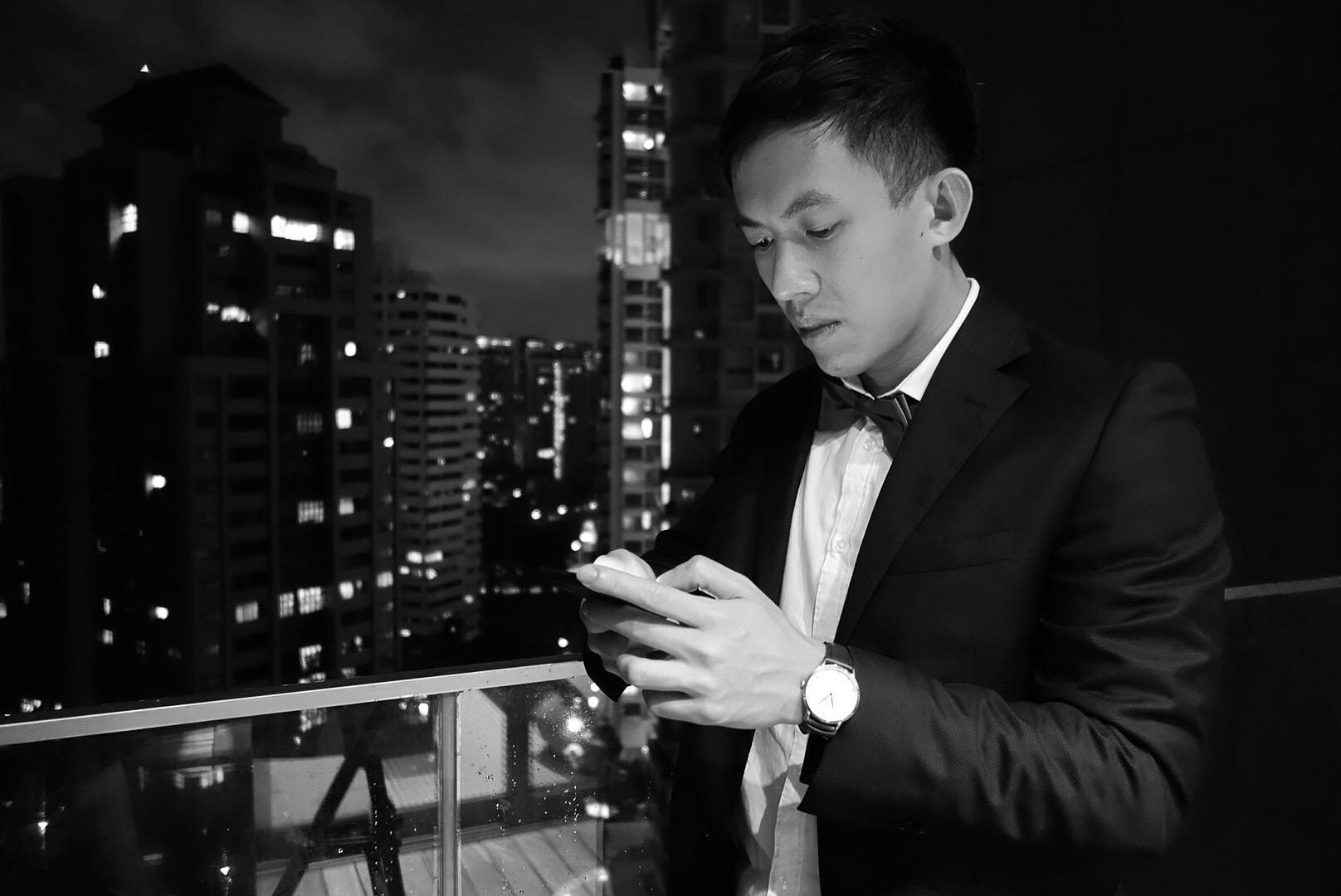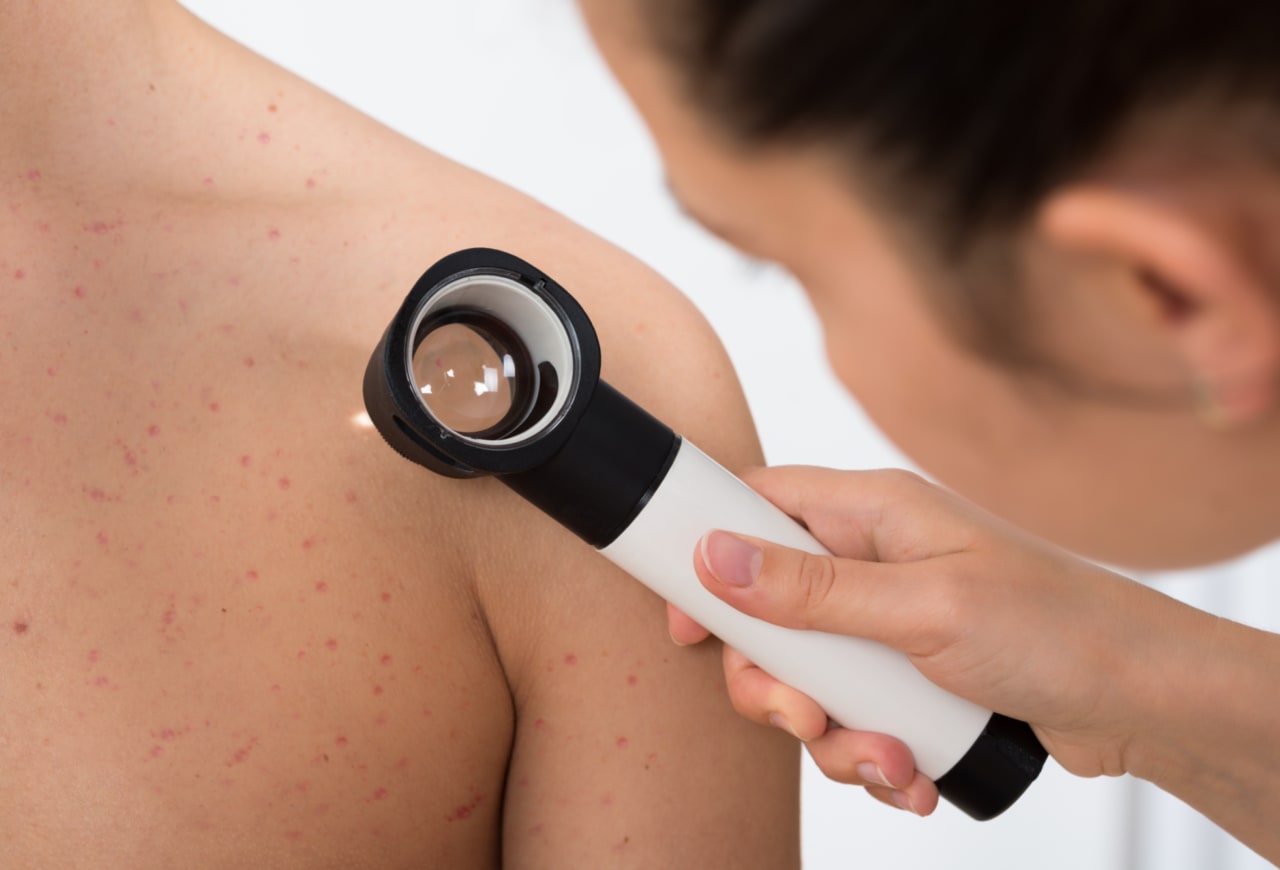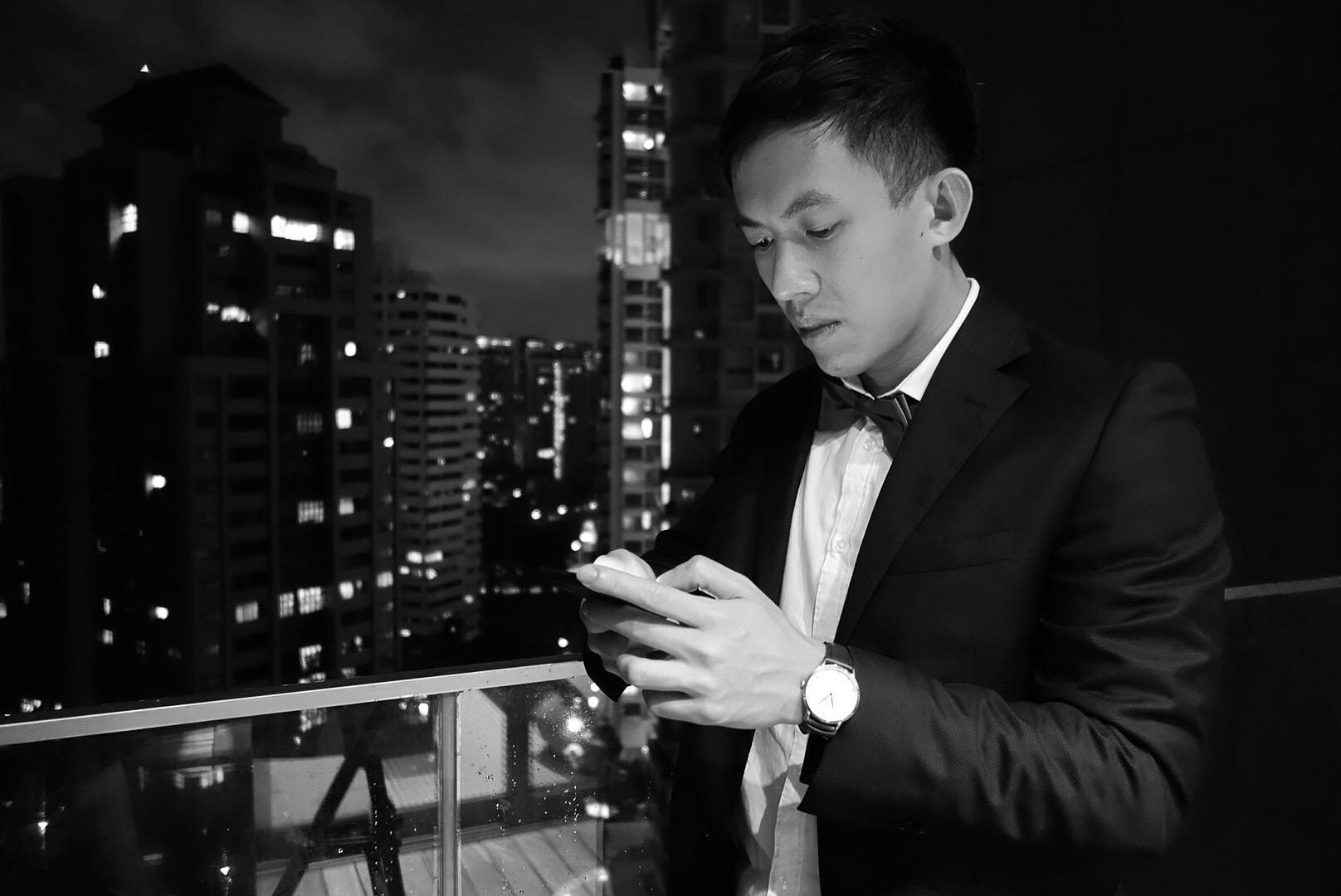 Dr Ethan
Singapore
Posted on Tue Jan 02 2018 00:00:00 GMT+0000 (UTC)
I'm writing this post because "recommend me a good dermatologist in Singapore" is one of the questions I'm most often asked by friends - Now I can just direct them to this post.
Incidentally, "dermatologist Singapore" is also one of the most Googled terms in Singapore, receiving over 3700 searches each month - so I figured I'd just help everyone else out by explaining in detail how to find a suitable dermatologist for your condition and treatment needs in Singapore.
0
14780 views
1

Doctors agree
Consult Doctor
Get Doctor Quotes
We promise that we'll ask our doctor friends to give you their best possible price!