Dr Winston Lee
MBBS, MCEM, MPH
Inle Aesthetics and Anti-aging clinic
3 Simei street 6, #02-28, Singapore 528833
GET A CONSULTATION
ADD A REVIEW
46.1K
Answer views
8.3K this month
Last contacted by user 9.99hrs ago
Last contacted by user 9.99hrs ago
ARE YOU TESTOSTERONE DEFICIENT?
February 1st, 2018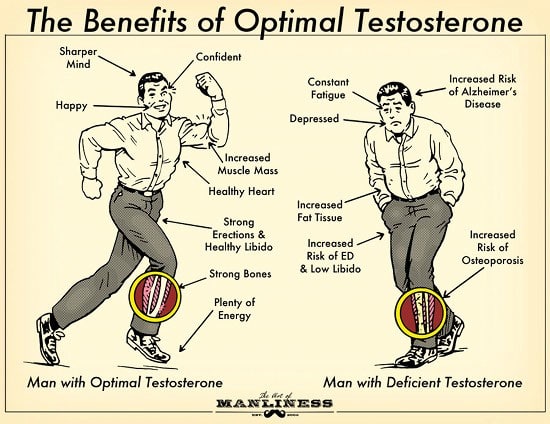 In my practice, I often see men in their 30s with constantly low energy and a poor sex drive, wondering if there's something wrong with them. These group of men usually attribute their symptoms to a stressful work environment.
Instead, what I commonly find is that they have low testosterone levels.
0
646 views
1 Doctors agree
YOUR ESSENTIAL GUIDE TO ERECTILE DYSFUNCTION IN SINGAPORE
February 1st, 2018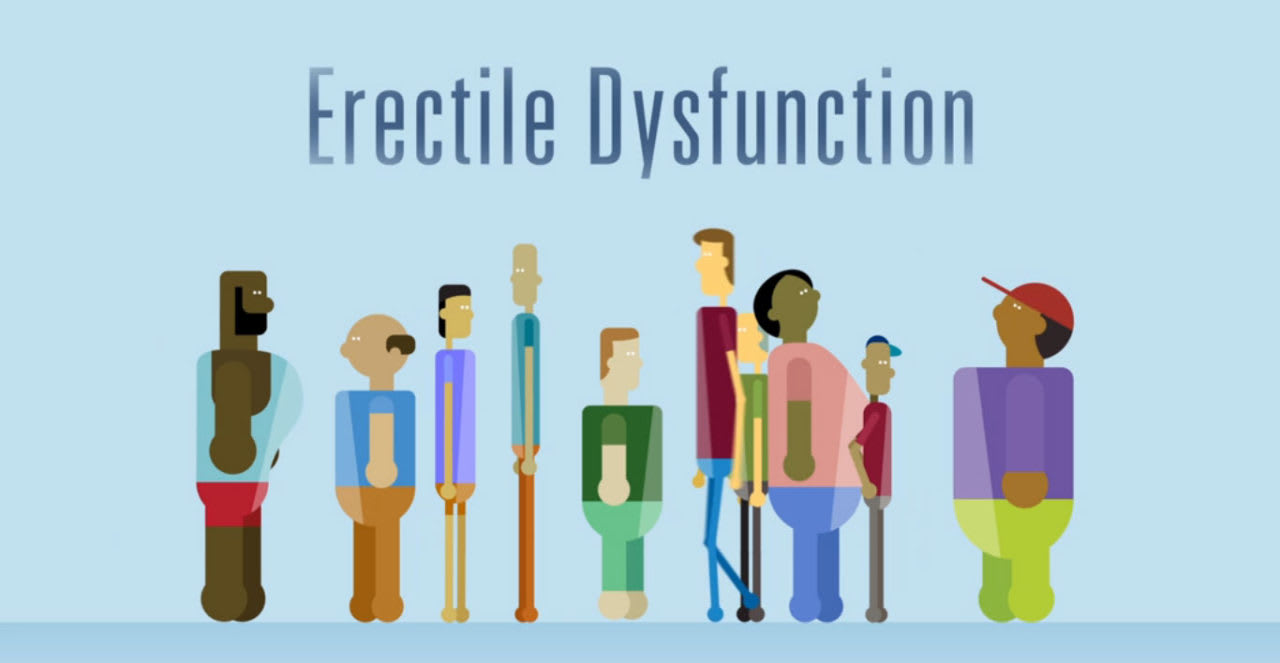 Ever wondered about your options for treating erectile dysfunction (ED) in Singapore?
ED is one of my favourite topics to talk about, and I'm here to break down the issue for you from a medical perspective. With a good understanding of the reasons behind ED, ensuring that your tools work as they should is really as simple as 1…2…3!
0
4232 views
1 Doctors agree
...
1
2
3
4
5
6
7
8
9
10
...
Next
0 Verified Patient Submitted Photos for Dr Winston Lee
-