Sophh
from Singapore asked a question
Are there any alternatives to filing down teeth during Invisalign treatment?
I am considering to start my orthodontic treatment to straighten my teeth. A dentist has advised that if I do not want to extract any teeth, they will have to file my teeth to make more space, and I will also have to wear rubber bands with the Invisalign aligners. As I am worried about my enamel being worn out, and getting sensitive teeth, I am very hesitant to start on treatment, and was wondering if there were any other methods that may not involve filing down my teeth?
DOCTOR'S ANSWER (4)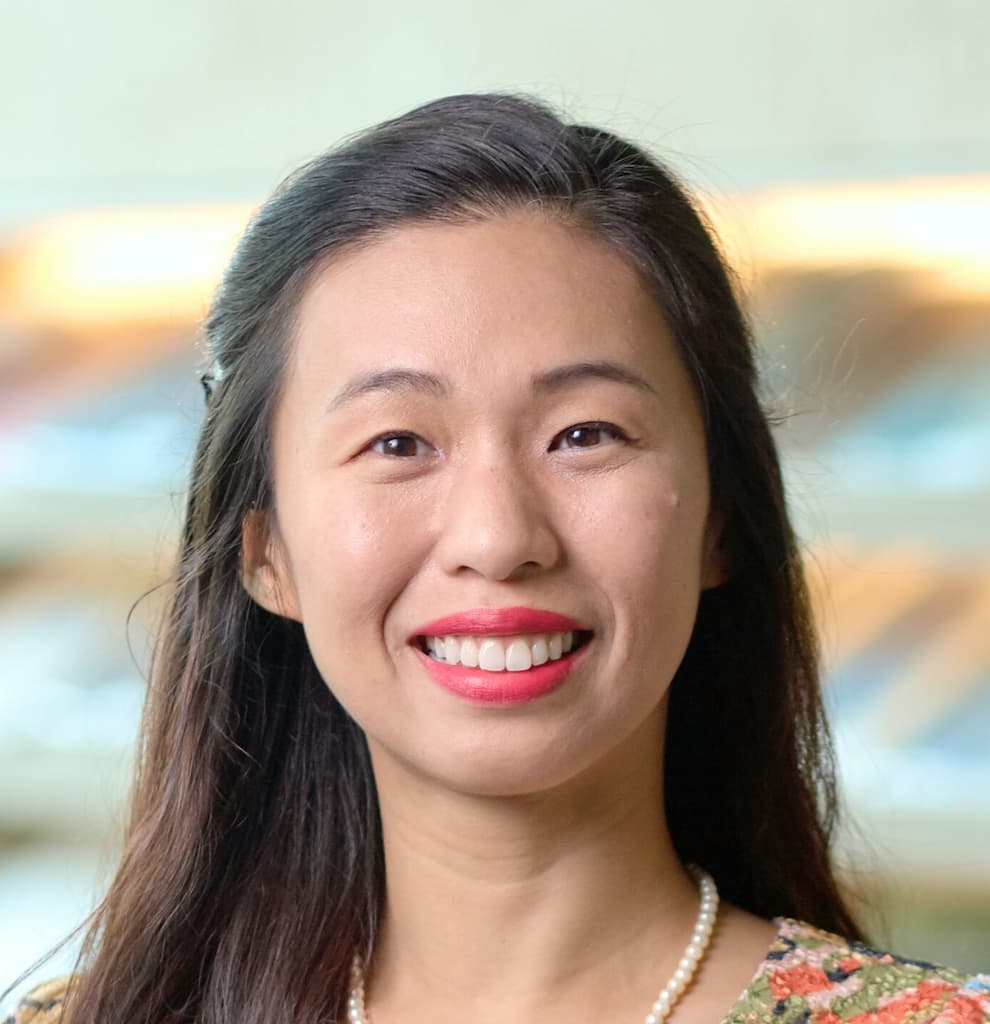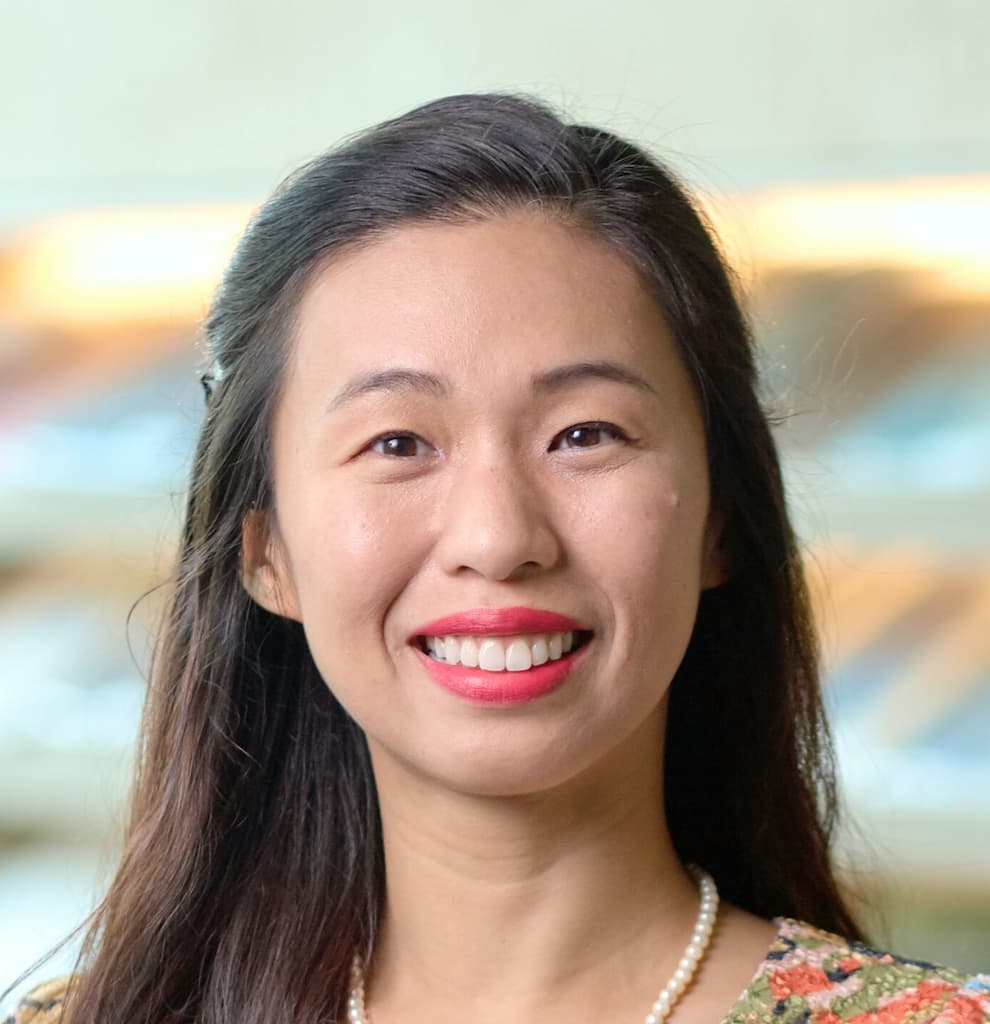 Dr Sylvia Tan
Singapore
Answered on Tue Feb 13 2018 09:59:10 GMT+0000 (UTC)
Dear Sophh,
Your question is one that most of my patients do ask. The key to Invisalign treatment with enamel stripping is very careful planning and in doing so, we avoid any bad side effects for your teeth and gums.
Enamel stripping or interproximal reduction, if done safely and carefully, does not cause any harm to your teeth. In fact, research has shown that teeth that have been stripped are not at a higher risk of decay or gum diseases compared to virgin teeth.
However (this is important), it must be done carefully, and within limits as not all teeth have equal thickness of enamel, and not all teeth have the same shape.
It is best to speak to your orthodontist to discuss where and why the stripping needs to be done.
Good luck!
Best...
0
662 views
0

Doctors agree
Tue Feb 13 2018 09:59:10 GMT+0000 (UTC)
Consult Doctor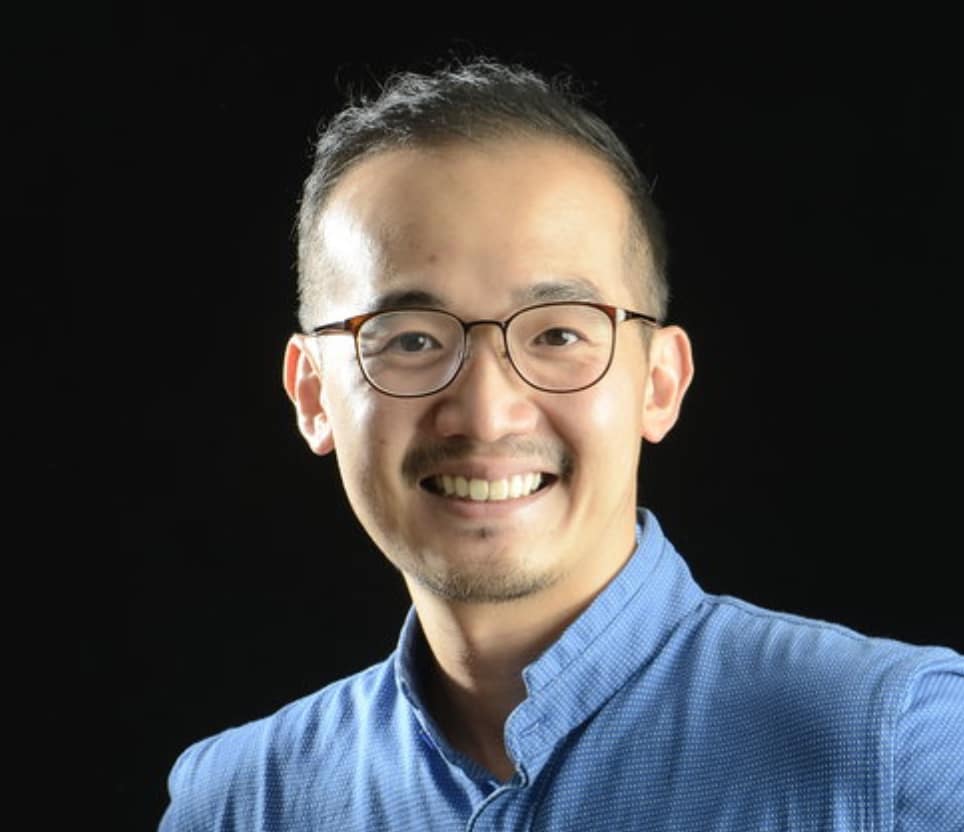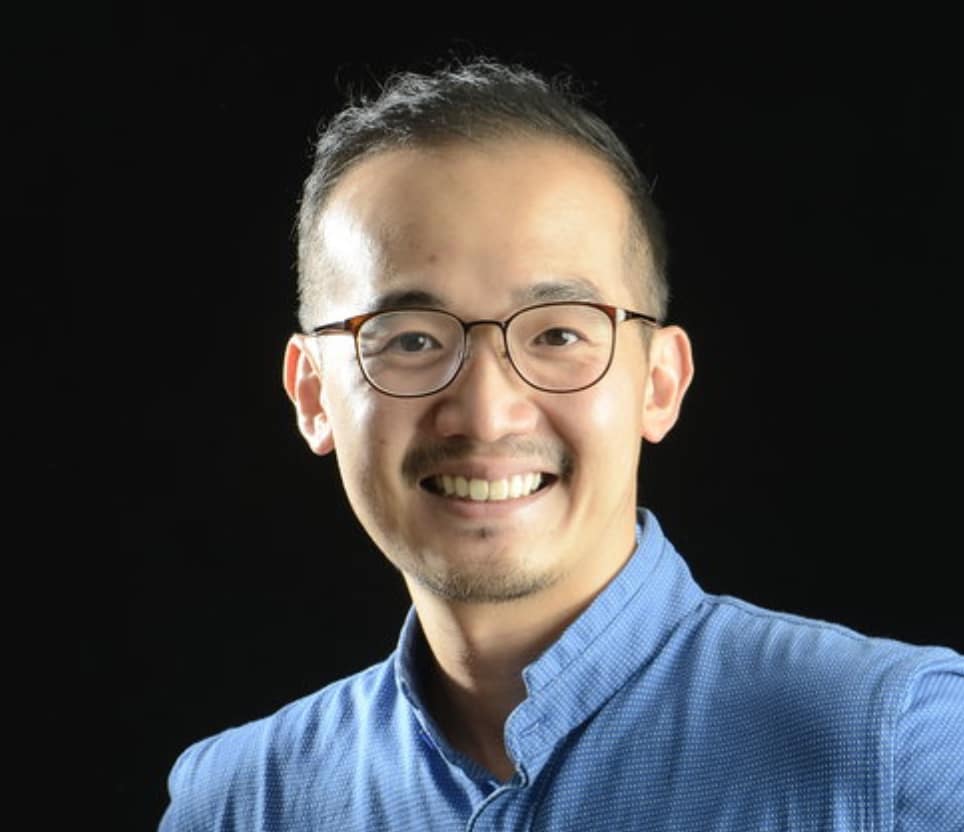 Dr Kelvin Chua
Singapore
Answered on Tue Feb 13 2018 08:05:55 GMT+0000 (UTC)
Hi Sophh,
Generally there are a few methods to create space to align teeth. The main ways are:
1. Extraction
2. File the teeth (IPR)
3. Push the teeth forward (buccal expansion)
4. Push the back teeth back (distalization)
There are pros and cons of each options. You are right to point out that excessive filing may lead to sensitive teeth.
Most of our enamel at the area where filing is done are about 0.6-1.5mm thick. Based on my experience, if the filing of enamel is done is a meticulous and measured way, it is very rare for patients to experience sensitivity.
Hope that helps, and have a great journey to a nicer smile ahead!
/html>