Jennifer
from Singapore asked a question
Are there any better options to veneers for evening out teeth colour?
My situation is that I had a lot of fillings done in the past (almost every tooth). Hence, each tooth has a different color. For example, one of my front tooth is half fillings, while the other tooth is entirely a crown. Hence, I am looking to do veneers for my upper set of teeth to even out my teeth colour. Is this the best option for evening out my teeth colour, or are there any better alternatives?
DOCTOR'S ANSWER (3)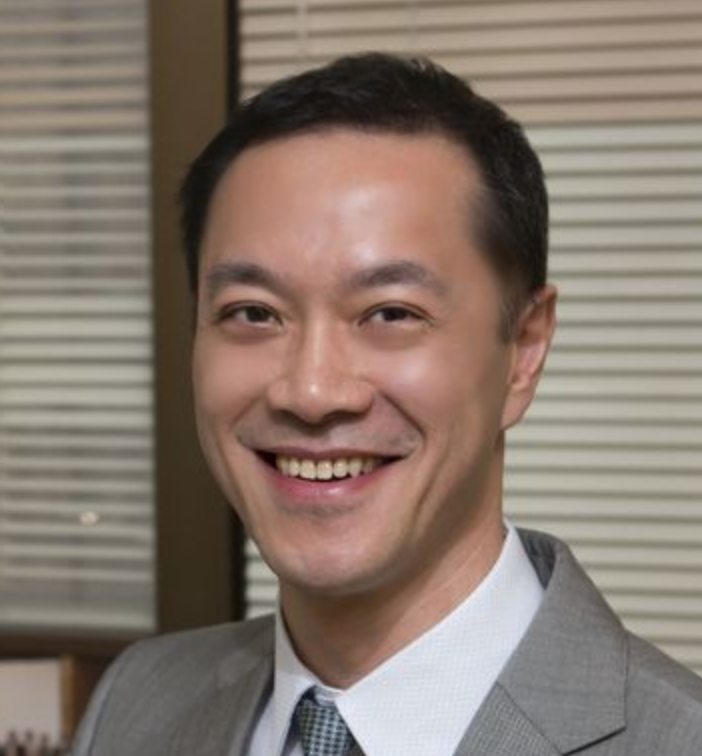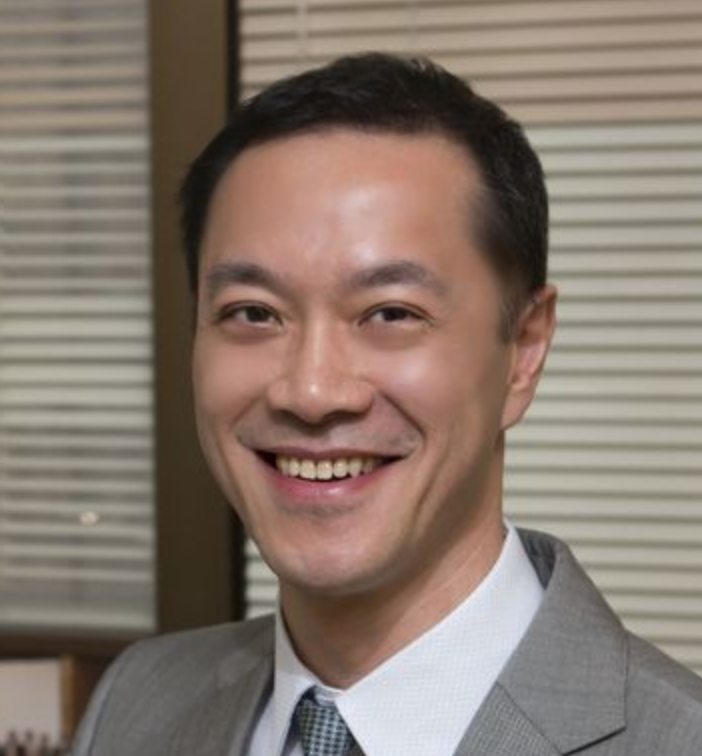 Dr Steven Soo
Singapore
Answered on Fri May 11 2018 01:39:05 GMT+0000 (UTC)
Dear Jennifer, front teeth that have fillings can often appear to be different shades especially if they were filled at different times and have discoloured depending on what we eat and drink. Veneers will be able to mask this and are very colour stable especially if they are made of porcelain.
Heavily filled teeth may also need to be strengthened so your dentist may recommend porcelain crowns which will not only be a better shade but also be more durable.
Teeth whitening will not brighten existing crowns and fillings. Your dentist will be able to advise the most suitable solution to your problem.
0
236 views
0

Doctors agree
Fri May 11 2018 01:39:05 GMT+0000 (UTC)
Consult Doctor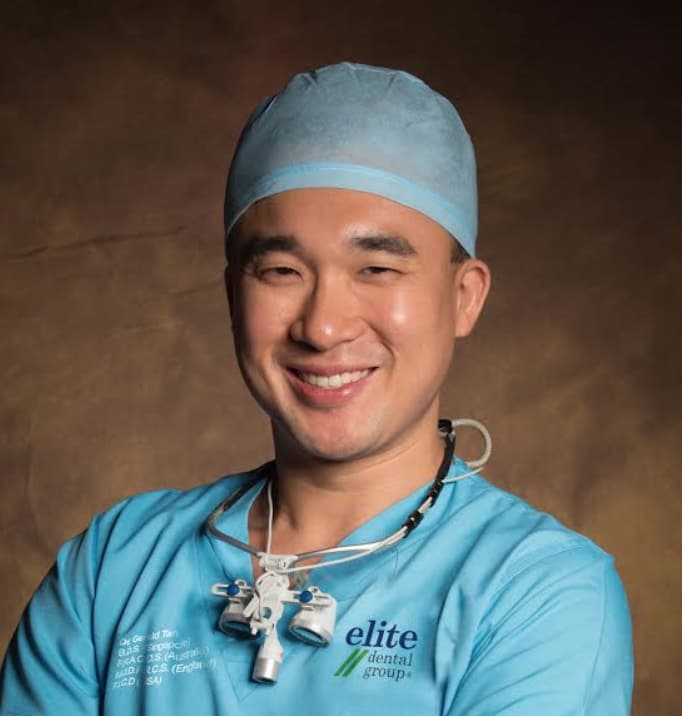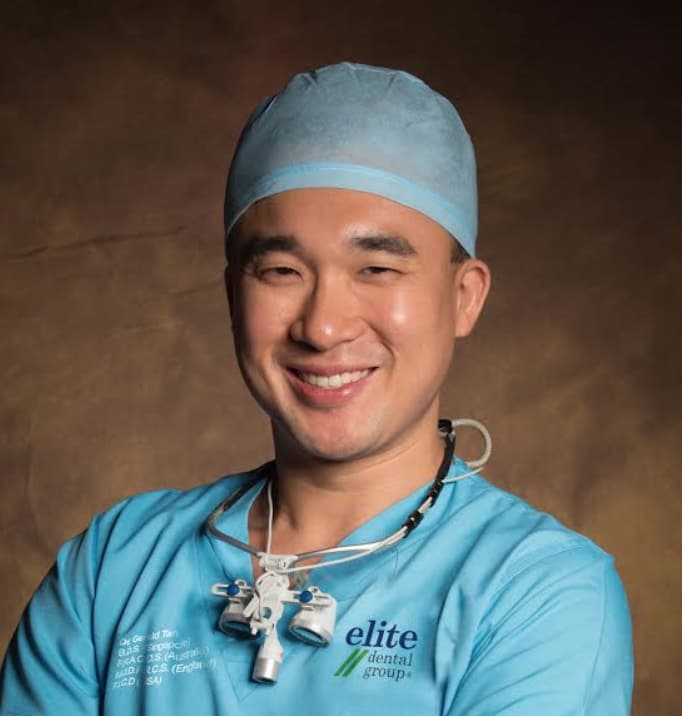 Singapore
Answered on Thu May 10 2018 08:04:45 GMT+0000 (UTC)
Dear Jennifer,
Thanks for your question.
Veneers (either composite or Porcelain) is the most predictable and effective way in your case, to achieve evening out your teeth colour.
Do note that your dentist may advise you to have crowns instead of veneers on teeth that are heavily filled.
Crowns and veneers work the same way to achieve the colour uniformity that you desire.
You may consider seeking out an opinion from a dental surgeon with a special interest in aesthetic dentistry to see what is achievable in your case.
I hope this helps!
Kind Regards,
Dr Gerald Tan
/html>