Are there severe side effects of using Tretinoin cream?
hi Dr Ethan,
Thank you for writing in simple layman terms of your personal experiences for e various procedures you have done personally,
Being unaffiliated to the clinics / doctors in the blogs also give readers, like myself, confidence that e reviews are more neutral hence trustworthy.
Went to the polyclinic to request for Tretinoin cream and the doctor seemed reluctant to prescribe them to me.
She said that I have to go to a skin specialist to assess if its suitable for me.
And she cautioned me that it has severe side effects, including genetic mutations which freaked me out slightly (as am trying for a baby with my wife currently).
May I know are the side effects that severe?
Regards
DOCTOR'S ANSWER (2)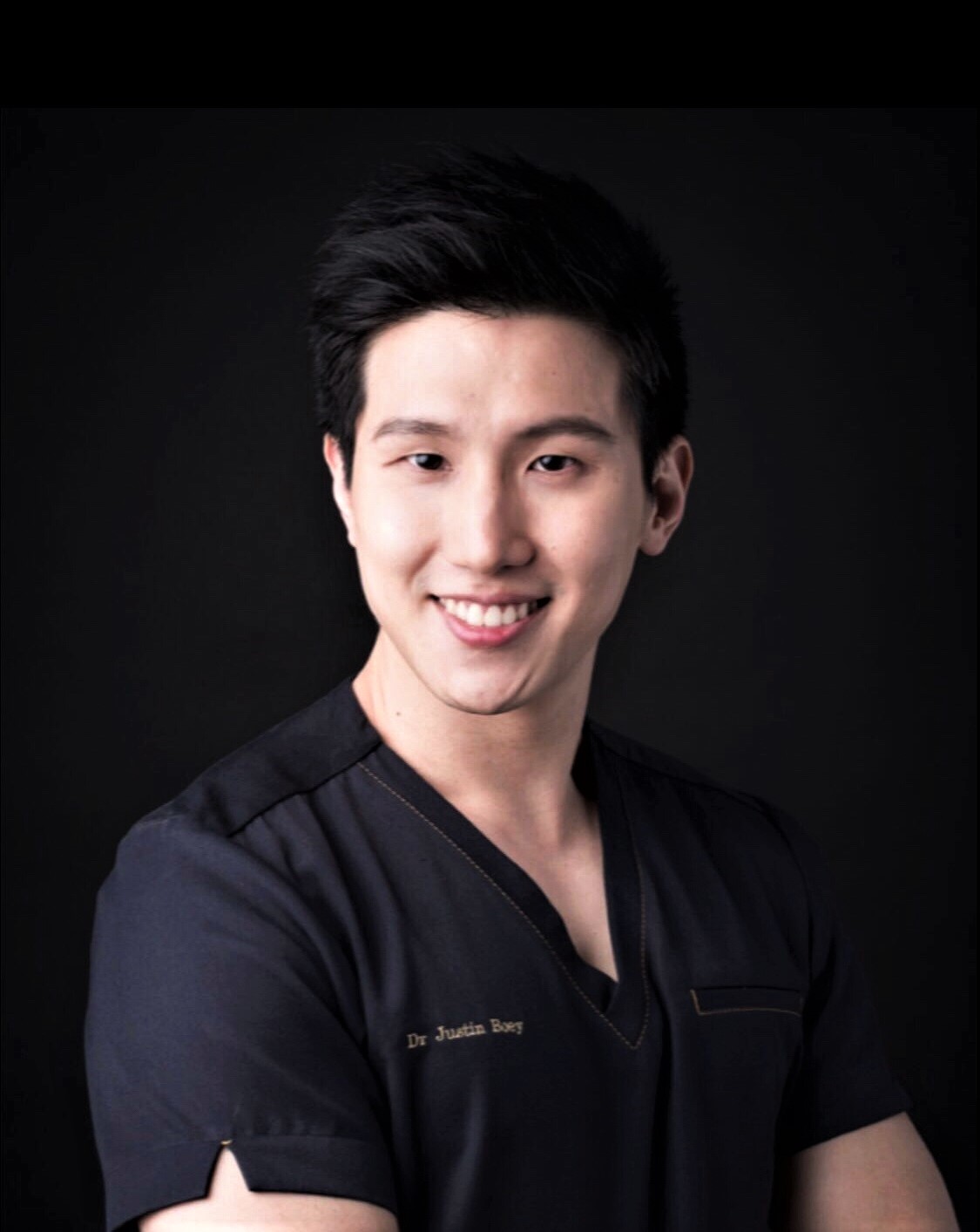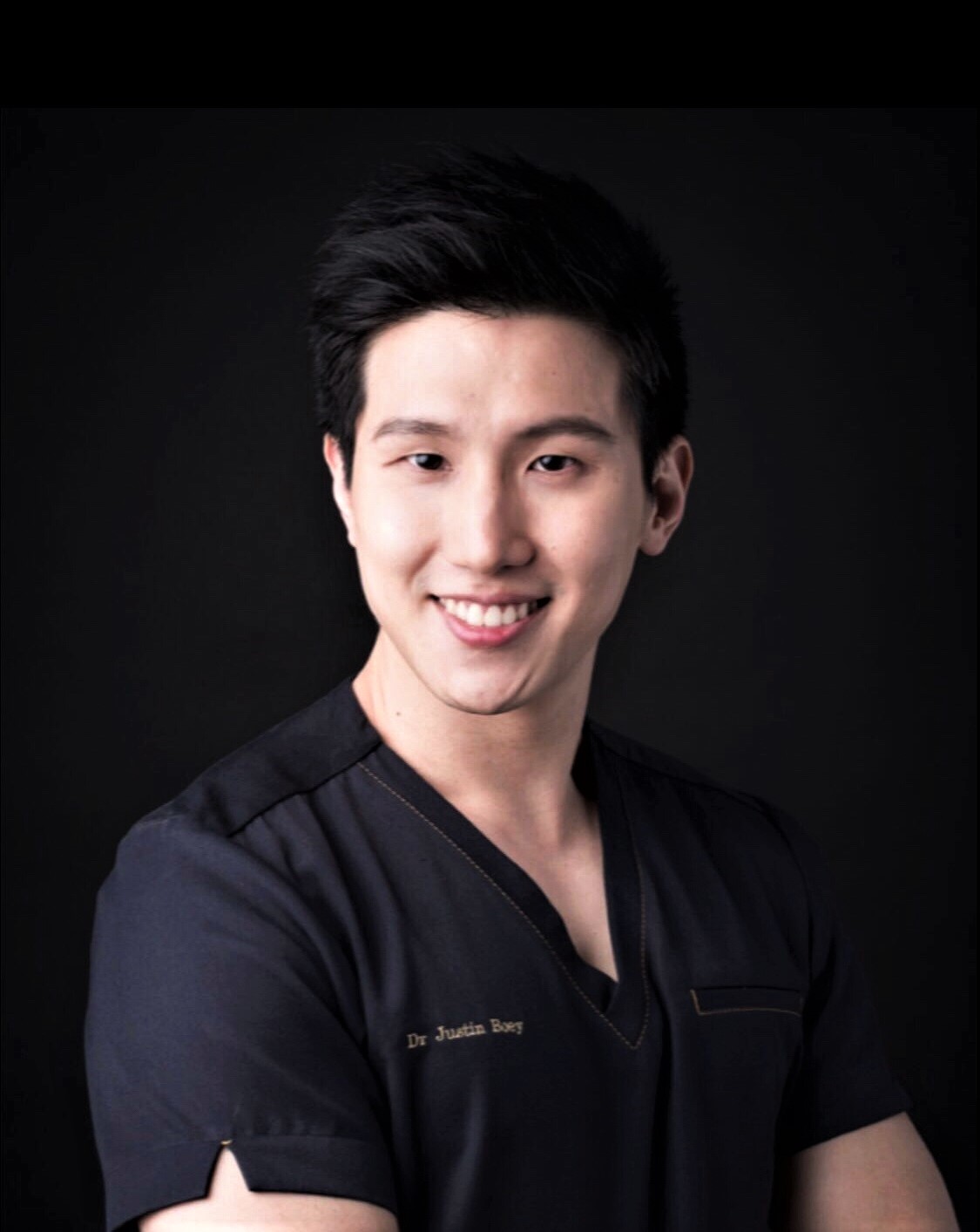 Singapore
Answered on Fri Feb 09 2018 08:21:35 GMT+0000 (UTC)
Hi DL,
As Dr Ethan correctly mentioned, topical tretinoin cream causes no severe side effects, even if you and your wife are trying for a baby. It is generally safe for use.
Common side-effects include:
Skin irritation, especially when they are first used. This is more likely in those with sensitive skin, resulting in stinging. Excessive use results in redness, swelling, peeling and blistering in treated areas. It may cause or aggravate eczema.
By peeling off the top layer of skin, they may increase the chance of sunburn.
Some people have reported a flare of acne in the first few weeks of treatment. This usually settles with continued use.
Hope that this helps!
Best regards,
Dr Justin Boey
/html>