If you have a superficial wound, it is important to keep the wound clean. You should wash your hands to make sure they are clean before you attend to the wound.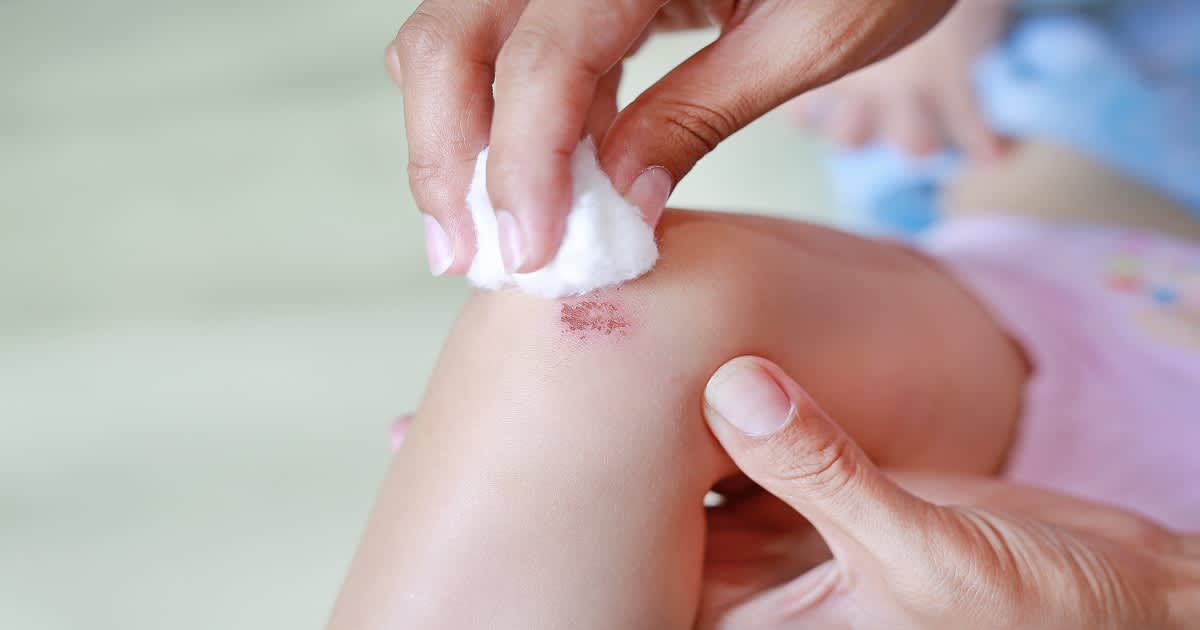 You can attend to the wound by:
Washing the wound with an antiseptic solution
Apply some topical antibiotic ointment to the wound
Applying sterile white soft paraffin
Avoid picking at or rubbing the wound as this can delay the healing. You can consider dressing the wound in gauze to protect it if the wound is larger.
Do look out for signs of infection such as
Redness
Pain
Pus or yellow discharge.
If they are present, you should see your doctor for further treatment.