How can I reverse orthodontic treatment after tooth extraction to improve my facial profile?
Hi,
I am looking to reverse a previous orthodontic treatment which has caused my side profile to collapse. Four pre-molars were extracted for this treatment, but unfortunately this has created an adverse effect on the face.
Has a procedure to reverse the treatment been done successfully in Singapore? Judging that extraction orthodontics are still commonly practised, how receptive are orthodontists on reverse orthodontics cases?
Thank you very much.
DOCTOR'S ANSWER (1)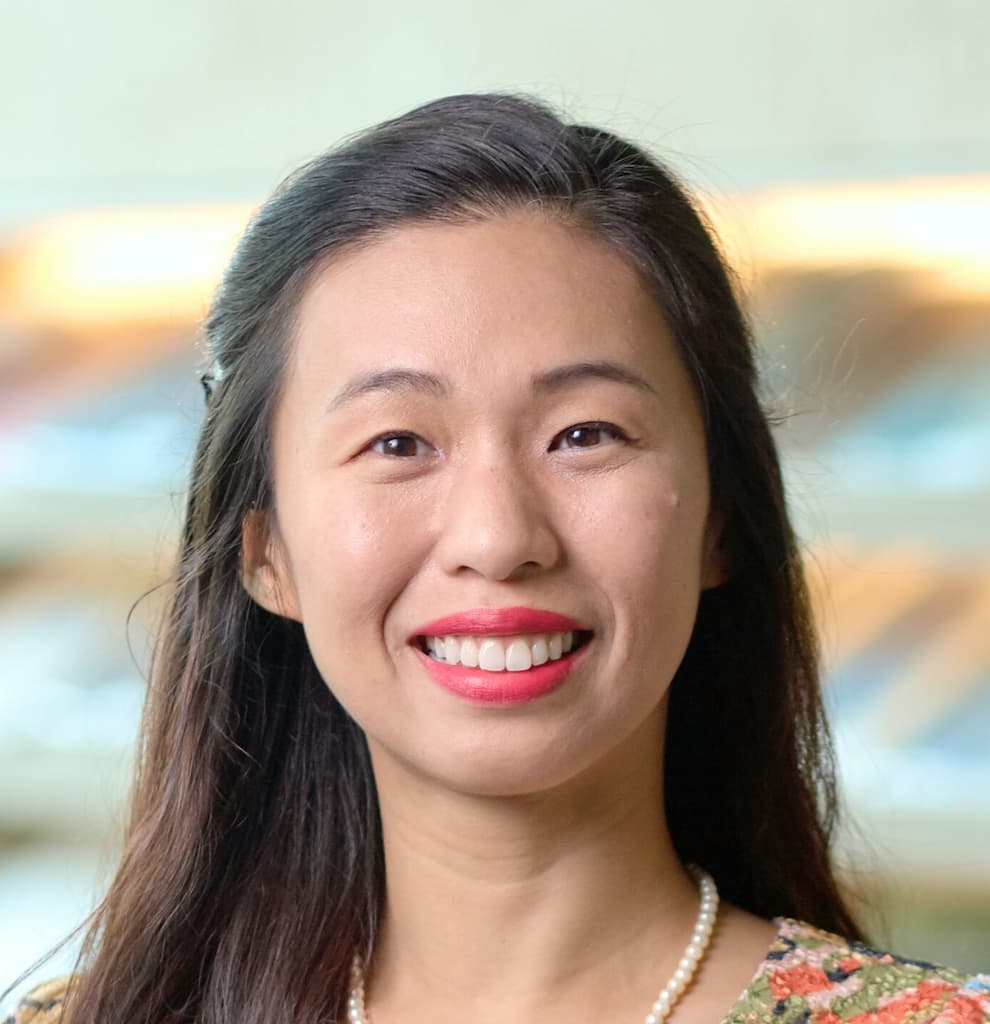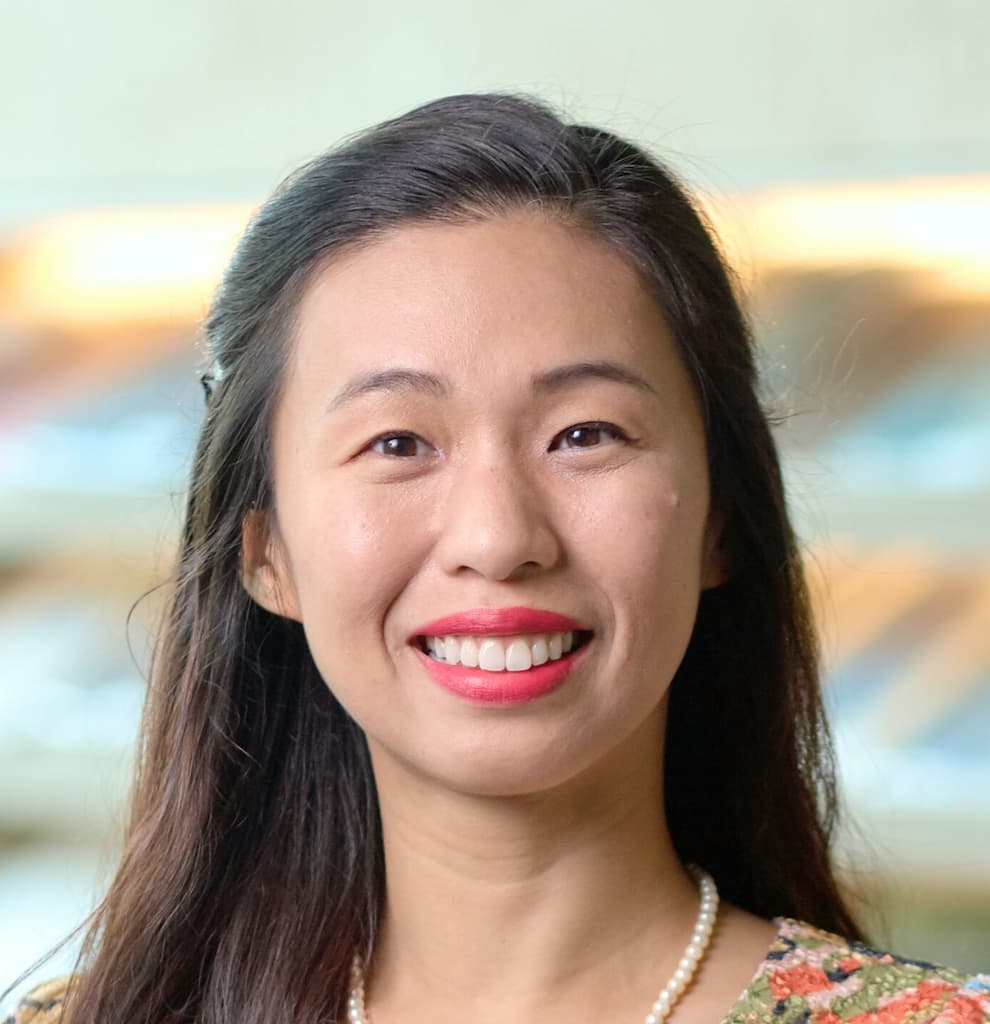 Dr Sylvia Tan
Singapore
Answered on January 26th, 2018
Dear Olive,
The extraction of premolar teeth very rarely causes a collapse in face profile, unless it has been carried out without proper diagnosis and treatment planning.
You are right that extraction orthodontics are still commonly practised as in Asian faces – most jaws are small, hence teeth are protruding and more crowded. Without extractions, straightening of teeth may sometimes compromise the dental health of the teeth.
The reverse orthodontics that you describe is to re-open up the spaces to 'push' the teeth back out. This should not be done without proper care as it may compromise the health of the teeth. It is best to get a full consultation with a specialist in orthodontist before embarking on such treatment.
Good luck!
0
181 views
0

Doctors agree
January 26th, 2018
Consult Doctor
Get Treatment Quote
DxD can search for up to 5 trusted doctors for you that fit your treatment requirements.