How do dentists detect tooth decay during routine examinations?
I had a recent dental check up, which was normal. However, subsequently, I realised that one particular molar really hurts when rinsing my mouth, or drinking cold tea. It feels akin to water sipping through to my nerves. I would like to know how dentists are normally able to detect tooth decay during their examinations, and whether my tooth ache could be a sign of decay? I am wondering whether I should bring it up to him as it may be something he would not have, in the ordinary course of his examination, come across?
DOCTOR'S ANSWER (1)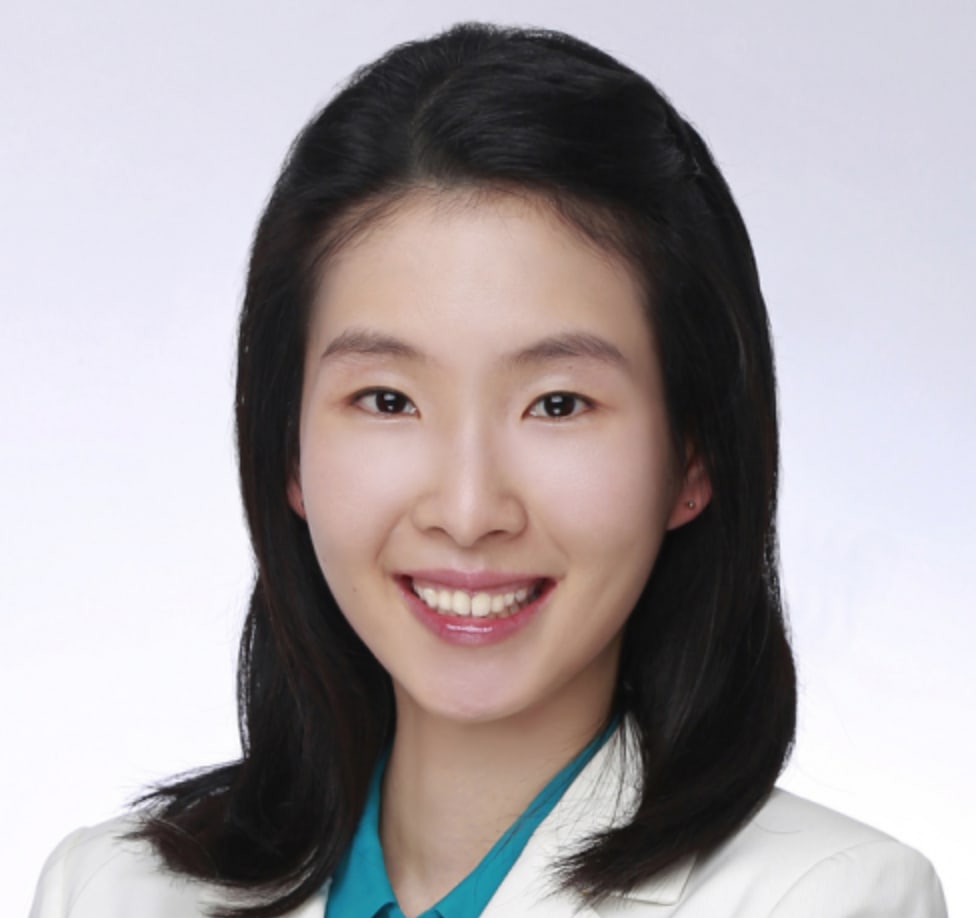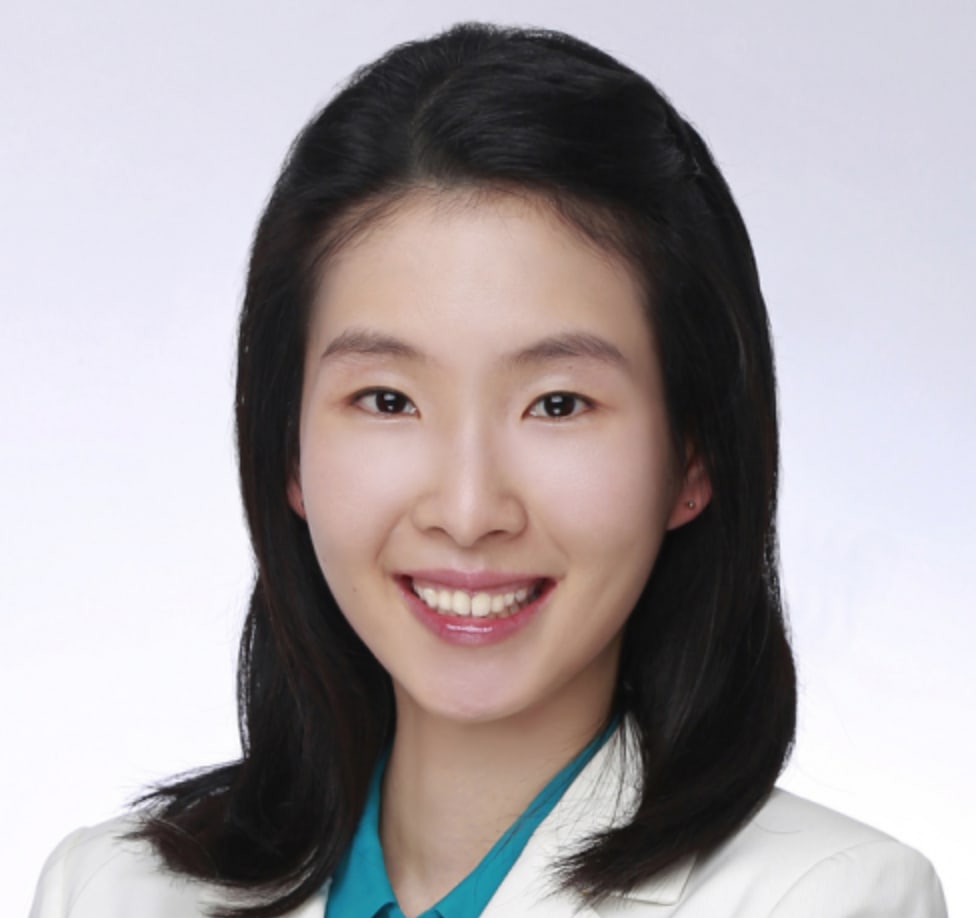 Dr Jaclyn Toh
Singapore
Answered on Fri Aug 10 2018 01:20:37 GMT+0000 (UTC)
Dear Jovina,
There are 4 methods to detect decay, and the best method depends on the exact location of the cavity and also the stage of decay. Essentially, large cavities are easier to detect but are more complicated to treat.
1) Visual
This is done by scanning your teeth surfaces that have been dried and observing colour or textural changes. This is routinely done during all dental examinations. Detection of cavities is improved with good light and magnification (using loupes or even a microscope).
This is the cheapest and fastest method but it may not be able to detect early decay in the proximal areas (in between the teeth) or under the gumline.
2) Radiographic (using xrays)
High resolution dental xrays taken with the film held inside the mouth allow dentists to check proximal areas and under...
0
77 views
0

Doctors agree
Fri Aug 10 2018 01:20:37 GMT+0000 (UTC)
Consult Doctor
Get Doctor Quotes
We promise that we'll ask our doctor friends to give you their best possible price!