How long is a breast implant surgery, and how much does breast implant cost in Singapore?
I'm looking for breast implant, may I know how much would be the cost in total and how Long would take to complete the whole surgery
DOCTOR'S ANSWER (1)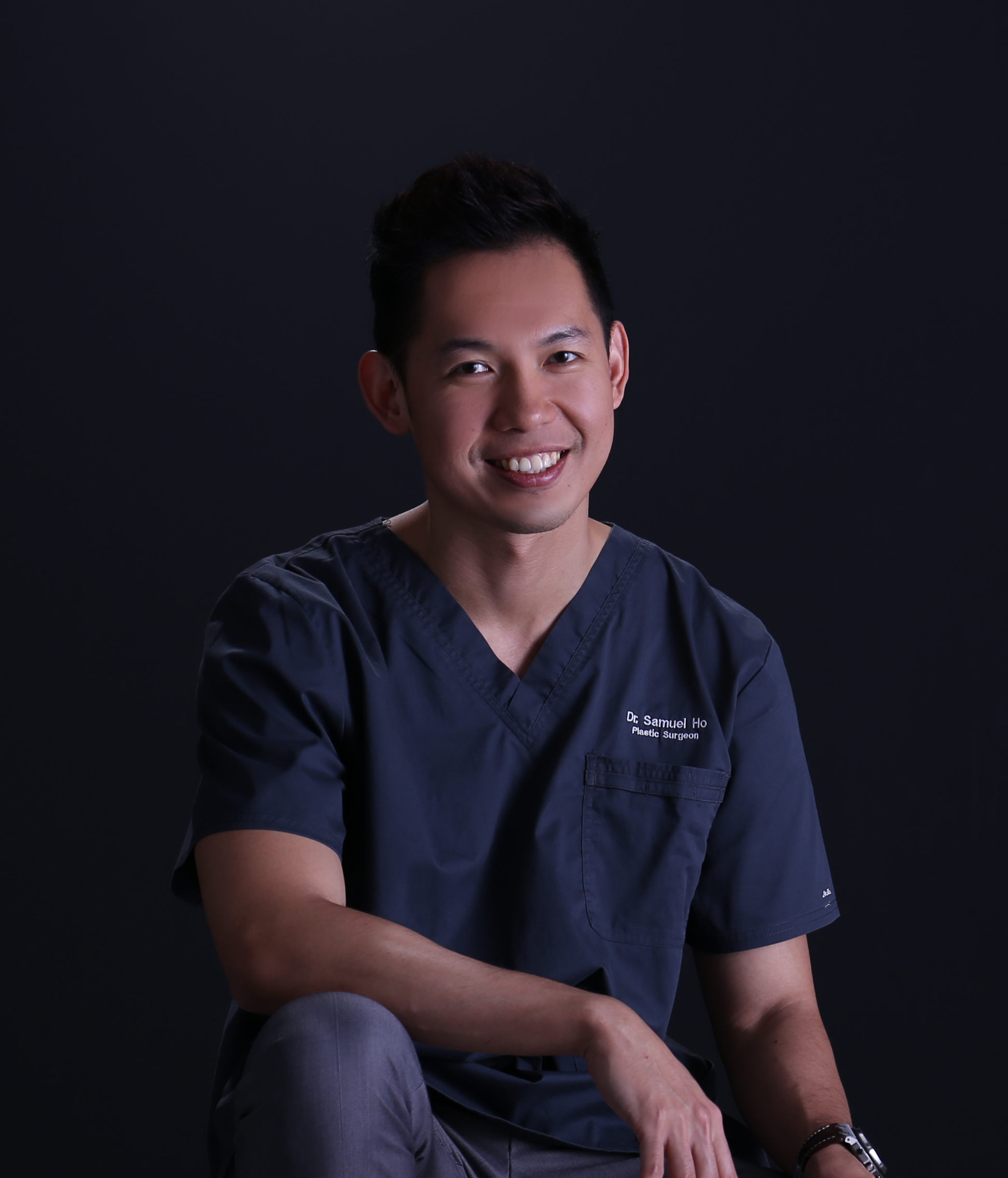 Dr Samuel Ho
Plastic Surgeon
Singapore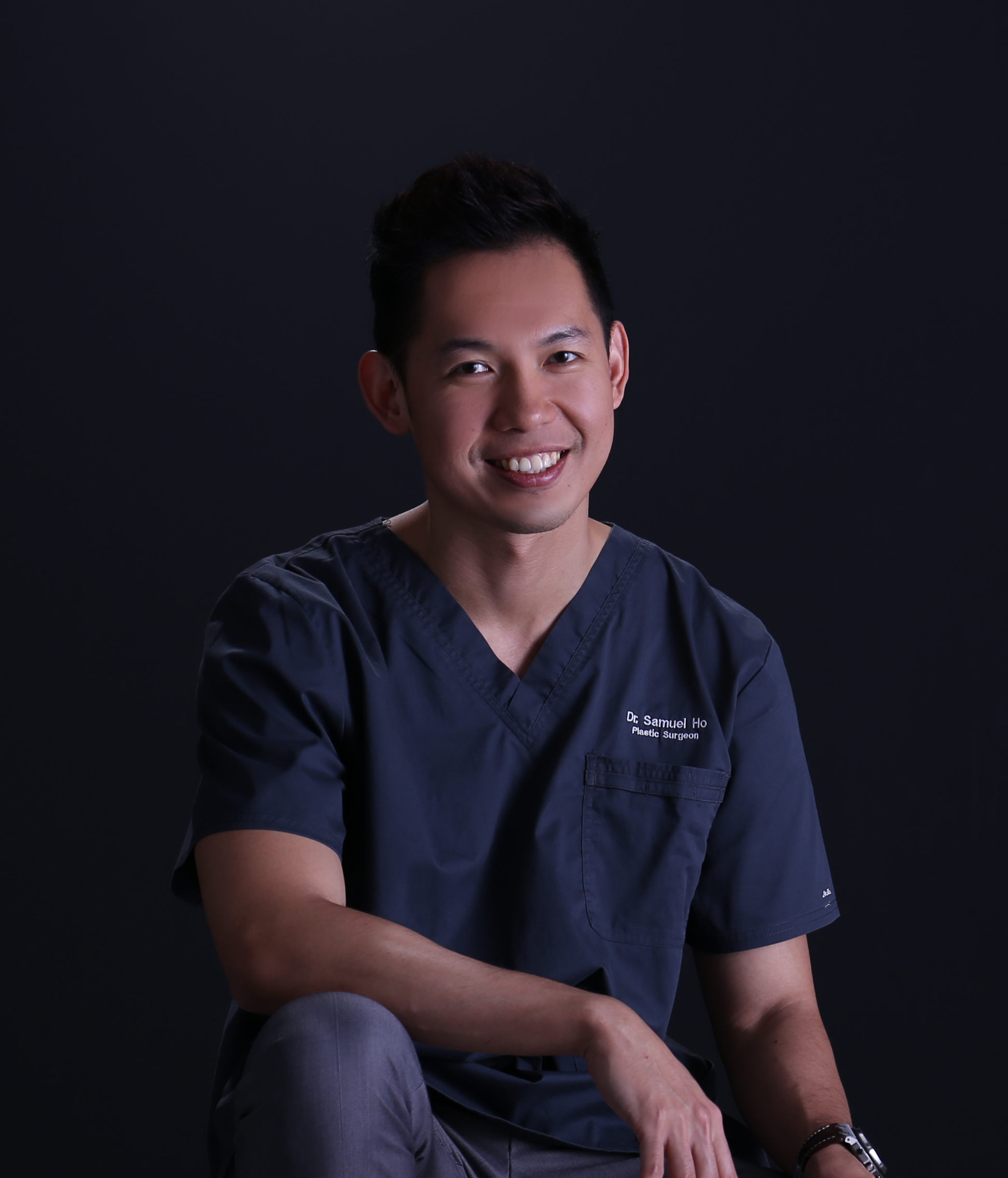 Dr Samuel Ho
Singapore
Answered on Fri Jan 26 2018 07:13:06 GMT+0000 (UTC)
Dear K,
Thank you for your questions!
Breast augmentation is a straightforward procedure which can be performed as a day surgery in any Ambulatory Day Surgery Centre under general anaesthesia. The procedure is completed between 1 to 1.5hrs. There is no inpatient stay involved and typically patients are able to go home 2-3 hrs after the surgery.
Breast augmentation at my clinic, all-inclusive of implants, anaesthetist fees, facility charges and standard medications, starts from $14,000.
I hope this has been helpful!
0
222 views
0

Doctors agree
Fri Jan 26 2018 07:13:06 GMT+0000 (UTC)
Consult Doctor
Get Doctor Quotes
We promise that we'll ask our doctor friends to give you their best possible price!