How many sessions of fractional laser is required for mild to moderate acne scars?
I've got a mixture of rolling and box scars due to cystic and pustule acne a year ago. The acne scars are mild to moderate mainly on the cheeks and hairline. The best option would be fractional lasers. But, why do i see some clinics suggest 4-6 sessions. Spaced out for about 4-6 weeks and it requires downtime for 5 days as well. And some says 1-3 sessions is enough? I would go for the second option if the results is good?
DOCTOR'S ANSWER (2)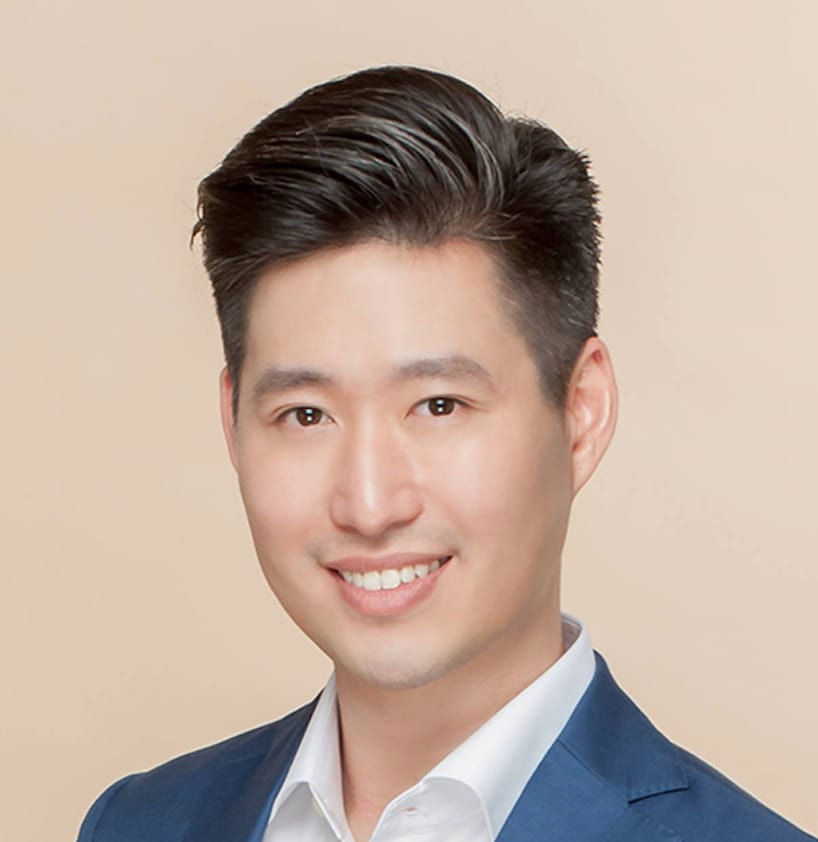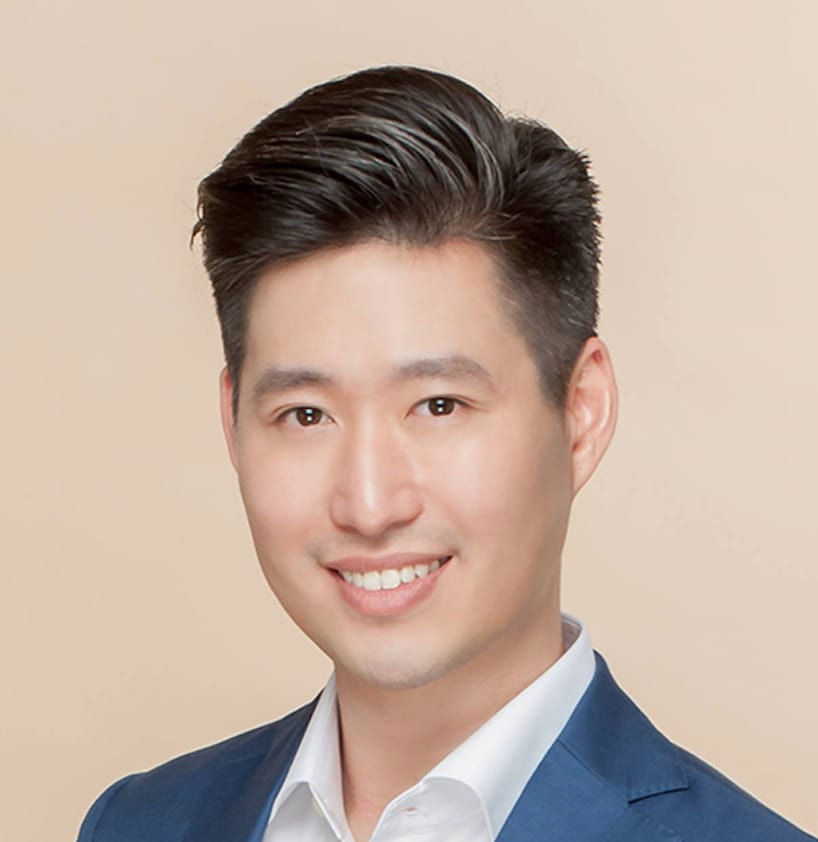 Singapore
Answered on Wed Jan 24 2018 09:02:50 GMT+0000 (UTC)
Hi Trisya,
With regards to your question,
The number of sessions really depends on 2 main factors:
How your skin reacts to the treatment. For some individuals, good results may be seen after 3 sessions whilst others may require 6 or even more sessions.
The depth of penetration of the laser. If mild settings are used then more sessions may be required and results may not be as satisfactory.
Additionally, as Dr Chua CY has pointed out, combination treatments usually yield more effective results. I personally do not usually just stick with one kind of treatment modality to treat acne scars.
Hope that helps.
All the best!
/html>