Rider44
from Singapore asked a question
How much does two-implant overdenture cost in Singapore?
Hi are there dental clinics in Singapore that provide two-implant support overdenture for the lower jaw, and what is the cost? Thanks!
DOCTOR'S ANSWER (2)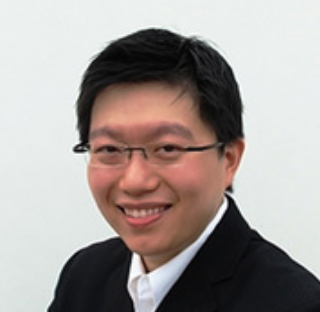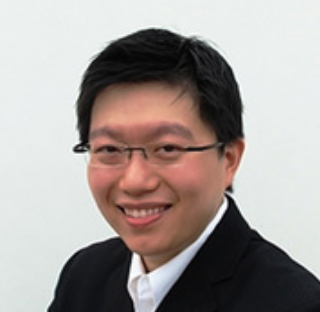 Dr JD Tan
Singapore
Answered on Thu Apr 12 2018 14:53:59 GMT+0000 (UTC)
Dear Rider44,
Firstly, yes, there are many dental clinics that do offer implant-retained and implant-supported dentures. In general, with only two implants, the denture would be more accurately termed implant-retained, and whether or not this is sufficient in the lower jaw really depends on the how much bone ridge there's left, the shape of the bone ridge and many other factors. Lower full dentures (which I'm assuming is what you're asking about) can unfortunately often be challenging to treat.
Secondly, again, most dentists would hesitate to give a cost estimate in a situation with so many factors. This is as theres no one size fits all solution: what's the complexity of the case, is there a bone graft needed, what sort of implant system is preferred and so on. Also, cost is always a concern but quality and longevity should be...
0
228 views
0

Doctors agree
Thu Apr 12 2018 14:53:59 GMT+0000 (UTC)
Consult Doctor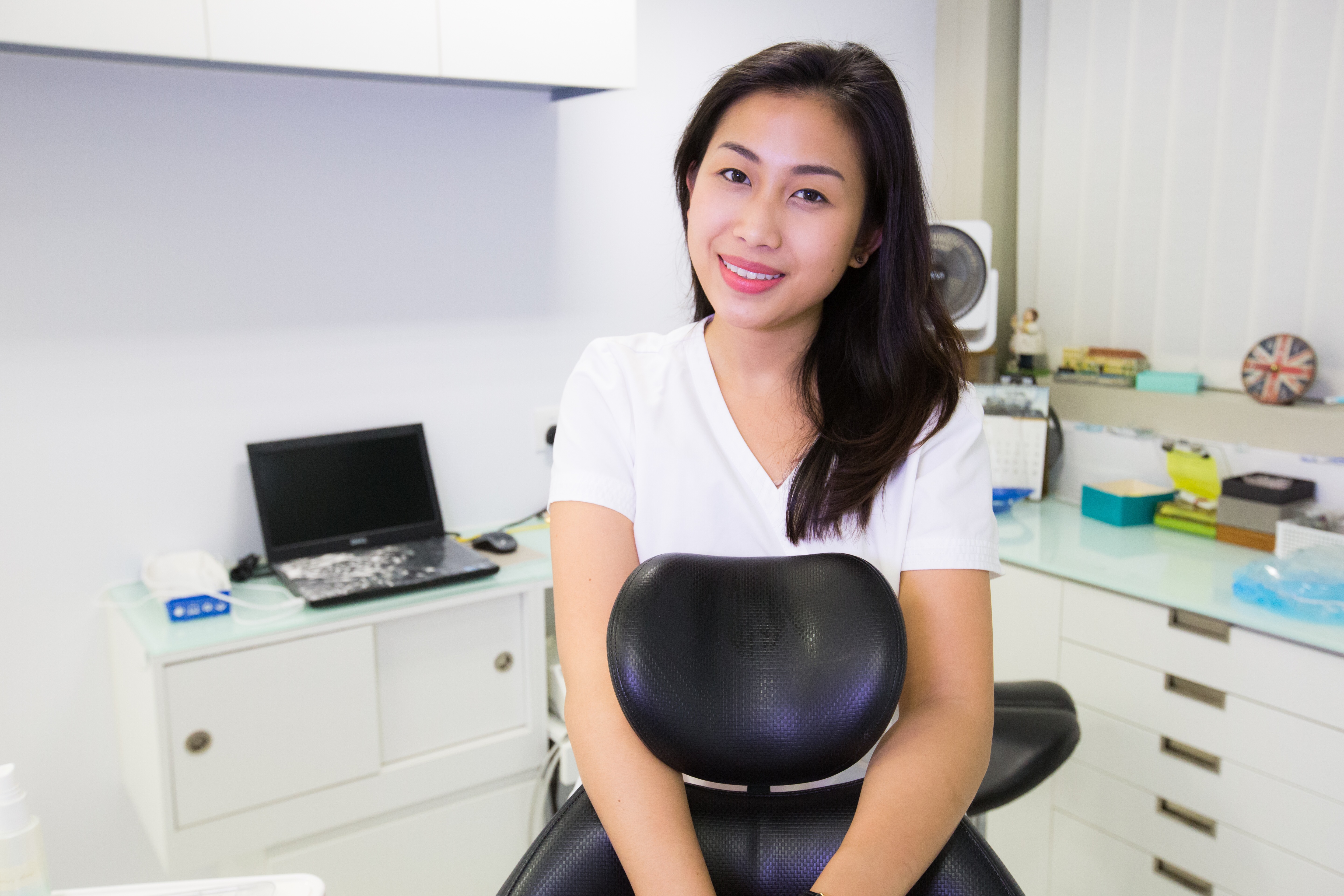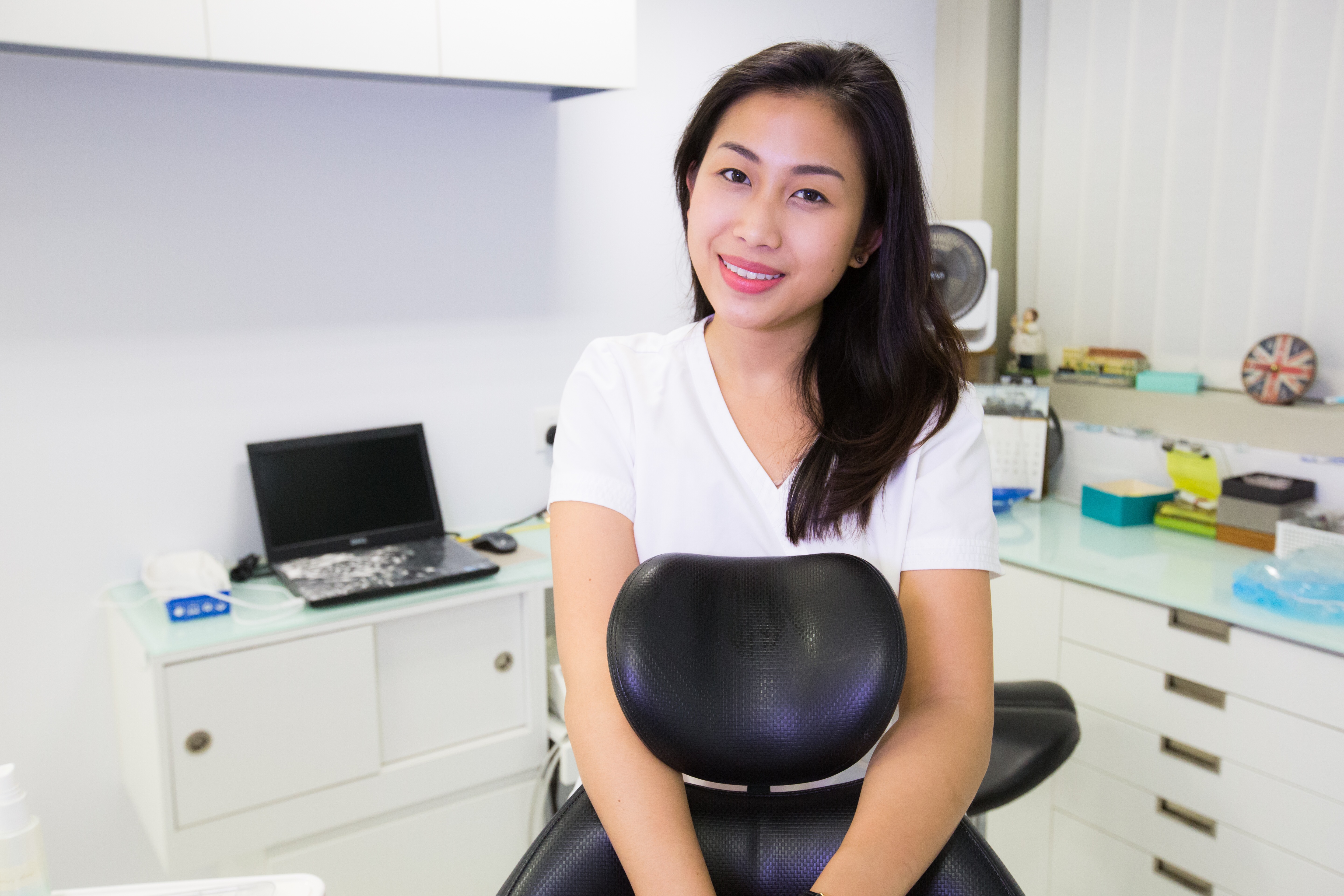 Dr Beth Seow
Singapore
Answered on Sun Apr 15 2018 16:08:49 GMT+0000 (UTC)
Dear Rider44,
Most dental clinics that do implants would be able to facilitate an implant retained denture.
As Dr JD has explained, cost of total treatment depends on how easy or difficult the implant placement would be in the lower jaw.
For the implant surgery portion - this is claimable by medisave. The medisave account used can either be patient's personal account, of account of family member. Usually claimable amount is $950 per implant, and if there is a top up it is subject to the treating dentist to determine because if bone particles need to be grafted in, then there would be an additional cost incurred.
For the denture portion - this can be subsidized by CHAS blue or orange or PG cards if the patient has one of the 3. The amount of subsidy is varied in...
0
210 views
0

Doctors agree
Sun Apr 15 2018 16:08:49 GMT+0000 (UTC)
Consult Doctor
Get Doctor Quotes
We promise that we'll ask our doctor friends to give you their best possible price!