Is HIFU good for firming the skin?
What are the best methods available for firming up loose or saggy skin? Is HIFU the most effective?
DOCTOR'S ANSWER (1)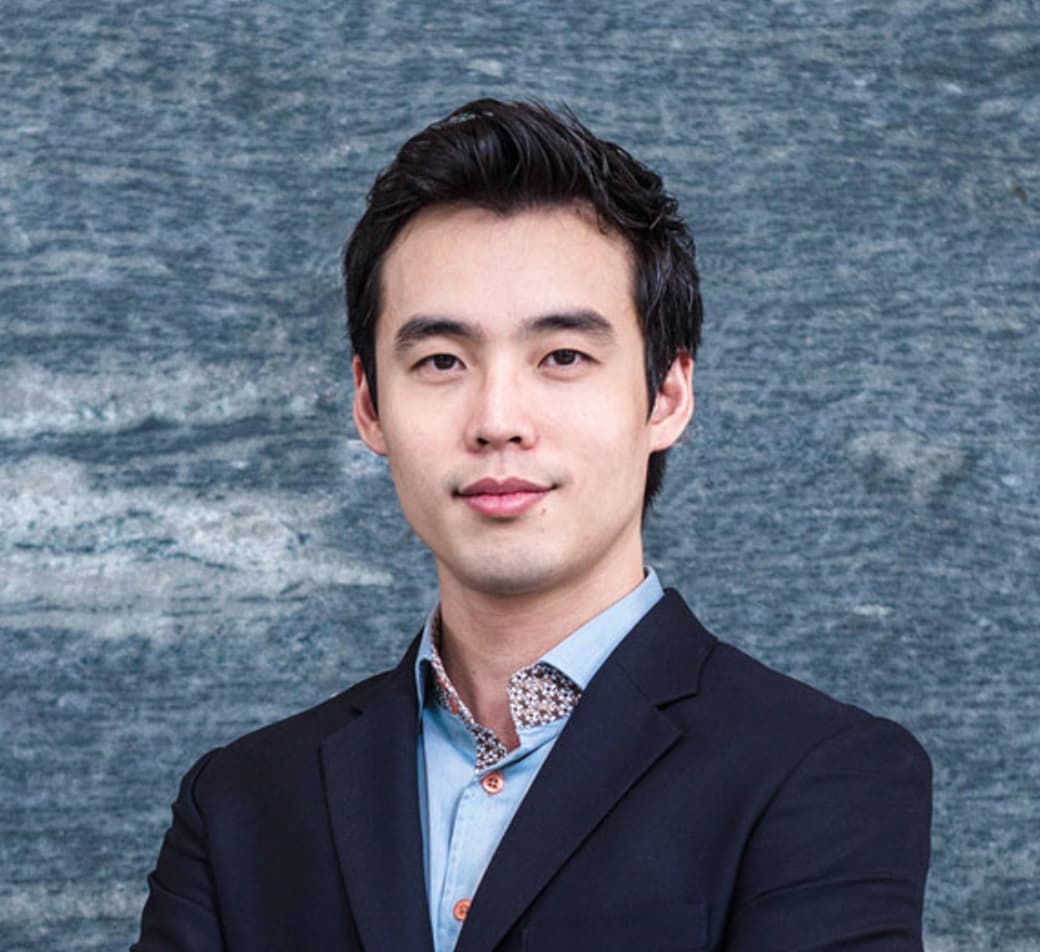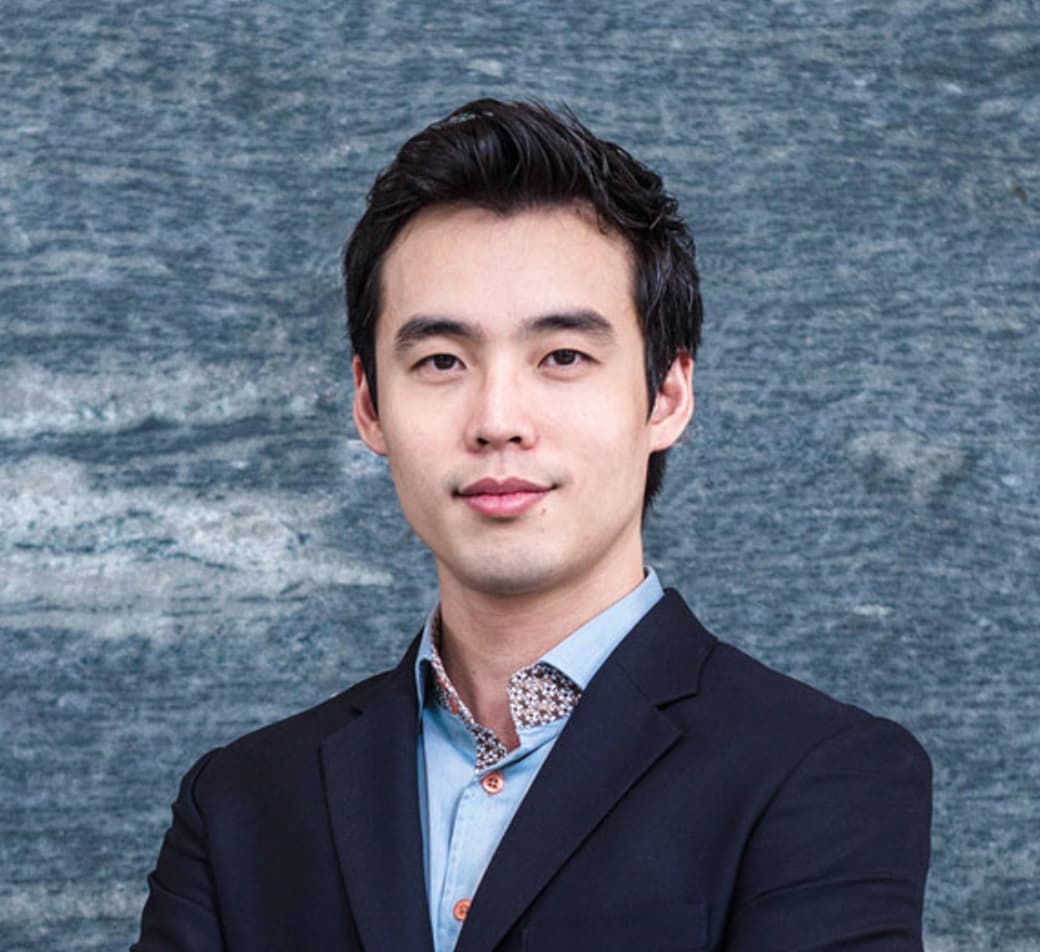 Dr Chua Cheng Yu
Singapore
Answered on January 25th, 2018
Dear KY,
There are many methods for firming up loose or saggy skin. They range from completely non-invasive, to minimally invasive and lastly surgical face-lift.
Aesthetic clinics offer up to minimally invasive options for those who do not want surgery (due to scarring, anesthesia risks and stigma). These include:
1. Lasers or radiofrequency (usually more for upper skin layers)
2. Threadlifts (usually for fat sagging)
3. HIFU (tightens from deep ligamental areas to fat and even surface skin)
4. Botox (relaxes the depressor muscles on the face and neck to help with a gentle lift)
5. Fillers (replaces fat or bone loss areas, supports deep ligaments to provide a gentle lift)
As you can see, which method of lifting really depends on which condition or problem an individual has. It is common to combine some of the above solutions to provide synergy to the result. There is an article on DxD that touches on the various skin treatment devices available on the market which would be useful for more reading.
HIFU can target multiple layers of the aging tissues on the face and would definitely be one of the most precise and versatile skin tightening options available. It is still important for a proper consultation and assessment by an experienced doctor to see if it is suitable, if there are any other issues to address, or if there are any better options.
Hope this helps!
0
21 views
0

Doctors agree
January 25th, 2018
NEED HELP FINDING TRUSTED DOCTORS WITHIN YOUR BUDGET?
We can search for up to 5 doctors for you that fit your treatment requirements. This service is free and we do not receive commissions.
GET TREATMENT QUOTE