Is Isotretinoin a permanent fix for acne?
I have tried oral isotretinoin (when I was about 16/17) and my complexion has cleared up very well. However, upon stopping isotretinoin, the bumps/clogged pores came back. Consulted an aesthetic doctor and was put on spironolactone, but the results weren't as good/effective as compared to Isotretinoin. The doctor said that there is no "permanent" fix, meaning to say once I stop the oral medications it will come back, even with Isotretinoin. Is this true?
DOCTOR'S ANSWER (3)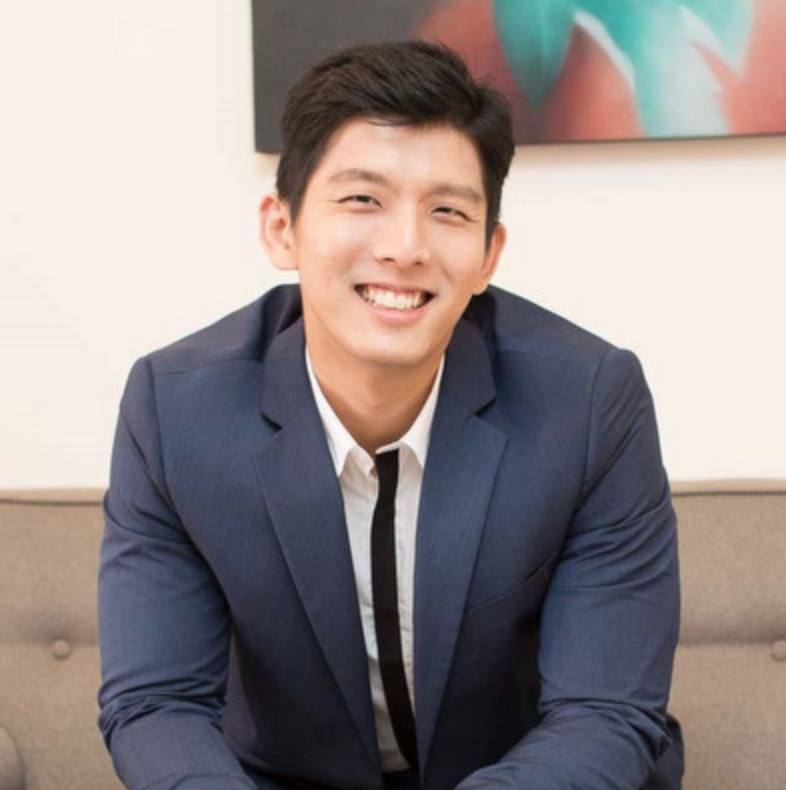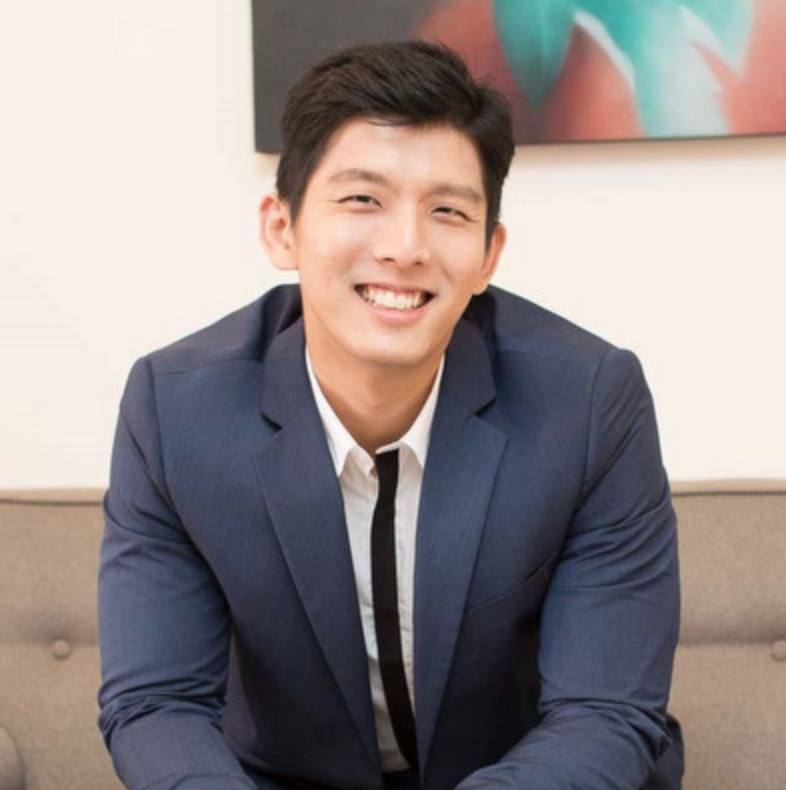 Dr Winston Lee
Singapore
Answered on Thu Apr 19 2018 02:42:50 GMT+0000 (UTC)
Isotretinoin is one of my favourite medications for the purpose of acne treatment. It's used primarily for cystic acne.
I personally have a lower threshold in terms of prescribing it, especially for male patients.
In my experience, patients on Isotretinoin are also usually very tolerant of the side effects.
Are the effects of Isotretinoin permanent? It can be. Some patients may require more than one course of Isotretinoin to be permanently rid of acne.
I've had patients who had completed the necessary dose and course of Isotretinoin, and found much relief from persistent bouts of angry looking acne. Some other patients have indeed had recurrences (albeit milder ones), and needed a second course of Isotretinoin therapy.
In my opinion, it's more important to always consider whether it is a suitable treatment for the patient in the first place.
Winston
.../body>