Is it possible for me to do LASIK if I have big eye nerves?
Hello, after an eye check at SNEC, the doctor advised me not to do LASIK as my eye nerves are considered "big for a Chinese". She's worried there might be further complication should I get lasik done.
I've also undergone double eyelid surgery previously via sewing method. Will this surgery be a hindrance to my LASIK, should I be able to do so? My eye degree is about 400. Advise please? Thank you doctors.
DOCTOR'S ANSWER (1)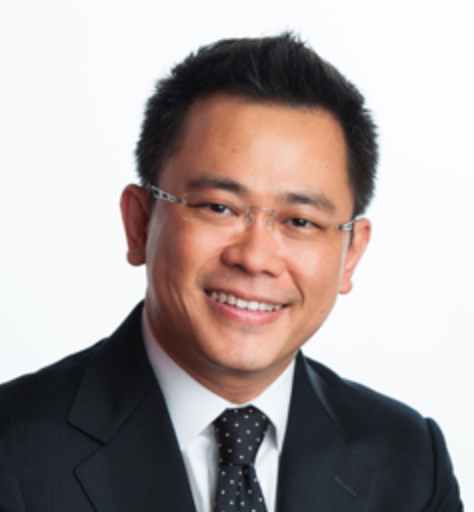 Ophthalmologist
Singapore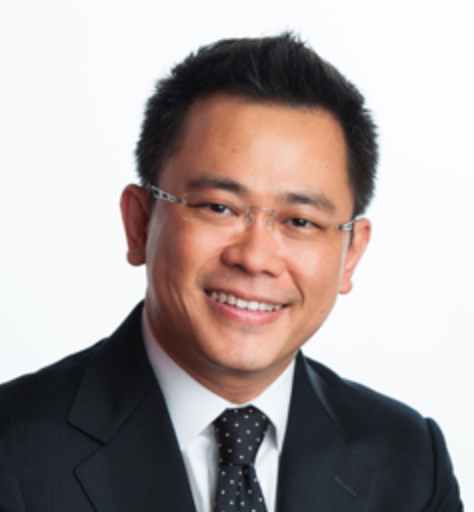 Singapore
Answered on Thu Jan 25 2018 13:45:00 GMT+0000 (UTC)
Dear M
Embarking on the journey towards laser vision correction can be one fraught with conflicting information and differences of opinion even amongst eye surgeons.
The criteria used to consider when a patient is suitable for LASIK are many. As with all forms of risk analysis, often the conclusion is made only when a multitude of factors converge to inform the surgeon if the patient sitting in front of him or her is a suitable candidate for LASIK.
Answering your specific question about " big for a Chinese" eye nerves without the benefit of the results from the other tests could at worse give you a wrong opinion or at best cause to confuse your situation further.
What we do know is that LASIK's associated side effects of dry eyes can be related to the increase likelihood of corneal...
0
91 views
0

Doctors agree
Thu Jan 25 2018 13:45:00 GMT+0000 (UTC)
Consult Doctor
Get Doctor Quotes
We promise that we'll ask our doctor friends to give you their best possible price!