Is it possible to have laser treatment if I have eczema prone skin?
I have acne scars and am considering to go for laser treatment. However, I also have eczema prone skin and would like to know if there are potential risks with regards to undergoing the procedure with highly sensitive skin. Thks
DOCTOR'S ANSWER (3)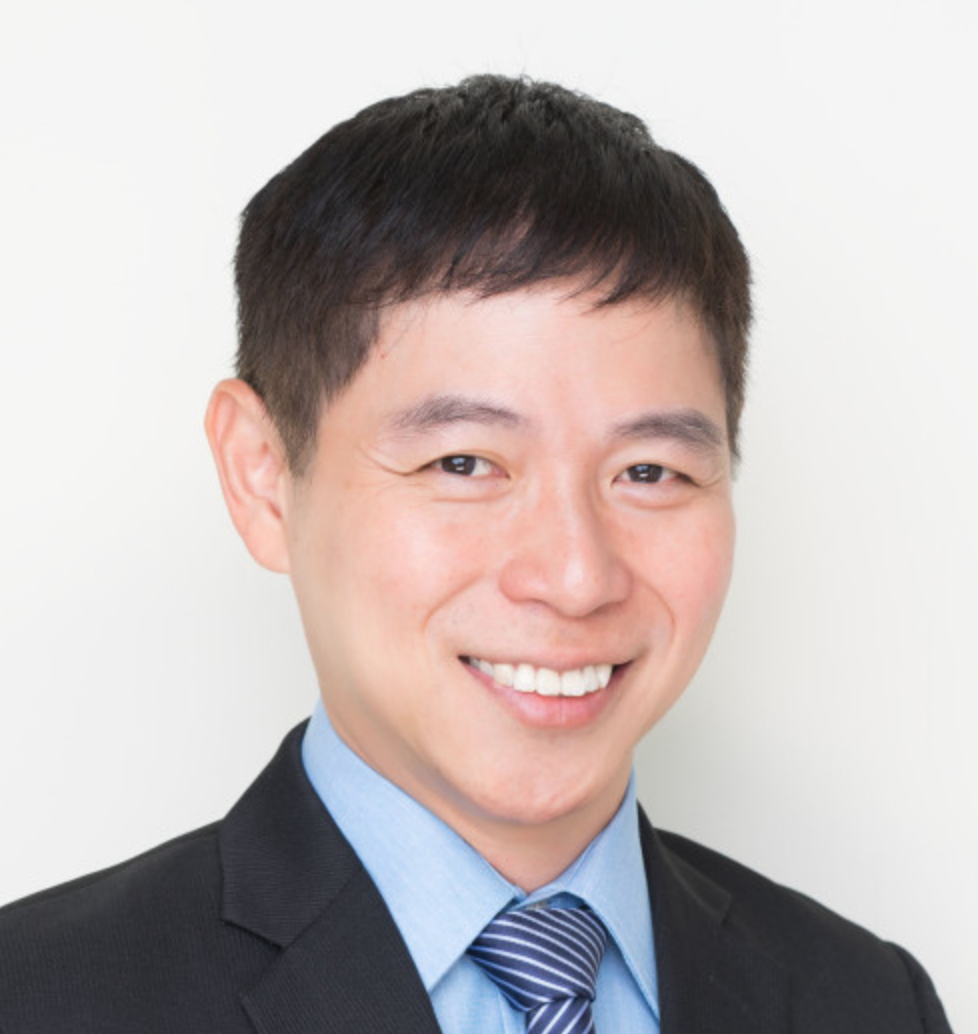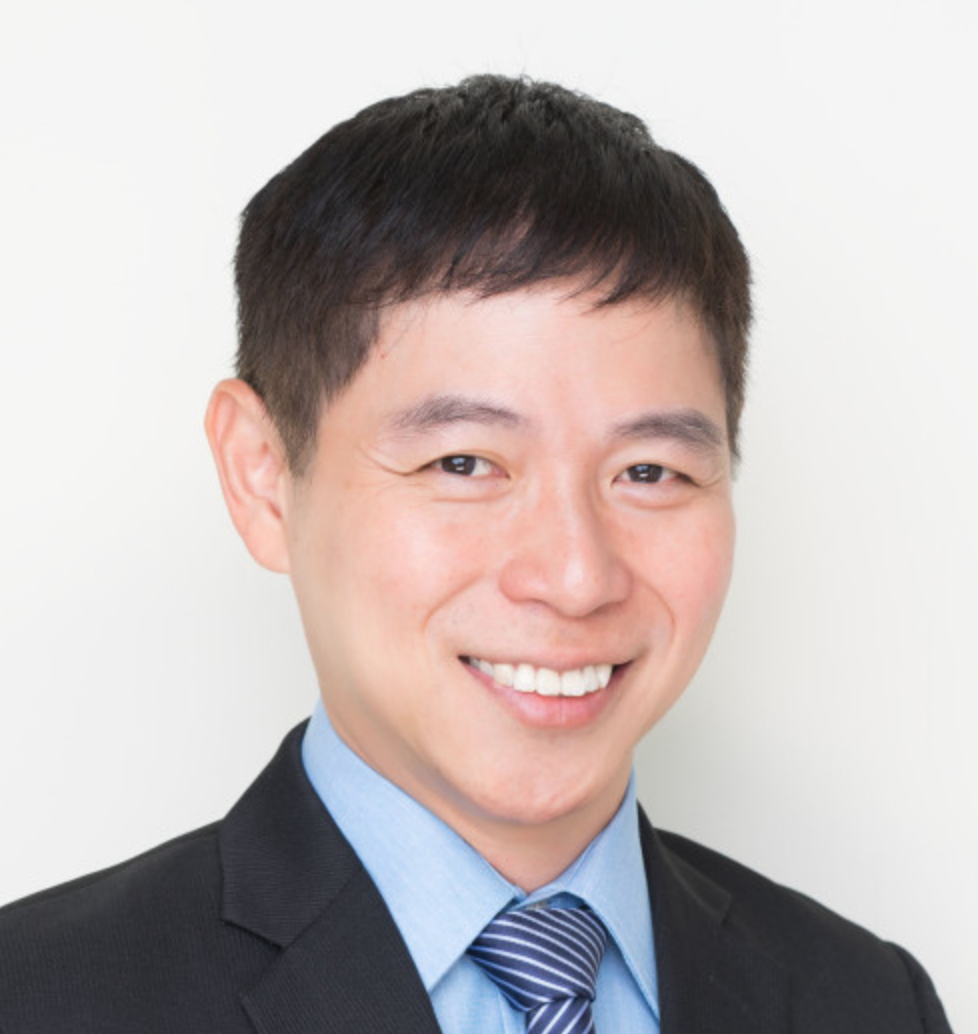 Dr Colin Theng
Singapore
Answered on Wed Jan 24 2018 11:51:16 GMT+0000 (UTC)
Hi D,
I agree with Dr Ethan that you can still consider laser treatment in the presence of eczema prone skin. There is certainly a higher risk that the eczema can be aggravated by the laser treatments.
For acne scar laser treatments, there are various treatment options like ablative lasers (eg. fractional lasers) and non ablative lasers, some treatments are more intense than others and may have longer downtime. So the type of treatment used will impact the skin differently too.
It is best to get the eczema under control before considering laser treatment. As eczema and sensitive skin also varies in severity, it is best to see your doctor/dermatologist who should be able to assess you and advise you accordingly on the suitability for laser treatments.
/html>