Nita
from Singapore asked a question
Is laser treatment effective for getting rid of small and skin-coloured bumps on my skin? (photo)
How do I get rid of small clear / skin-coloured bumps on my skin? They are mainly on the sides of my cheeks and forehead. I always cleanse my make up thoroughly and exfoliate once a week, but the bumps can't seem to go away. I was told by my facial therapist that they are caused by clogged pores. Is laser treatment effective for getting rid of the bumps?
DOCTOR'S ANSWER (3)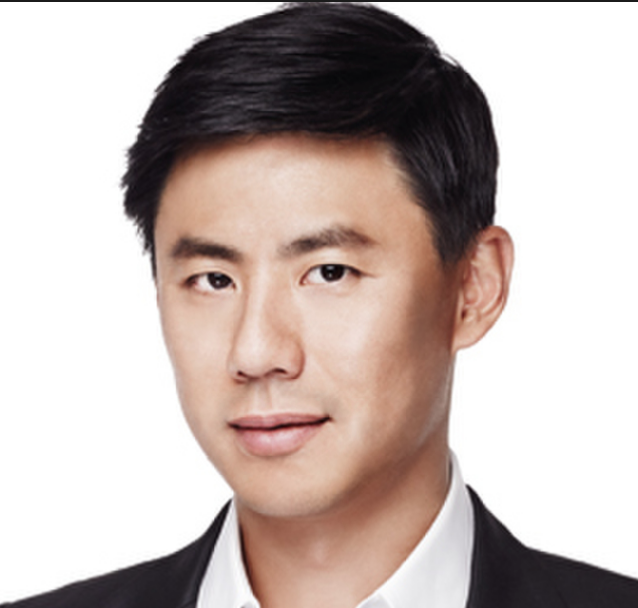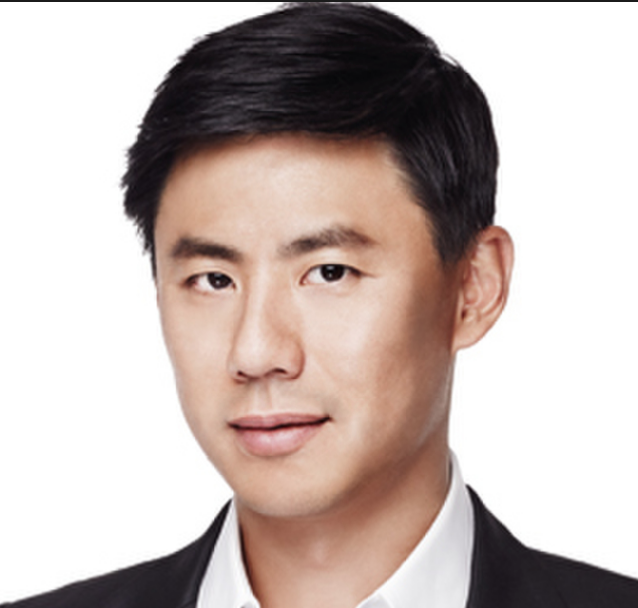 Singapore
Answered on Sat May 05 2018 05:44:20 GMT+0000 (UTC)
Hi Nita,
These bumps are quite common. The photo is not very clear but they appear to be flat warts. These may spread if you scratch or pick at them. Warts are caused by the Human Papilloma Virus. These are usually spread by direct contact. There are many strains of the virus and most are harmless.
The solution is to either use electro cautery or a carbon dioxide laser to burn them off. The treatment is relatively painless when treated with numbing cream.
The other differential diagnosis are closed comedones, otherwise known as white heads. This occurs when the pores are blocked and the oily sebum that is secreted is trapped. Retinoid creams such as adapalene, a second generation retinoid cream, can be used to break down the trapped sebum and clear the dead skin cells from the skin's surface.
...
0
452 views
1

Doctors agree
Sat May 05 2018 05:44:20 GMT+0000 (UTC)
Consult Doctor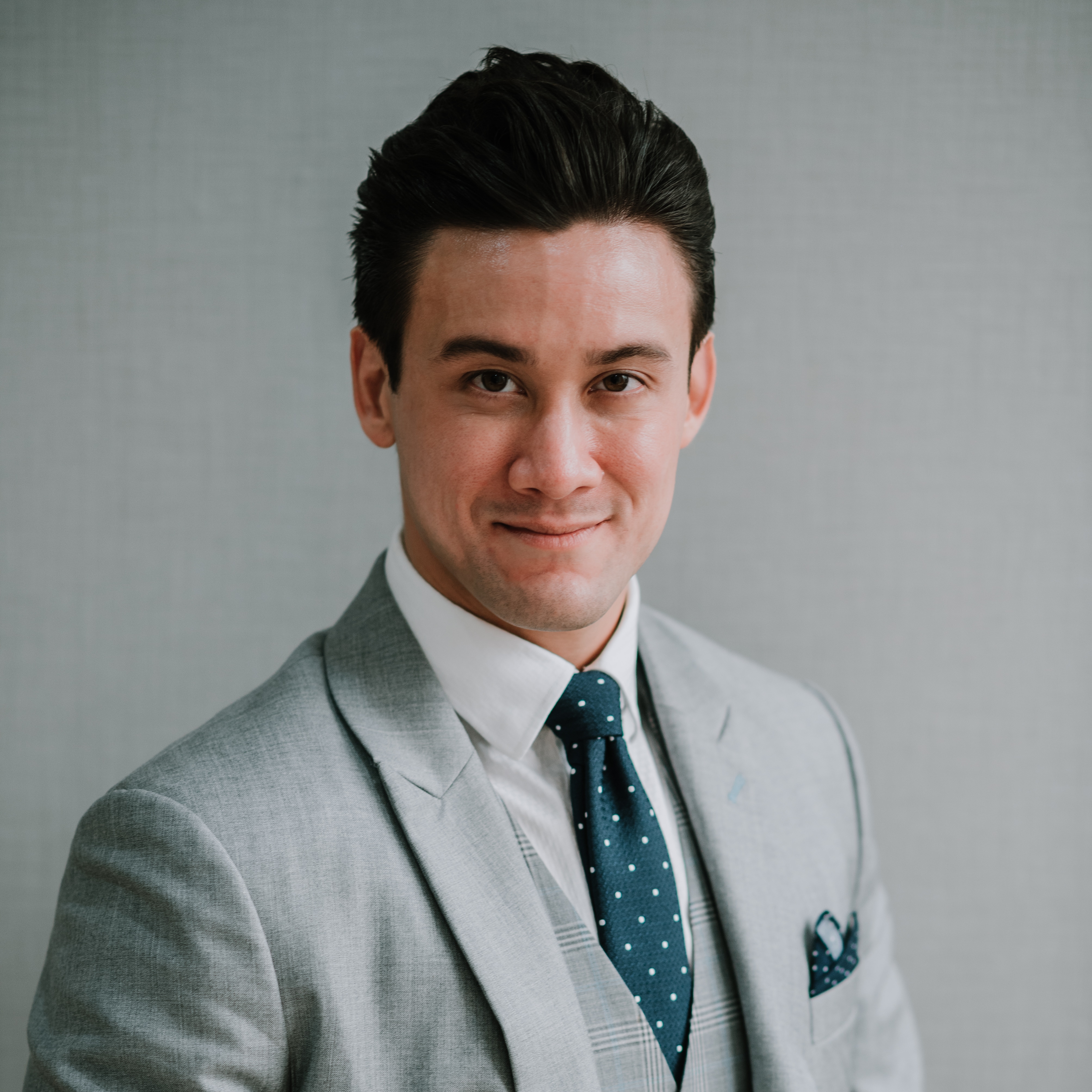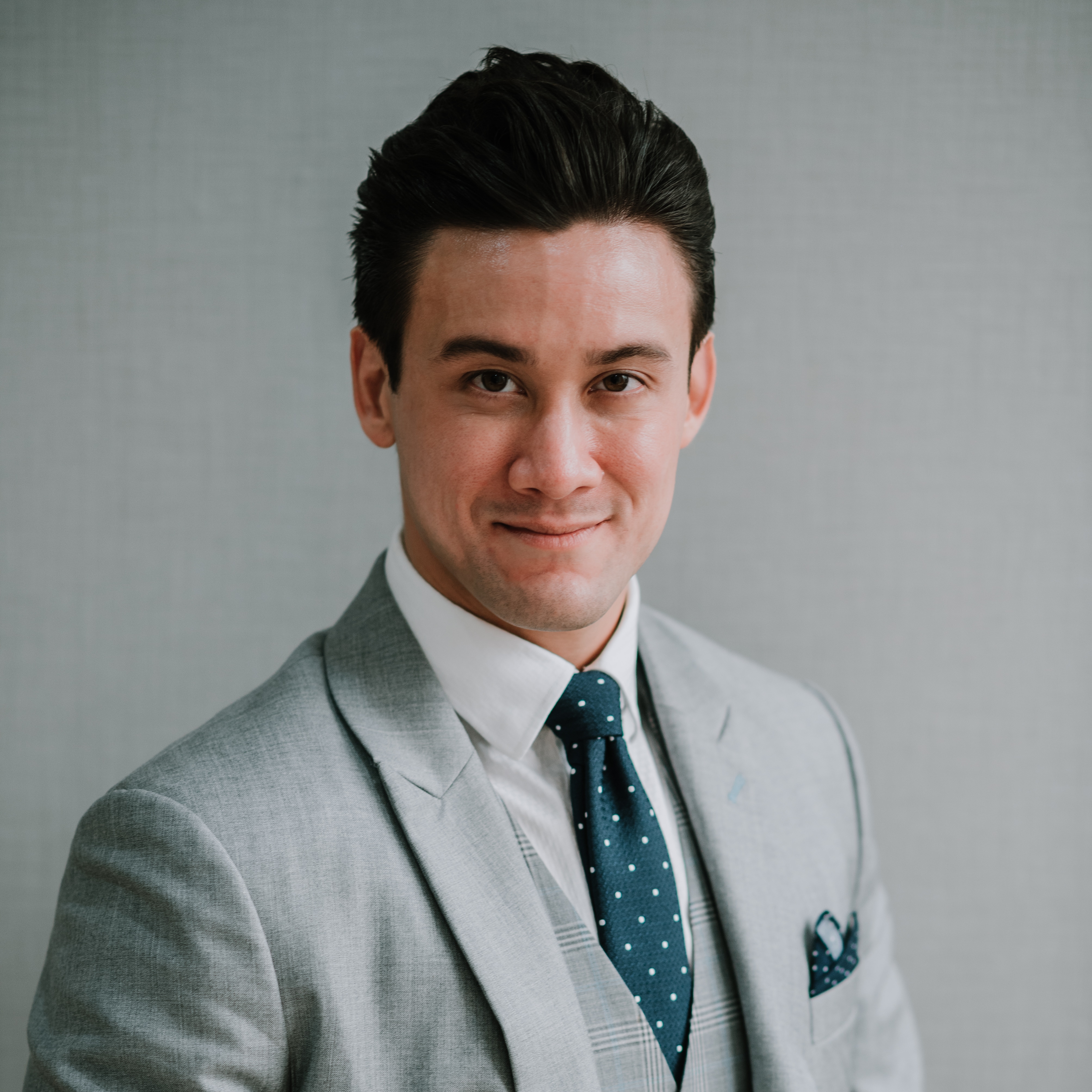 Dr Shane Abucewicz Tan
Singapore
Answered on Sat May 05 2018 05:40:41 GMT+0000 (UTC)
Hi Nitta,
Most of the bumps on your picture appear to be little keratotic growths of the skin.

These are indeed effectively removed by lasers which can carefully singe them off. Other growths, such as sebaceous hyperplasia, syringomas, milia seeds, etc can also be effectively removed with the appropriate lasers.

These growths aren't caused by clogged pores; they're usually due to age, UV exposure, or just regular overgrowth of certain components of the skin.
Exfoliation and acidic toners/retins can help to reduce the occurrence of these growths but will not get rid of the existing ones.

Cheers!
Shane
/html>