Should I visit a GP or gynae for further tests if I have large period clots and bad cramping?
Hi,
I am a 22 years old female, not sexually active. I realised that during my menstruation, I tend to have large flesh-like tissues or clots, typically in the first 2 days of my period. I also experience cramps on the first day, and sometimes, a couple of days before my period. The pain usually goes away after taking painkillers. I would like to know if this is a cause for concern and if I should visit a GP/gynae for further tests.
Thank you so much for your time and kind advice!
DOCTOR'S ANSWER (2)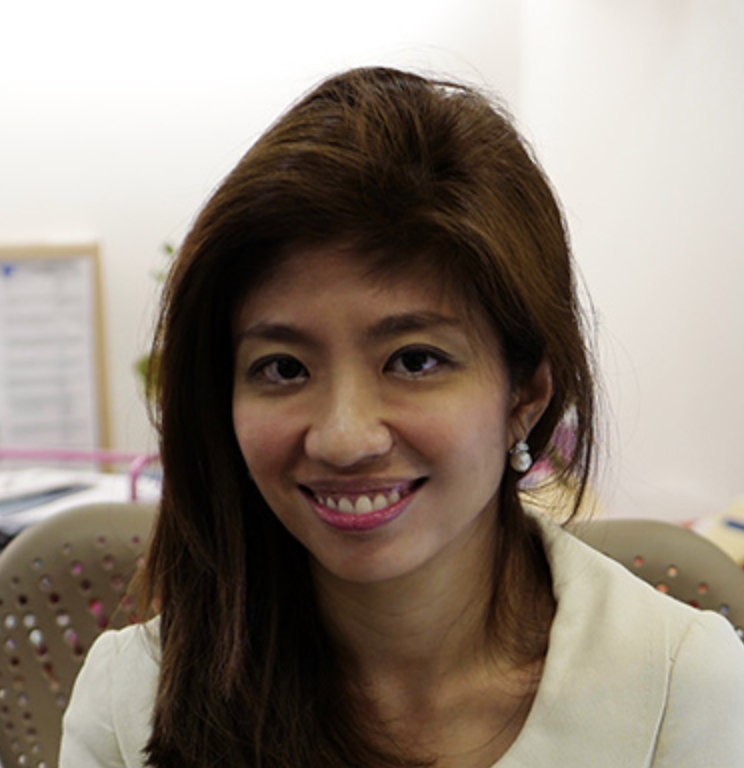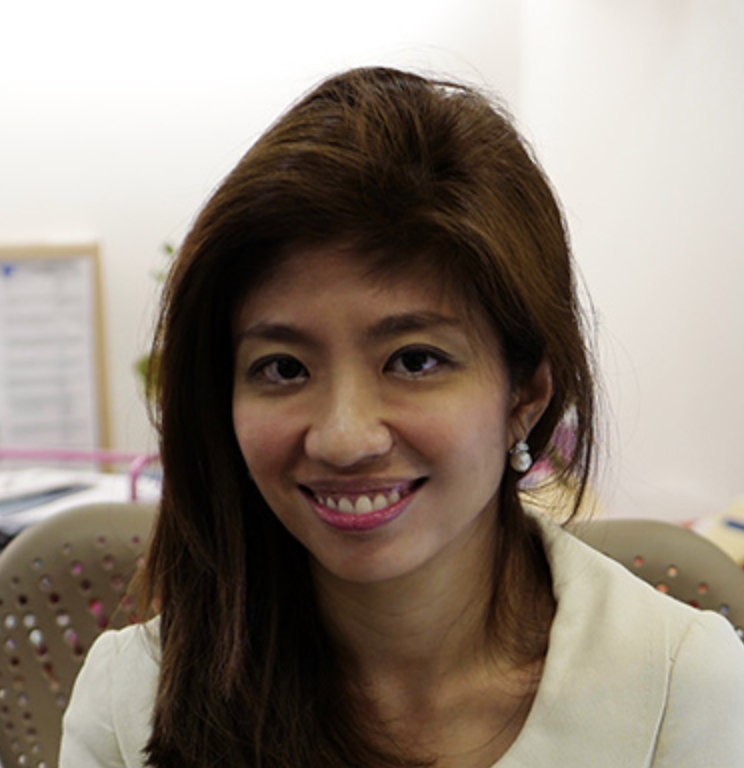 Dr Jasmine Mohd
Singapore
Answered on Fri Jan 26 2018 05:34:46 GMT+0000 (UTC)
Dear J,
Yes it is best to see a gynae for some blood tests and a pelvic ultrasound.
Prolonged heavy menses may result in iron deficiency anemia, and this needs to be corrected.
Issues which need to be excluded include any gynaecological problems like fibroids or endometrial polyps, as well as any problems with blood clotting.
Even if all is normal on testing, heavy periods are not something you have to put up with with.
There are many options for medications to reduce the heavy flow and cramping, like anti-fibrinolytic drugs (helps your blood clot so you won't bleed so much), NSAIDs, and oral contraceptive pills.
/html>