Lazy
from Singapore asked a question
What is the best treatment for combination skin that is oily and sensitive? (photos)
I'm a 29-year-old female. I have a few problems with my skin,1) large pores 2) spots (seems like it's milia) 3) oily 4) slightly sensitive. I have tried various kind of cleanser, moisturizer, toner, but to no avail. I went for facials a few times but I don't see any difference, hence I stopped, also because I don't like the hard selling method. Would like to get treatment recommendations, as I don't like my 'rough complexion' and it affects my confidence :) Thank you!
DOCTOR'S ANSWER (2)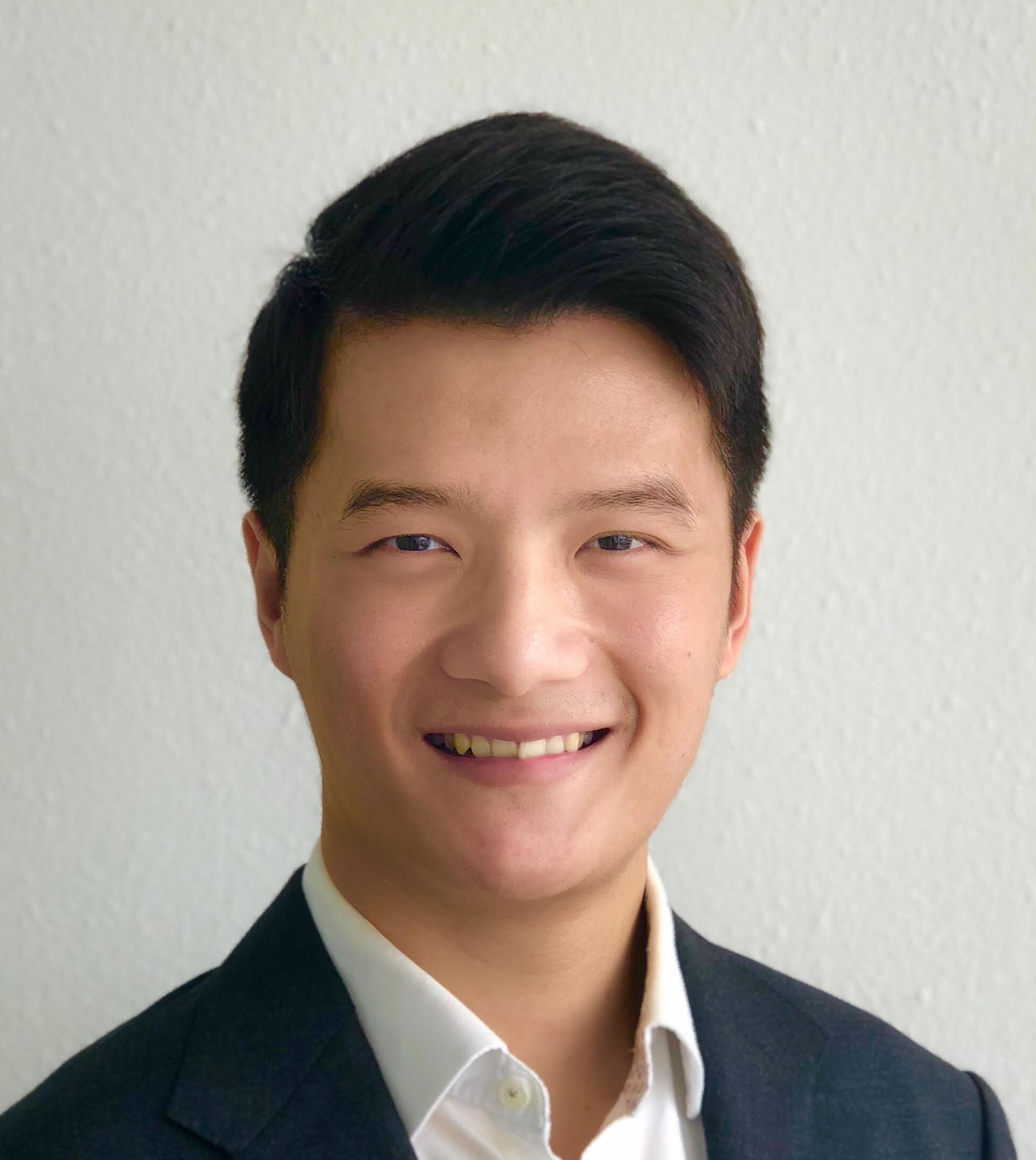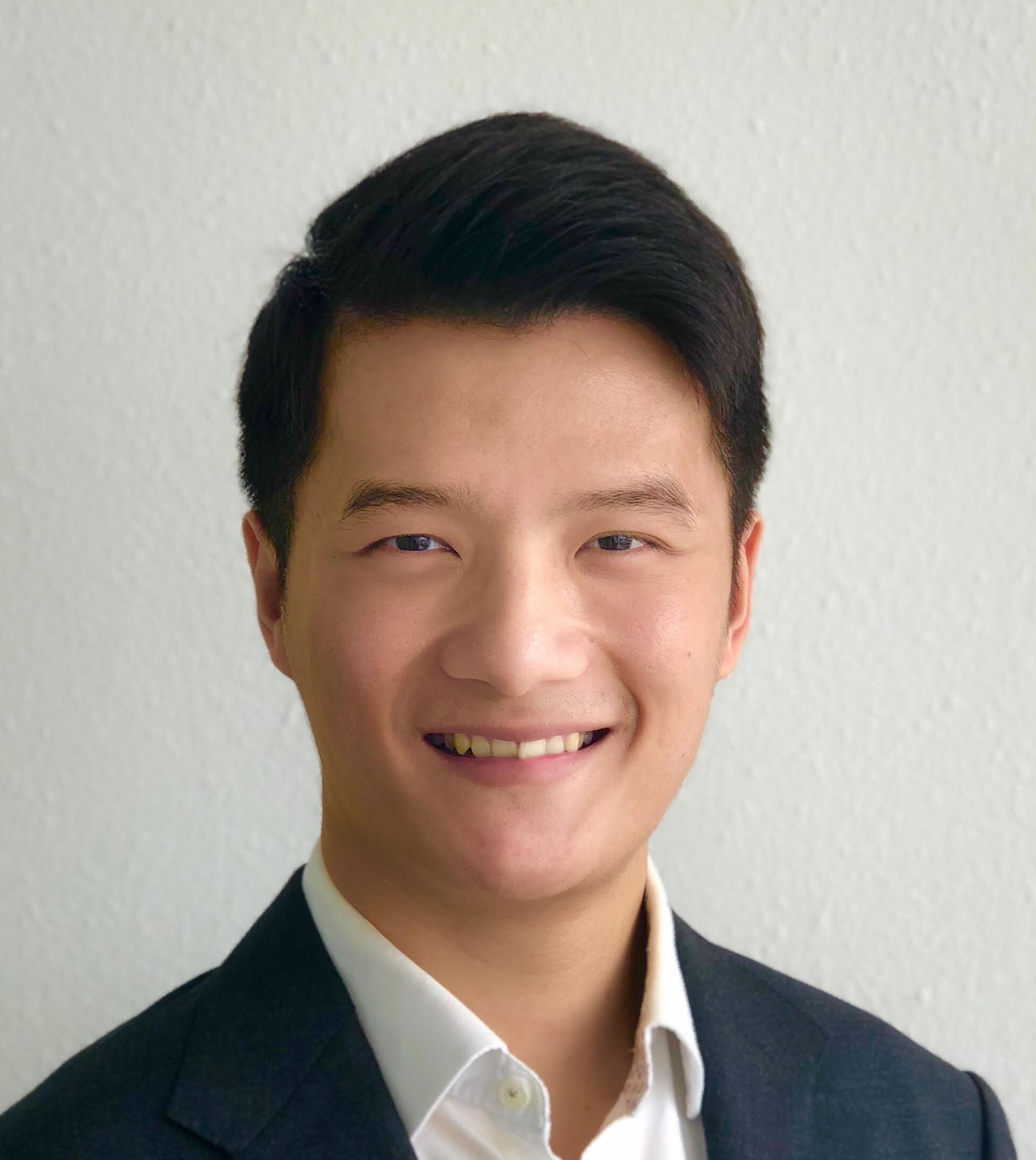 Dr Jiwei Wu
Singapore
Answered on Tue Apr 17 2018 05:03:02 GMT+0000 (UTC)
Hello Lazy
Thank you for your question. For oily skin and milia, you can consider
Topical retinoids (Differin/ Retin A 0.025%)
Chemical peel (AHA/ BHA)
Carbon laser
As for your pores, I would recommend
Fractional ablative laser resurfacing
Microneedling fractional radiofrequency.
Speak to a doctor to find out more. Hope this helps!
Regards,
Dr Jiwei Wu
/html>