What is the best treatment for forehead wrinkles in Singapore? How effective is Botox, and how long does it last for?
I'm only 31, but have noticed some faint lines on my forehead. I've read that botox can prevent wrinkles from getting worse. im afraid that if I start with botox, I have to keep going for it regularly. is this the case? and is there any other way I can prevent the wrinkles from worsening?
thanks
DOCTOR'S ANSWER (5)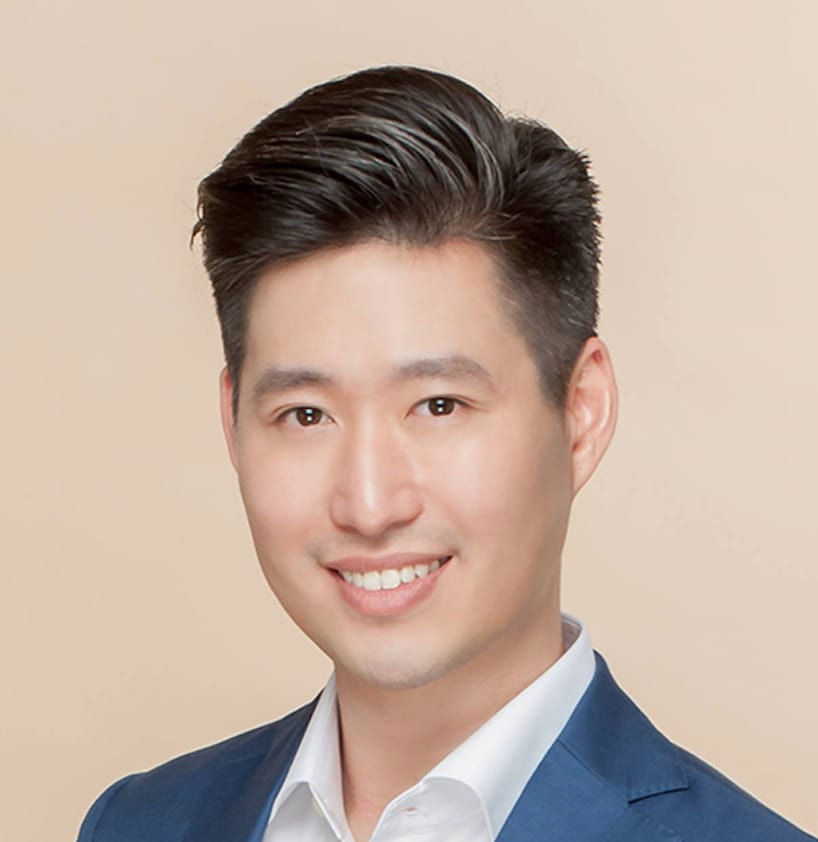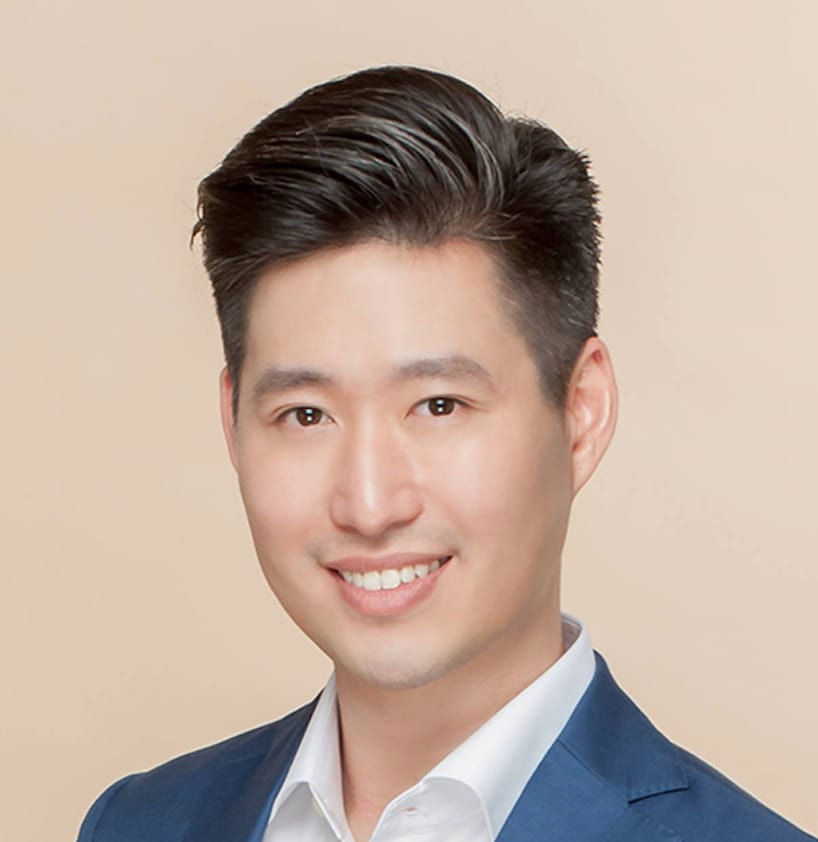 Singapore
Answered on Thu Jan 25 2018 07:29:51 GMT+0000 (UTC)
Hi Eli,
What you have read is absolutely correct. In this aspect (wrinkles), Botox actually acts as a preventative medicine to prevent wrinkles from getting deeper and more numerous by relaxing the targeted muscle.
It is a quick and safe procedure when done by medical professionals and do not have any long term side effects to date.
I myself have had Botox for my facial wrinkles numerous times without complications.
The effects of Botox unfortunately only lasts between 3 – 6 months and as such subsequent touch ups will be warranted.
In terms of wrinkle prevention or rather anti-ageing (up keep of skin health), sun protection and a healthy lifestyle (eg. no smoking) will also be of benefit.
Hope that helps!
All the best.
/html>