What is the difference between a breast lift vs breast augmentation to increase breast size?
I would like to increase my breast size. How do I know whether I need a breast life or breast augmentation? Thank you doctor.
DOCTOR'S ANSWER (1)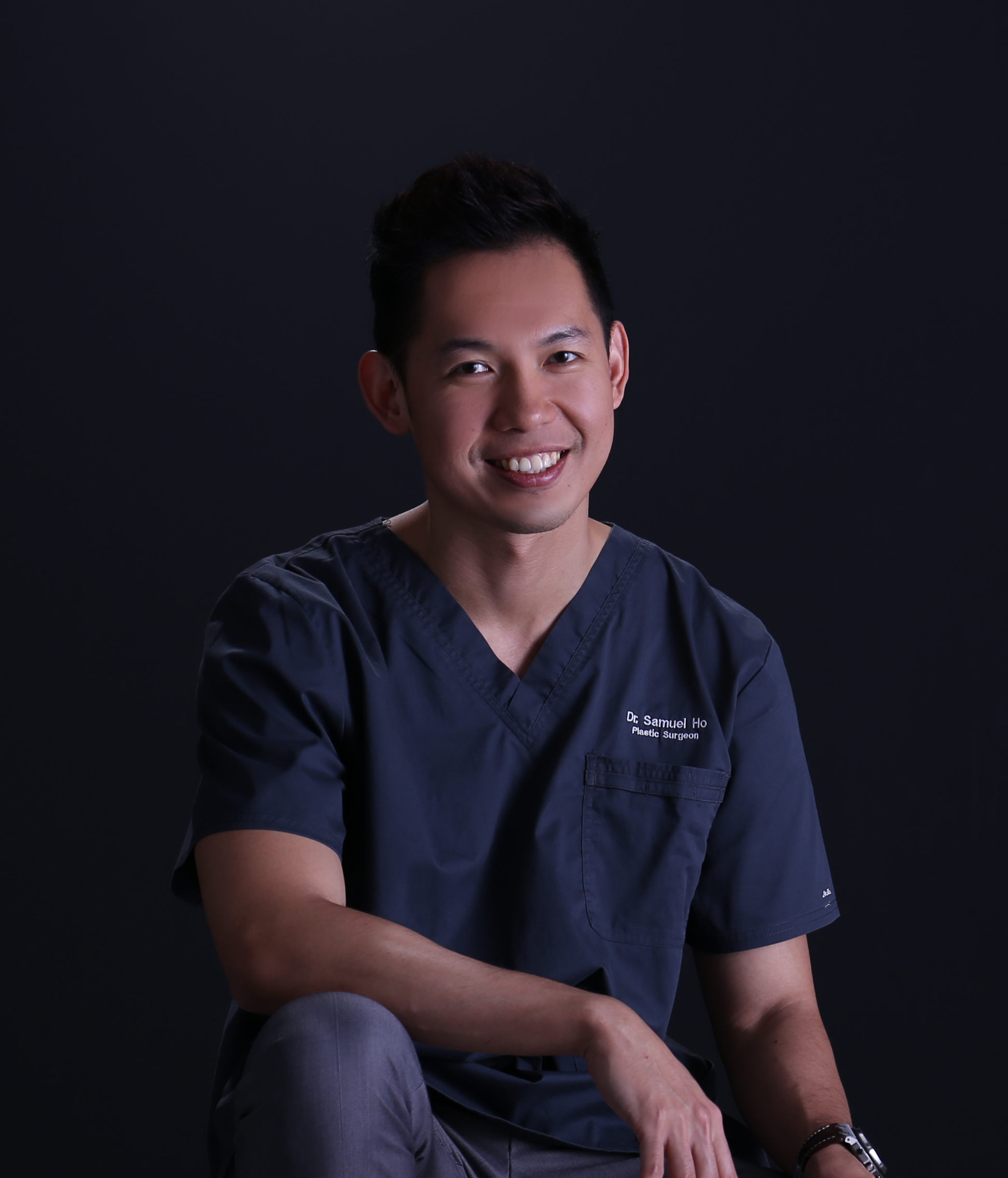 Dr Samuel Ho
Plastic Surgeon
Singapore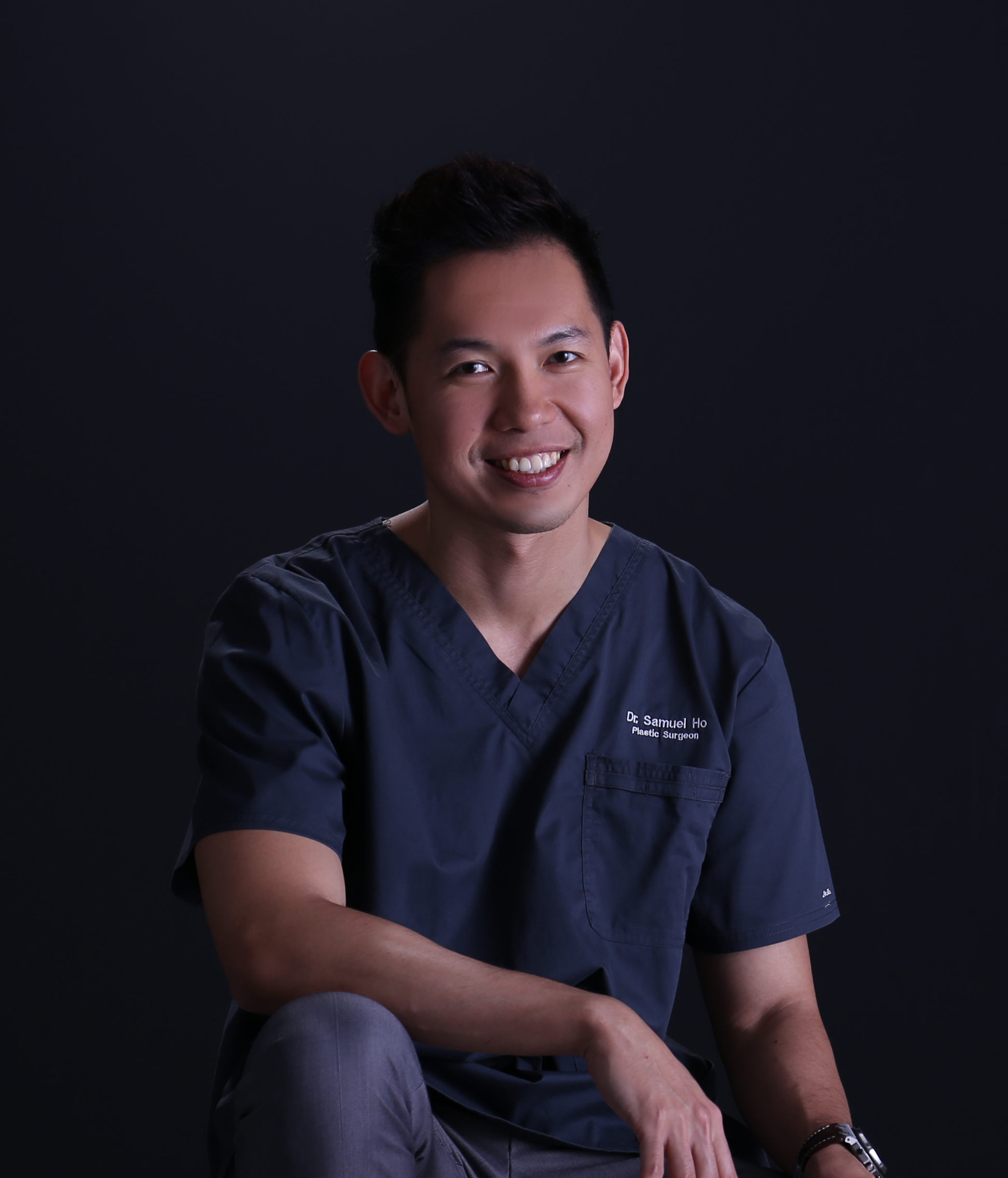 Dr Samuel Ho
Singapore
Answered on Fri Jan 26 2018 07:13:59 GMT+0000 (UTC)
Dear Sask,
Thank you for your question!
Breast lift, or mastopexy, is a procedure performed for droopy breasts that usually occur after breastfeeding or with age. It seeks to remove excess skin laxity and reposition the breast tissue and nipple/areolar to a higher, more aesthetic-looking location. However, it does not add volume to the breast, although the breast may appear to be "fuller" or perkier after the mastopexy procedure. An implant may still be required to add volume to the deflated breast in addition to the mastopexy; this is more accurately termed augmentation mastopexy.
In selected cases, a breast implant alone may be all that is required to create the lift need for a droopy breast.
To determine whether you require a breast lift/mastopexy, an augmentation mastopexy or a breast augmentation alone, it is best that you are examined...
0
159 views
0

Doctors agree
Fri Jan 26 2018 07:13:59 GMT+0000 (UTC)
Consult Doctor
Get Doctor Quotes
We promise that we'll ask our doctor friends to give you their best possible price!