Kenneth
from Singapore asked a question
Which doctor should I see for numbness at my heel and ankle?
Hi, I've been suffering from numbness/tingling sensation on the heel and back of the ankle area for about 1.5 months now. I've visited a doctor who prescribed Neuroforte and Vitamin B but have not seen any improvement. I'd like to kindly ask which specialist doctor I should visit?
DOCTOR'S ANSWER (3)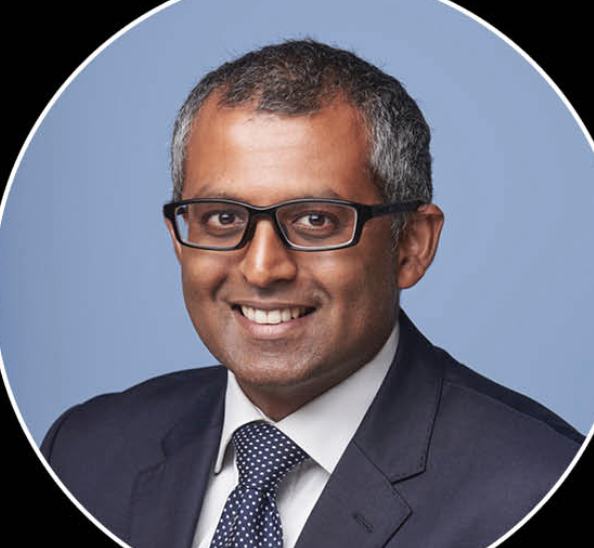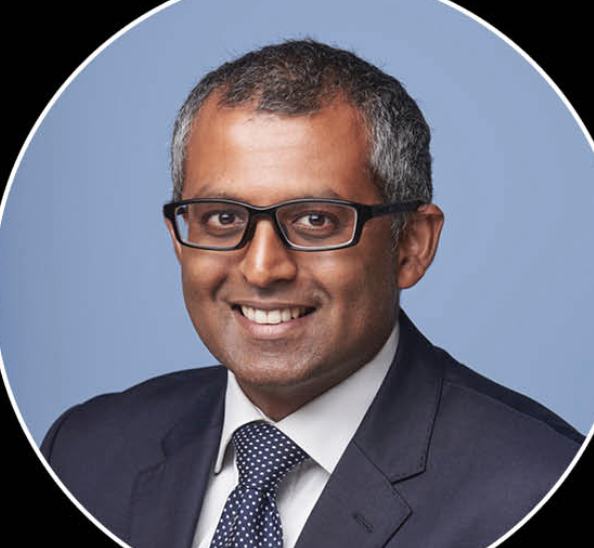 Dr Dinesh Sirisena
Singapore
Answered on Mon Mar 26 2018 01:19:55 GMT+0000 (UTC)
Hi Kenneth
Thanks for the question and as always good to know who to visit in these situations.
As Dr Sean mentions, seeing a Foot and Ankle surgeon is a good option. They can assess you from a musculoskeletal perspective and determine if there is something wrong with this system.
It sounds like you have already seen a GP - and to be honest, this would have been the first person I would have advised you to see - but there are a few other options available too.
1. You could see a podiatrist. While they might not be doctors, they are trained in foot problems and assessments and might be able to assist you with exercises, orthotics etc.
2. A physiotherapist with an interest in lower limb problems. Similar to our podiatry colleagues, they will have been...
0
131 views
0

Doctors agree
Mon Mar 26 2018 01:19:55 GMT+0000 (UTC)
Consult Doctor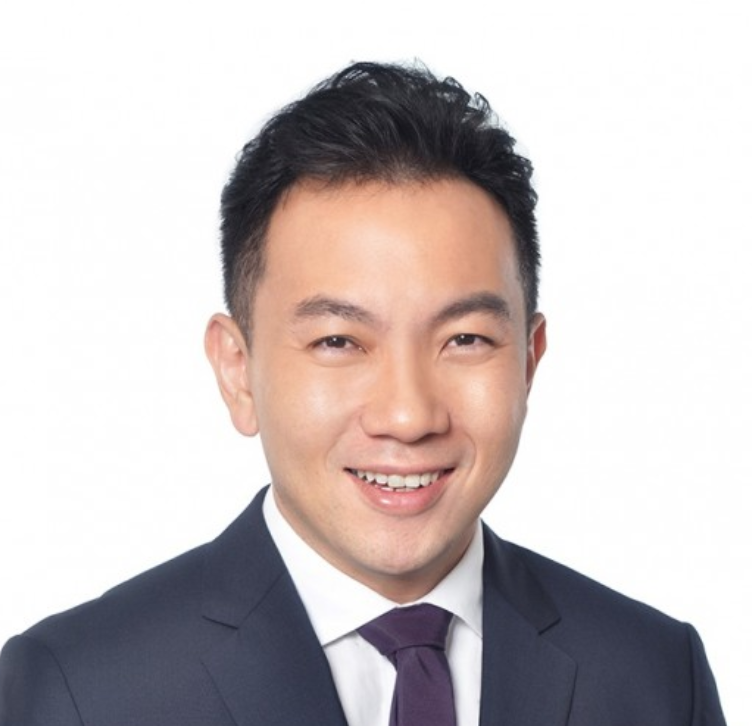 Dr Sean Ng
Orthopaedic Surgeon
Singapore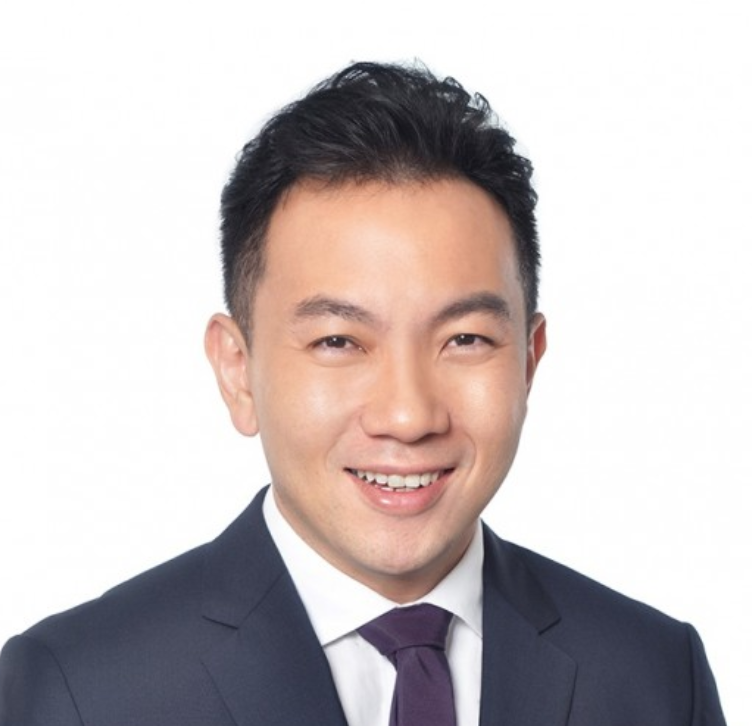 Dr Sean Ng
Singapore
Answered on Sun Mar 25 2018 05:00:38 GMT+0000 (UTC)
Hi Kenneth,
Thank you for the questions. It seems you may have some other pathology instead of just a simple nerve problem (which was why neuroforte and vitamin B was given to you).
There can be various reasons for the symptoms in the heel and back of the ankle, including Achilles' tendinitis, bone spurs, plantar fasciitis etc. Nerve compression problems in the heel and posterior ankle are rare, but that would be important to exclude as well.
It would be good to visit a foot & ankle Orthopaedic Surgeon, so that a thorough examination and relevant radiological investigations can be done to identify the cause of the problem. Appropriate management can then be instituted to treat the problem.
Best regards
Dr Sean Ng
/html>