YF
from Singapore asked a question
Why do pimples leave dark marks after they heal?
Hi. Why does every single pimple of mine leave some post inflammatory hyperpigmentation (PIH) on my face after it heals? I understand that popped pimples can leave a mark. But I have pimples that I have absolutely left alone, yet they still leave unsightly marks when they heal. What is the reason? Thanks!
DOCTOR'S ANSWER (3)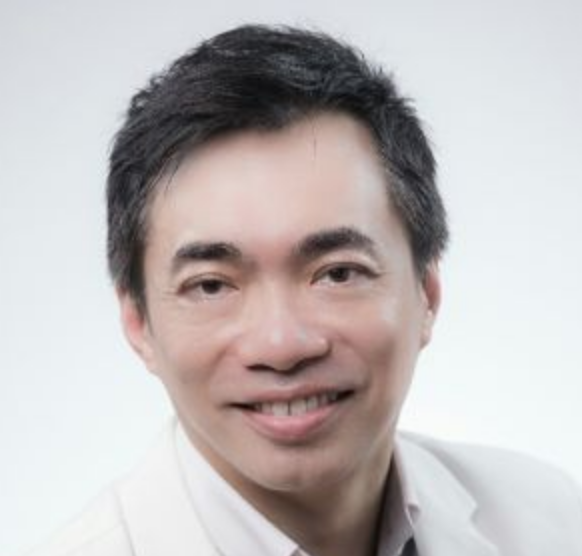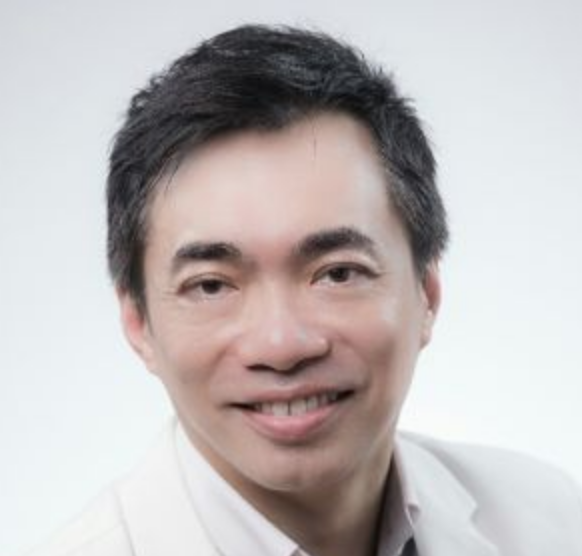 Dr Elias Tam
Singapore
Answered on Sat Apr 21 2018 07:23:02 GMT+0000 (UTC)
Dear CS,
Inflammation is certainly a big factor for the PIH. At the same time, you may be wondering why some of your friends do not get the PIH despite having similar acne. There are various other factors to consider as well.
Genetics is another factor. Some of us simply get more scarring and PIH with acne. This is especially true among those with coloured skin. Coloured skin is more responsive to insult, and produces more melanin (which results in pigmentation).
Our lifestyle may also influence our skin response. Frequent exposure to sun results in more "reactive" skin. How we apply sun protection and moisturiser may affect the outcome of acne as well. Poor skincare regime would certainly worsen the outcome.
Now that you know that there are factors that you cannot control, do not be disheartened as there are many factors that you CAN...
0
245 views
0

Doctors agree
Sat Apr 21 2018 07:23:02 GMT+0000 (UTC)
Consult Doctor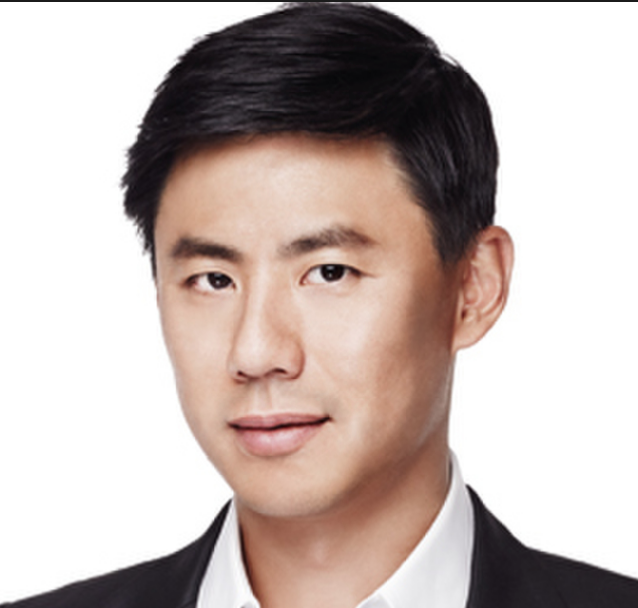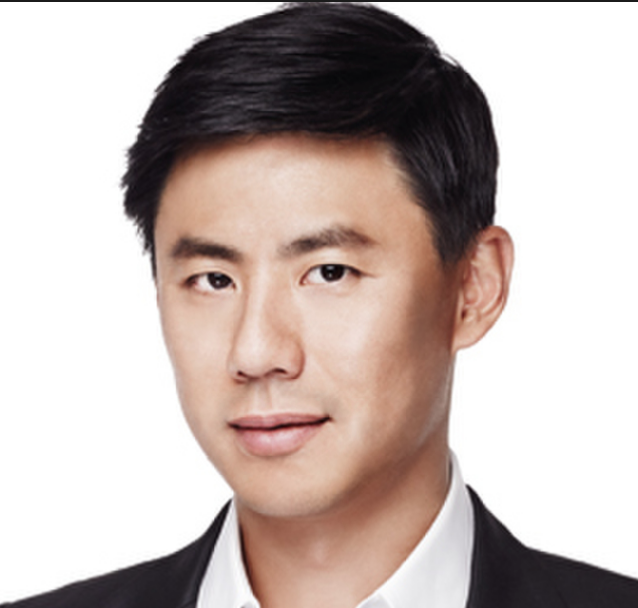 Singapore
Answered on Sun May 06 2018 04:37:48 GMT+0000 (UTC)
Post Inflammatory Hyperpigmentation (PIH) does not always occur. It is a result of increased blood flow to the affected area, resulting in a stimulation of the cells that produce pigment.
PIH is more likely to occur in darker individuals. It does not incur for all injuries. If your acne was particularly large and swollen or if you were exposed to a lot of sunlight during this period, it is possible that an overstimulation of your pigment cells may have occured, resulting in PIH. Squeezing it will result in increased blood flow and not only worsen your acne, but will leave you with an increased chance of developing PIH.
When left alone, PIH can fade over time. It may take sometimes up to 6 months or it may never actually fade completely. The process of clearance can be speeded up using either...
0
164 views
0

Doctors agree
Sun May 06 2018 04:37:48 GMT+0000 (UTC)
Consult Doctor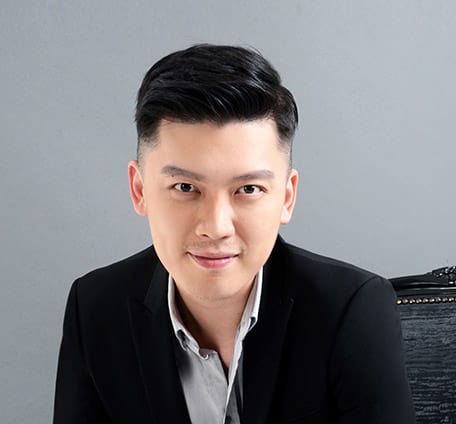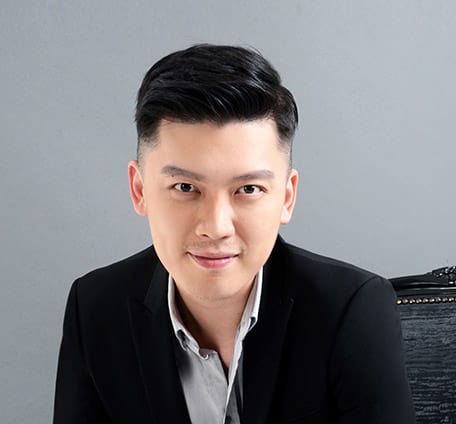 Dr Vincent Tan
Singapore
Answered on Sat Apr 21 2018 04:41:12 GMT+0000 (UTC)
Dear CS,
Thank you for your question.
Post inflammatory hyperpigmentation (PIH) occurs after an inflammatory event, leading to an increase in melanin production in the affected skin area. The more inflamed an acne breakout, the larger and darker the PIH.
That would explain why even if you did not pop the pimple, PIH can still occur as acne is an inflammatory event, which may still eventually lead to PIH.
Hope that answer your question and have a wonderful weekend. Do let me you if you have any further questions.
Best Wishes,
Vincent
/html>