Zina
from Singapore asked a question
Will botox for jaw reduction cause your face to become very stiff?
Hello, I am interested in achieving a slimmer and sharper face. I am keen to do chin filler and alongside botox. However I have some concerns about botox for jaw reduction: - What are the side effects of botox? - Is it true that your face will be very stiff and it is hard to smile when you have a botox done on your face? - How long will botox last?
DOCTOR'S ANSWER (2)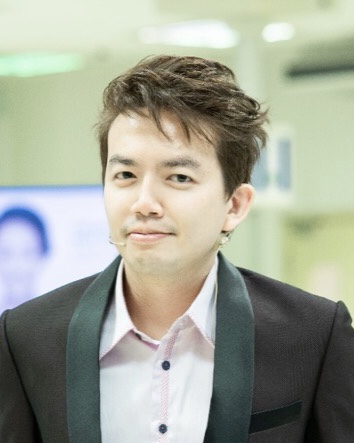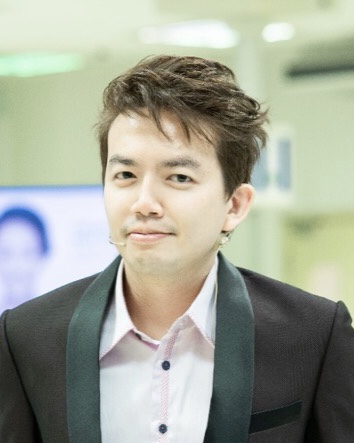 Dr Israr Wong
Singapore
Answered on Thu Mar 01 2018 02:18:59 GMT+0000 (UTC)
Hi Zina,
The main side effects of Botox/Dysport/Xeomin is when the botox:
1. Diffuses to surrounding muscles
2. Is placed in the correct muscle, but the dosage is too high
For masseter reduction with botox:
1. If the botox diffuses to the muscle in front, called the risorus, your smile will be affected and becomes asymmetrical. This gives rise to the feeling of "stiffness" in the face.
2. If the dosage is too high, the masseter muscle can become over-shrunk, and there will be a hollowness at the sides of your face.
Botox (short for Botulinium Toxin A) usually lasts 5-6 months, so in case any side effects are encountered, it goes away after 5-6 months.
Hope this helps!
/html>