Will orthodontic treatment be able to improve my side profile and overcrowding? (photos)
I'm a 22 year old female looking for orthodontic treatment to improve the look of my teeth and face profile. I would like to fix my overcrowding, and make my side profile more aesthetically balanced. Please advise me on the best treatment plan for me!
DOCTOR'S ANSWER (1)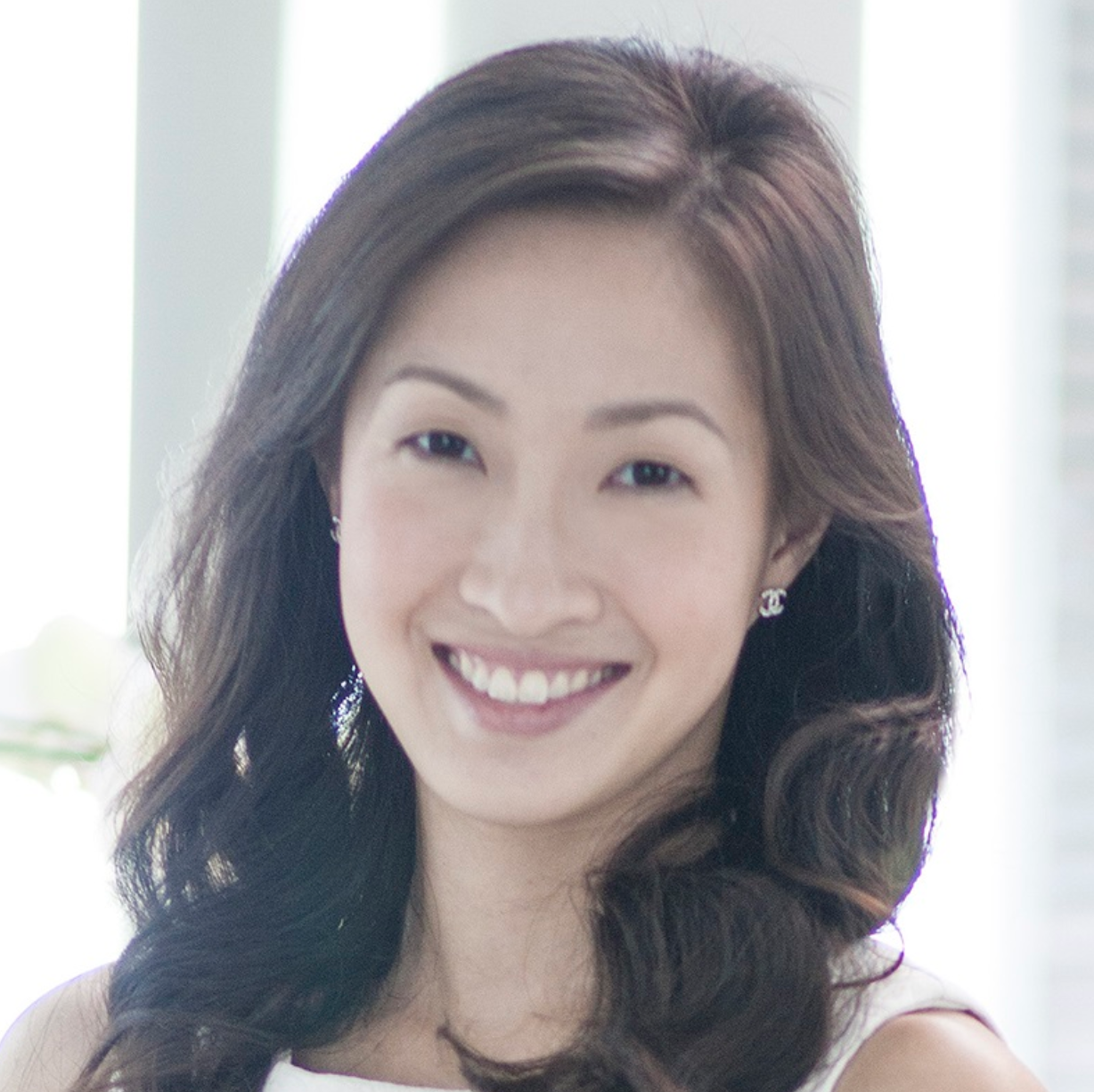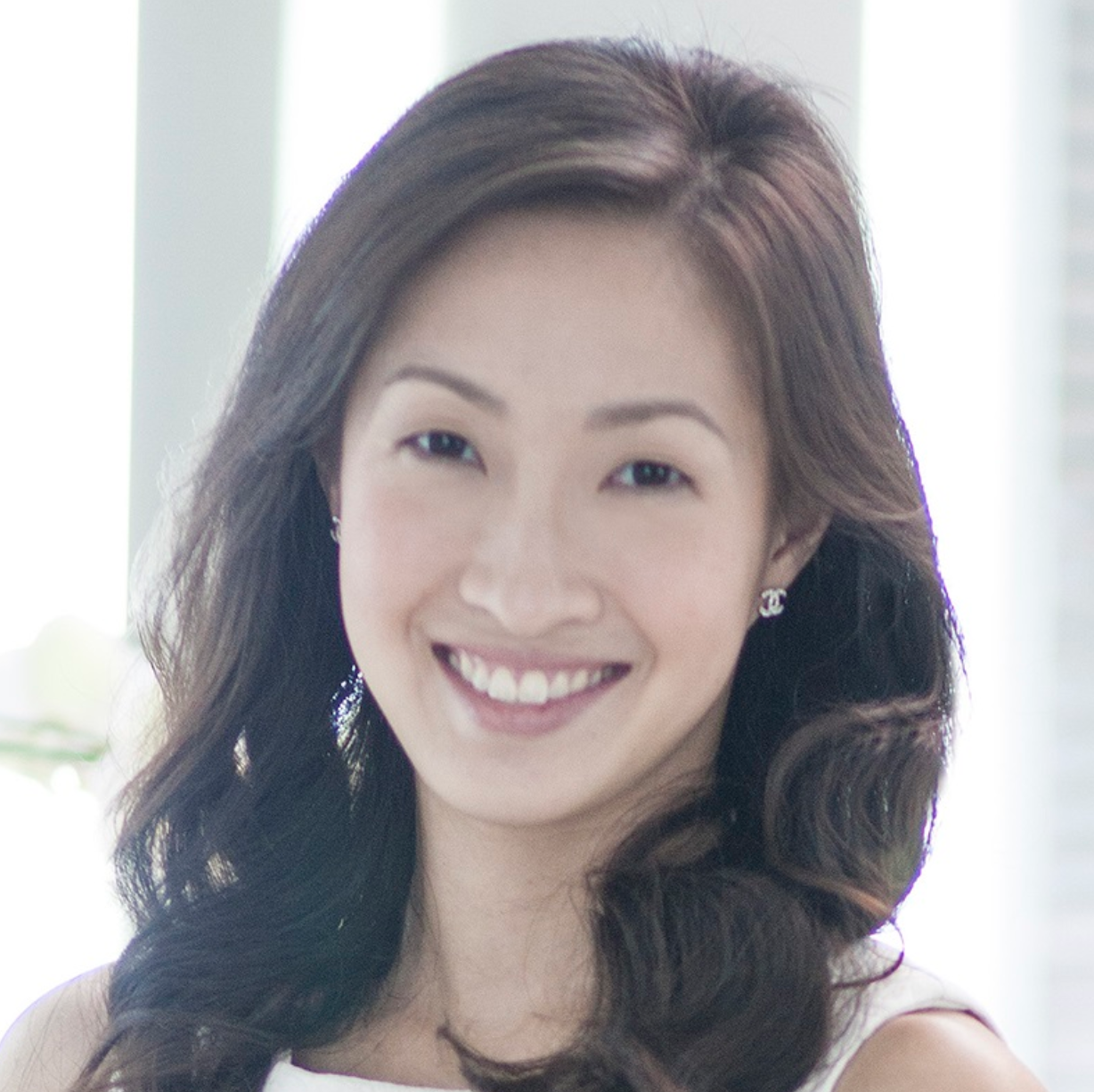 Dr Geraldine Lee
Singapore
Answered on Tue May 01 2018 03:11:49 GMT+0000 (UTC)
Dear Jia Hui,

Thank you for your enquiry.

Orthodontic treatment can most certainly correct your over-crowding issue. I am unable to assess your case in detail based on the images provided, and I would also need proper Xrays to assess the relationship of your teeth to the jaws.
Nonetheless, here are some of the issues orthodontic treatment can correct for you:

1) Overcrowding of your teeth (which is due to insufficient space in the jaws to accomodate all your teeth)
2) A midline problem (the centre-line of your upper and lower front teeth are not coincident)
3) A mild anterior open bite (your upper and lower front teeth do not overlap, which they ideally should)
You may need extractions of some teeth, this will depend on the treatment plan proposed by your orthodontist or dentist. Different clinicians may have differing treatment plans, yet all can arrive at a good outcome if managed well.

With regards to your side profile, I personally feel that it would be best for your teeth not be pushed in much, to balance out your other features such as your nose and chin.
What many patients don't realise, is that orthodontic treatment can only move the teeth and the bone surrounding the teeth to a limited extent, we are unable to change the positions of the jaws and chin.
It would be good for you to share with your orthodontist or dentist, your thoughts on how you would like your side profile to be improved. They can then advise you on whether it is possible with orthodontic treatment.

Hope this helps!

Warm regards,
Dr Geraldine Lee
0
200 views
0

Doctors agree
Tue May 01 2018 03:11:49 GMT+0000 (UTC)
Consult Doctor
Get Doctor Quotes
We promise that we'll ask our doctor friends to give you their best possible price!