kelgohh
from Singapore asked a question
Will there be any scars after milia removal, and how long is the downtime?
After milia seeds removal, will my face look swollen and reddish? How many days does it takes for recovery? Also, will milia removal leave any scars on my face afterwards?
DOCTOR'S ANSWER (1)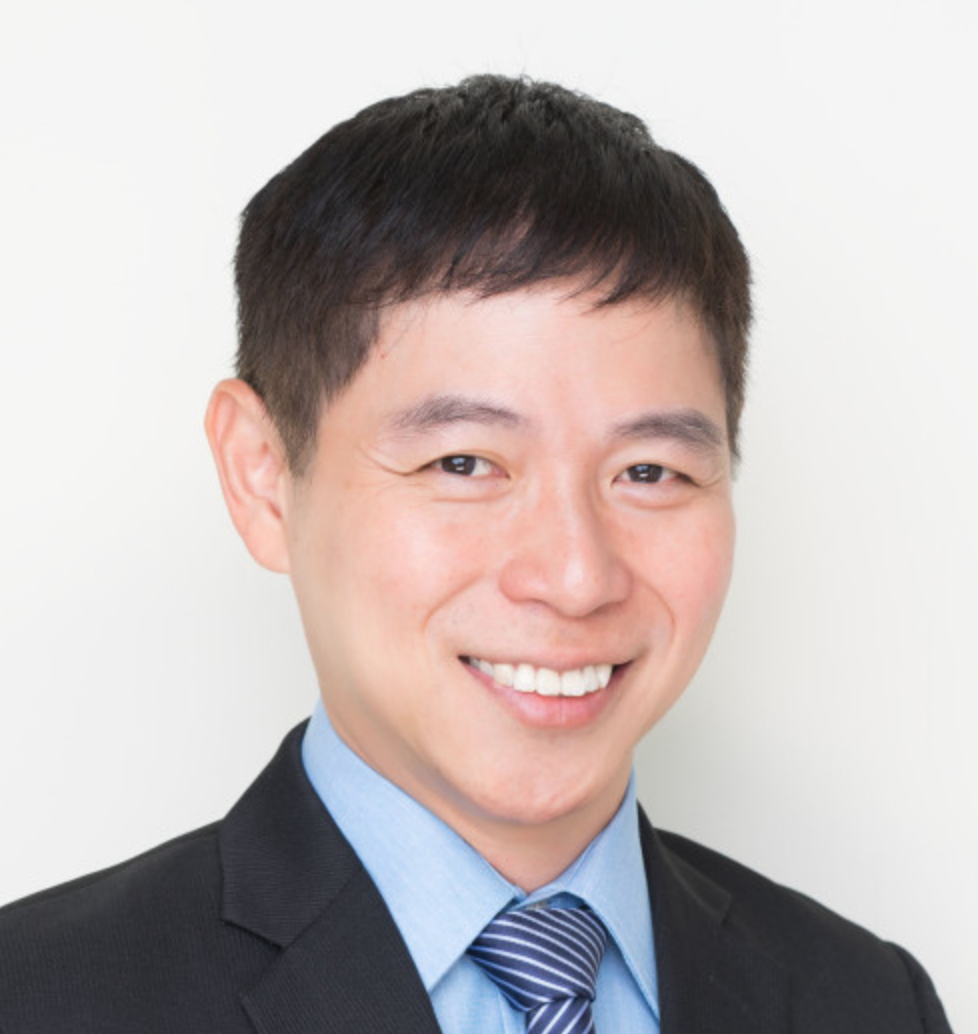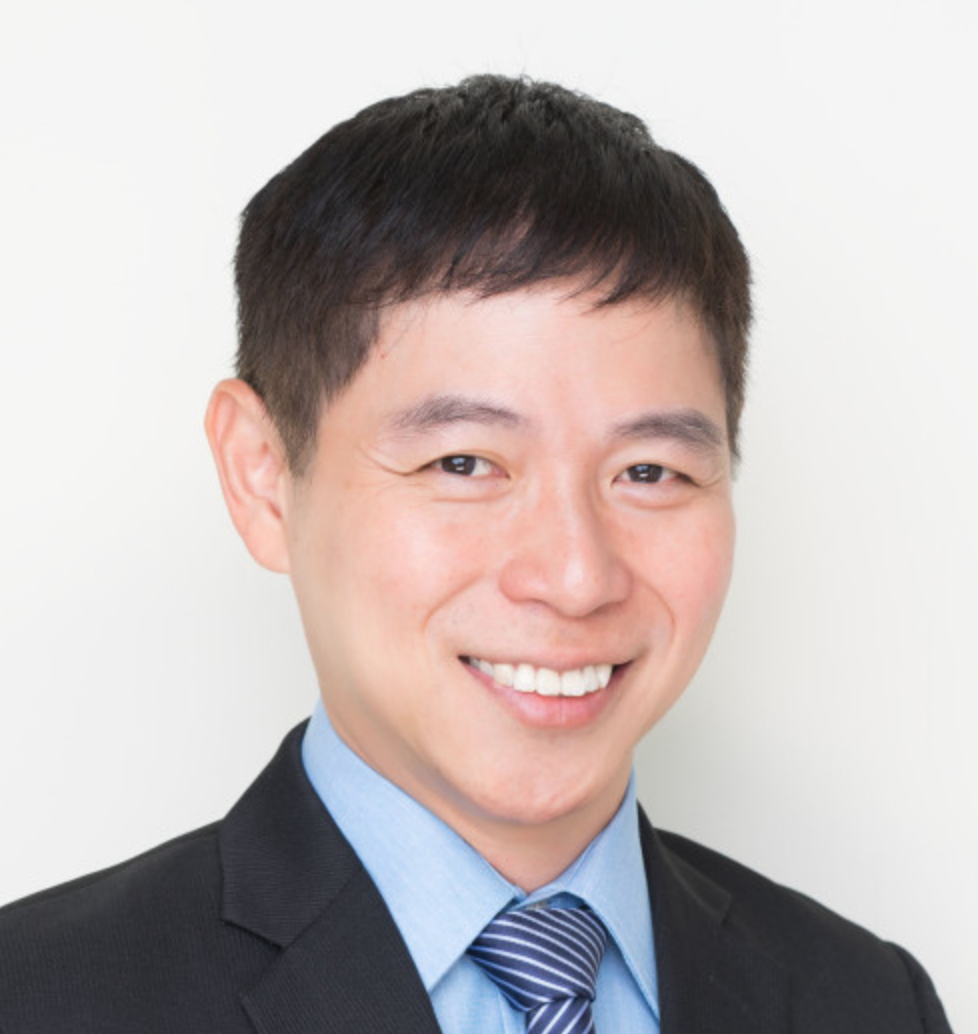 Dr Colin Theng
Singapore
Answered on Sat Jul 14 2018 15:38:24 GMT+0000 (UTC)
Hi, for milia seed extraction, there will be a small wound or pin point bleeding at the site of extraction. This usually settles in a few days.
Milia seeds are superficial and they usually heal with no or minimal scarring.
/html>