YOUR BREATH STILL STINKS? YOU'RE DOING IT WRONG (AND MISSING AN IMPORTANT STEP!)
Posted on March 1st, 2017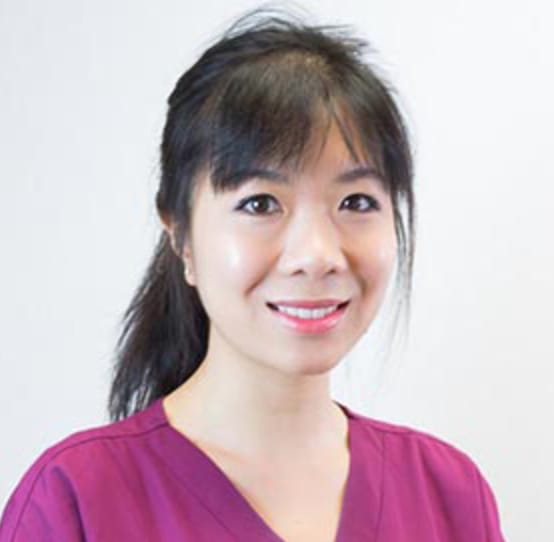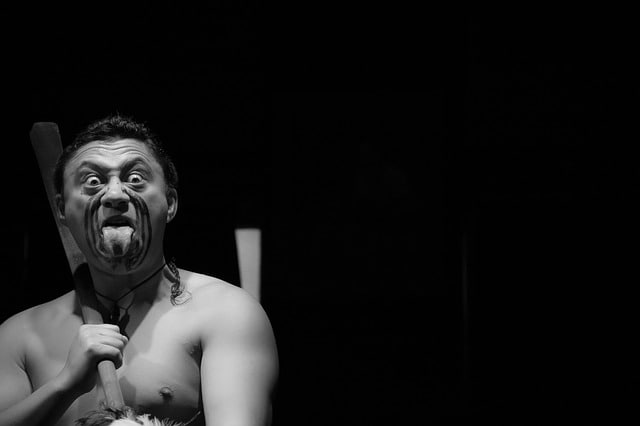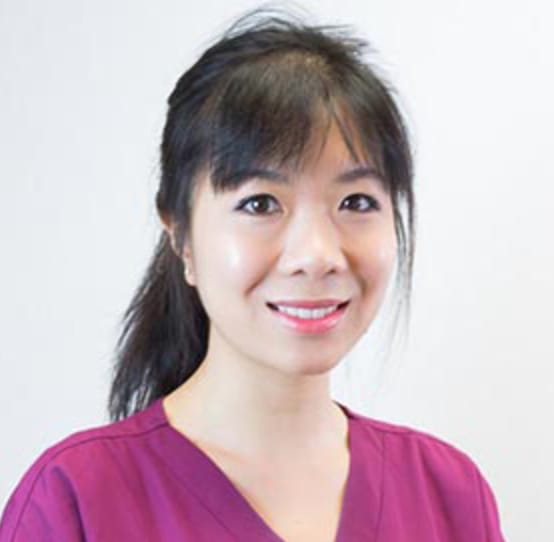 Dr Joanne Lam
Singapore
Posted on January 29th, 2018
Consult Doctor
You religiously brush your teeth morning and night, and sometimes again after a particularly fragrant meal. You floss as often as you can remember, and use a mouthwash just to be sure. Your last dental check-up didn't reveal any signs of gum disease.
In spite of all that, you still notice a lingering odor, and find yourself inadvertently performing the "cover your mouth, breathe and sniff" check each time you meet your client, loved one or friend.
Don't worry, we've all been there, myself included. And there's one very simple explanation - Our tongue is covered with tiny bumps called papillae. Leftover food debris, substrates present in saliva and dead skin cells will stick into the grooves and fissures around these bumps, and become a medium for bacterial growth.
Tongue bacteria produces sulphur containing compounds which causes smelly breath. This bacteria accounts for 80% of all cases of halitosis/bad breath. Which is why, toothbrushing alone isn't enough. Having said that, I can count on one hand the number of patients who've heard of a tongue cleaner, let alone know what it's used for.
So I'm here today to share a few tongue cleaning benefits and tips to help you eliminate those odor-producing bacteria on your tongue.
1. Use a specially designed tongue cleaner!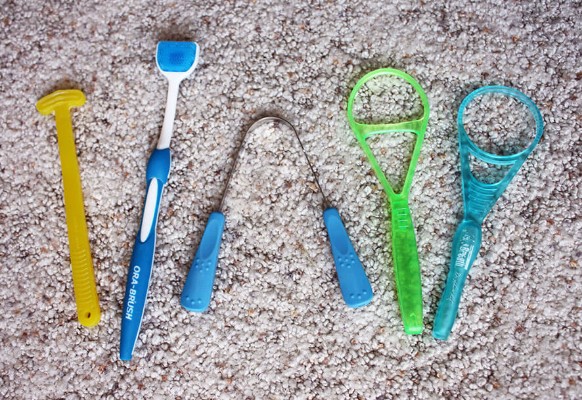 Brushing your tongue with a normal toothbrush will help, but a tongue scraper is most effective.
A toothbrush has bristles which are designed specifically for cleaning teeth. Using a toothbrush on your tongue increases the risk of trauma, and is unable to remove all the bacteria from your tongue's grooves and crevices.
There are combination toothbrushes available which have a tongue cleaner behind the bristles. These are good if you travel frequently and want to pack light, however I personally prefer a tongue cleaner or scraper.
2. Clean your tongue regularly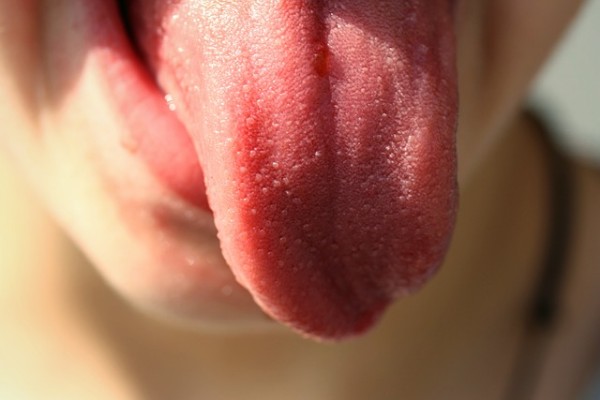 You should incorporate tongue cleaning into your daily oral hygiene routine.
Start from the back of your tongue, apply gentle pressure and scrape the surface in an forward direction with one long stroke. Repeat 5-10 times ensuring you clean all angles. This should take you only around 10 seconds, and voila! Welcome to the tongue cleaning club.
3. Ramen never tasted so good!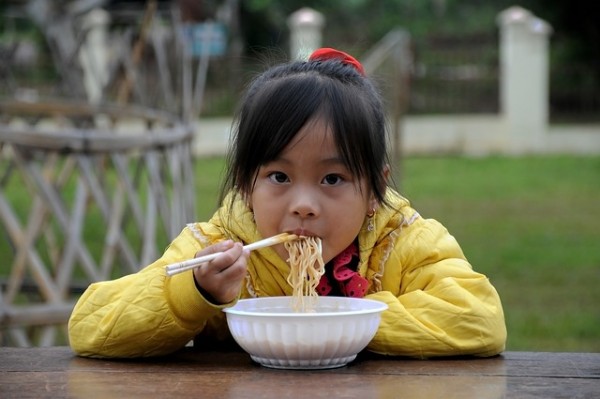 Remember I mentioned our tongue has those little bumps called papillae? Well, our thousands of taste buds are located around the papillae, so when the papillae are coated with bacteria, our taste is affected.
Cleaning off this tongue coating will allow you to enjoy and experience your food much better.
4. Add points to your oral health game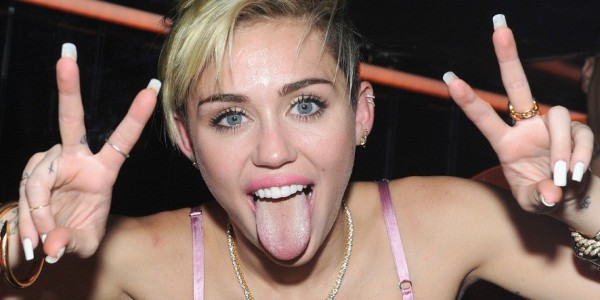 Your tongue forms the largest niche for bacteria in your mouth, and can be linked to dental decay and periodontitis (gum disease). Studies have found that those with periodontitis are more likely to have a thicker tongue coating.
So get scraping, and stick your tongue out figuratively at gum disease, or literally, like Miley.
5. Say no to a white tongue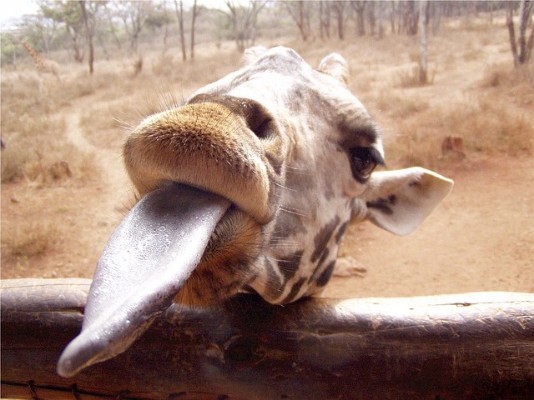 If you've noticed a thick whitish coating on your tongue, you can gently try to scrape off the debris with your tongue scraper.
Do note that a thick tongue coating is just one of many reasons for a "white tongue" appearance. If it doesn't come off, please see your dentist so we can do a proper check up!
6. Freshness on the go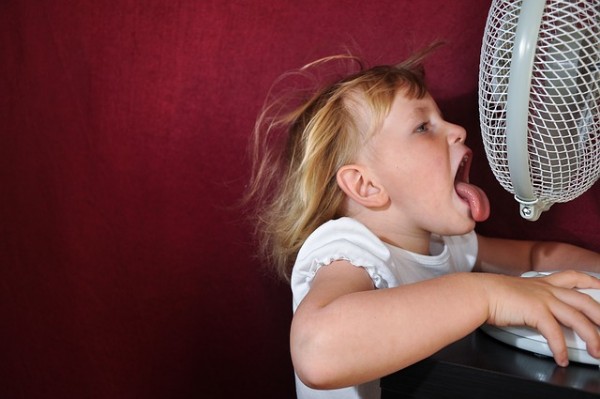 Never be afraid of those wide mouthed, laugh-out-loud moments again. Using a tongue cleaner reduces production of those pesky sulphur compounds by 75%. In comparison, a toothbrush only removes 45% of that nasty stuff.
Once you start getting into the habit of routinely cleaning your tongue, you'll never have to worry about running to the nearest 7-Eleven for breath mints again. High five!
---
I hope that this post gives you something to think about in fighting bad breath.
Dr Joanne Lam was born and raised in England. She's enthusiastic about promoting good oral hygiene as a first step towards creating a confident smile. Aside from dentistry, Dr Joanne loves outdoors jogging, skiing, hiking and exploring.