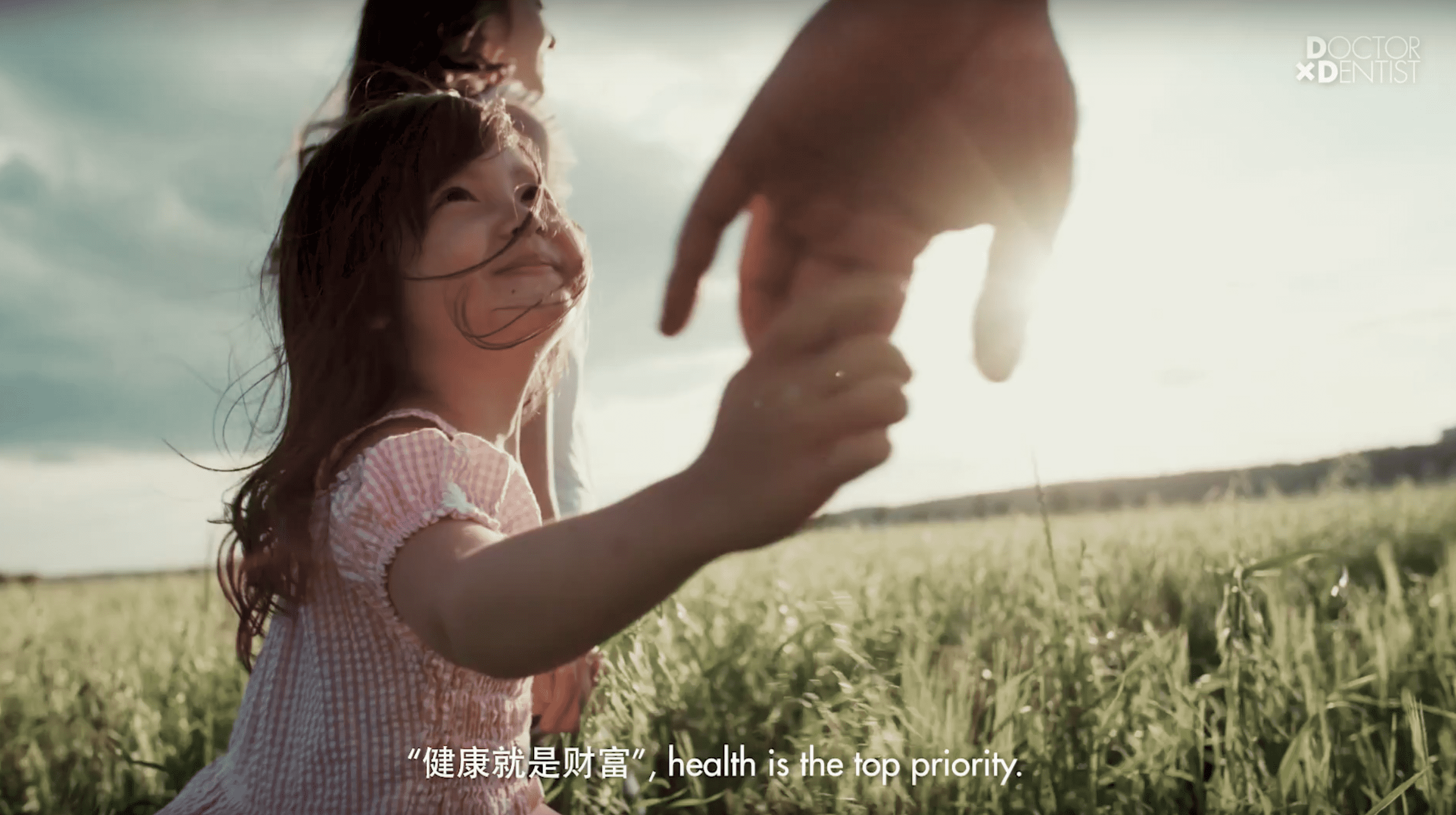 Conventional methods don't necessarily equate to being the most effective. Traditional Chinese Medicine (TCM) has been steadily gaining traction in Singapore and plenty of folks seek out all kinds of cool (and intriguing) TCM treatments like herbal medication, acupuncture and cupping.
Let's face it. Many of us have a strange and profoundly inexplicable fear of any medicinal practices that lie outside the norms of the mainstream, viewing them with a slightly raised eyebrow (or two) and even dismissing them outright as new age mumbo jumbo (even though they are often ancient).
It probably goes without saying that these fears aren't always justified. After all, it's been officially recognised and regulated by MOH since 2004. Furthermore, shouldn't ancient techniques that have been applied over centuries of practice (since before you were crawling around in diapers) hold some degree of weight?
Physician Lee Jin Shun, a registered TCM physician with Eu Yan Sang has a thing or two to say about this.
DxD Sessions features his opinions on TCM treatments in Singapore as he answers the most common questions surrounding the topic.
Consult Doctor
0
1115 views
0

Doctors agree