Are there any Accutane providers other than NSC in Singapore? Do antibiotics work for acne?
Hello, thank you for having this platform for our queries to be answered. I have suffered with moderate acne for about 6 years and I've always visited this GP that focuses on skin (they're pretty popular and have their own line of skin care products, and why a GP you may ask? I guess cause it is cheaper and more convenient) for many years and have had success with topicals (differin, clindoxyl, clindamycin solution, tretinoin cream etc.) + a single round of doxycycline. During my army, I thought I would maintain my skin with Changi General Hospital since it is subsidised (about a year back they've prescribed me another round of doxycycline + topicals). In the past 5 months, my acne has spiralled out of control and I think it would be considered moderately severe now. In the past visit to CGH (which was about 4 weeks back, and I have since come out of the army), I asked the consultant for accutane but he refused saying that their records are being audited and cannot simply just prescribe accutane without trying ALL the possible antibiotics. He then prescribed me with erythromycin and another round of clindoxyl and of course till now, I think my condition has worsened instead of getting better.
I would like to ask if I insist on accutane + tell them about my long history with antibiotics and topicals they would be more likely to put me on accutane. The doctor said himself that my condition is moderately severe and I'm puzzled why he wouldn't want to prescribe me with accutane. Is accutane even available in CGH? Or will they refer me back to NSC which would take a whole round of waiting and time wasted again?
Thank you for your time
DOCTOR'S ANSWER (1)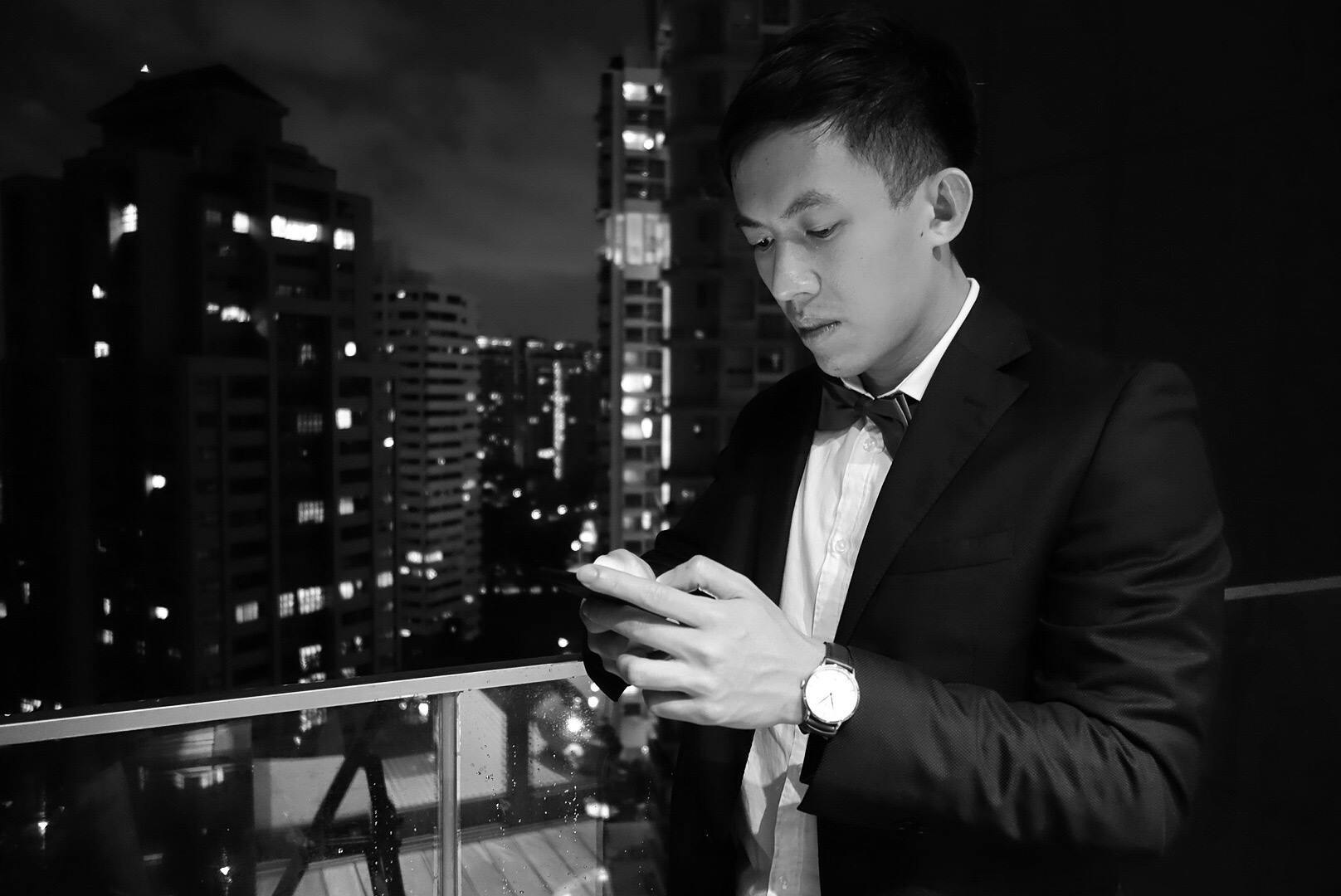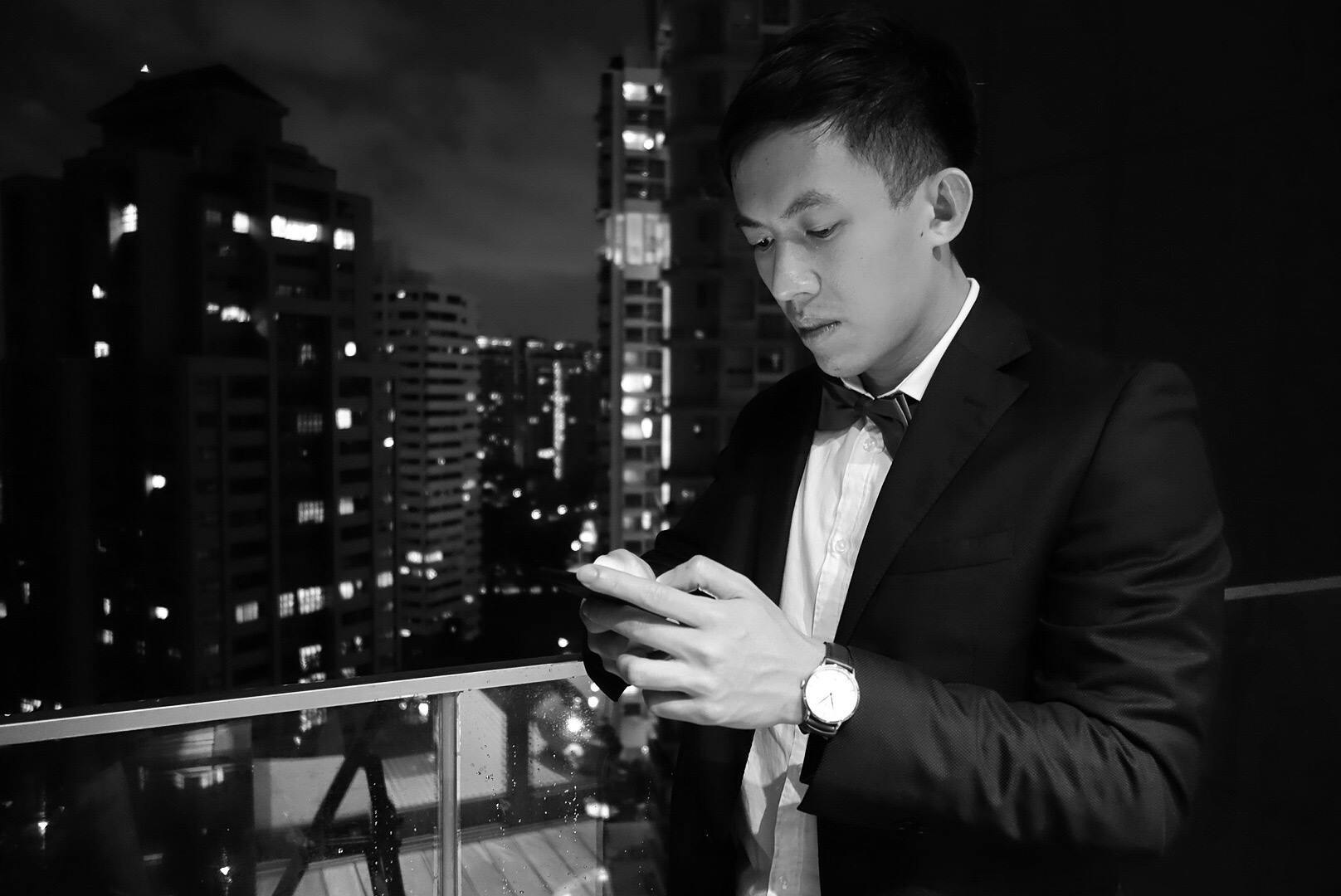 Dr Ethan
Singapore
Answered on Thu Jan 25 2018 03:15:42 GMT+0000 (UTC)
Hi Pimpleboy,
Thanks for the detailed summary. There's no problem at all with seeing a GP to treat your acne – the treatment algorithm for acne is pretty standard.
My pet peeve is only with clinics who overcharge based on having some sort of special super secret ingredient "miracle acne creams", because the reality is that all effective topical creams contain well-known ingredients, and packaging it under their own brand shouldn't give them the right to charge more, or "lock-in" patients to only using their creams.
Off the bat, I actually covered the 2 best ways to get Accutane in Singapore here.
Personally, I find your preference for a trial of Accutane reasonable, although I cannot comment on why it wasn't offered at CGH if you acne is as severe as you've described, and given that you've already had...
1
577 views
0

Doctors agree
Thu Jan 25 2018 03:15:42 GMT+0000 (UTC)
Consult Doctor
Get Doctor Quotes
We promise that we'll ask our doctor friends to give you their best possible price!