Should I see a dermatologist for body itching?
Started 3 4 years back that my some body part like stomach itch and I can't help to scratch so it left a like dark patch after that.
Now 2days ago my leg and hand start to itch its so frustrating.. no ideas what's making it itch..
im thinking of seeing dermatologist (specialize in itchy skin/sensitive skin – dk if I really have sensitive skin or not), but I hope it'll to solve the problem..
DOCTOR'S ANSWER (2)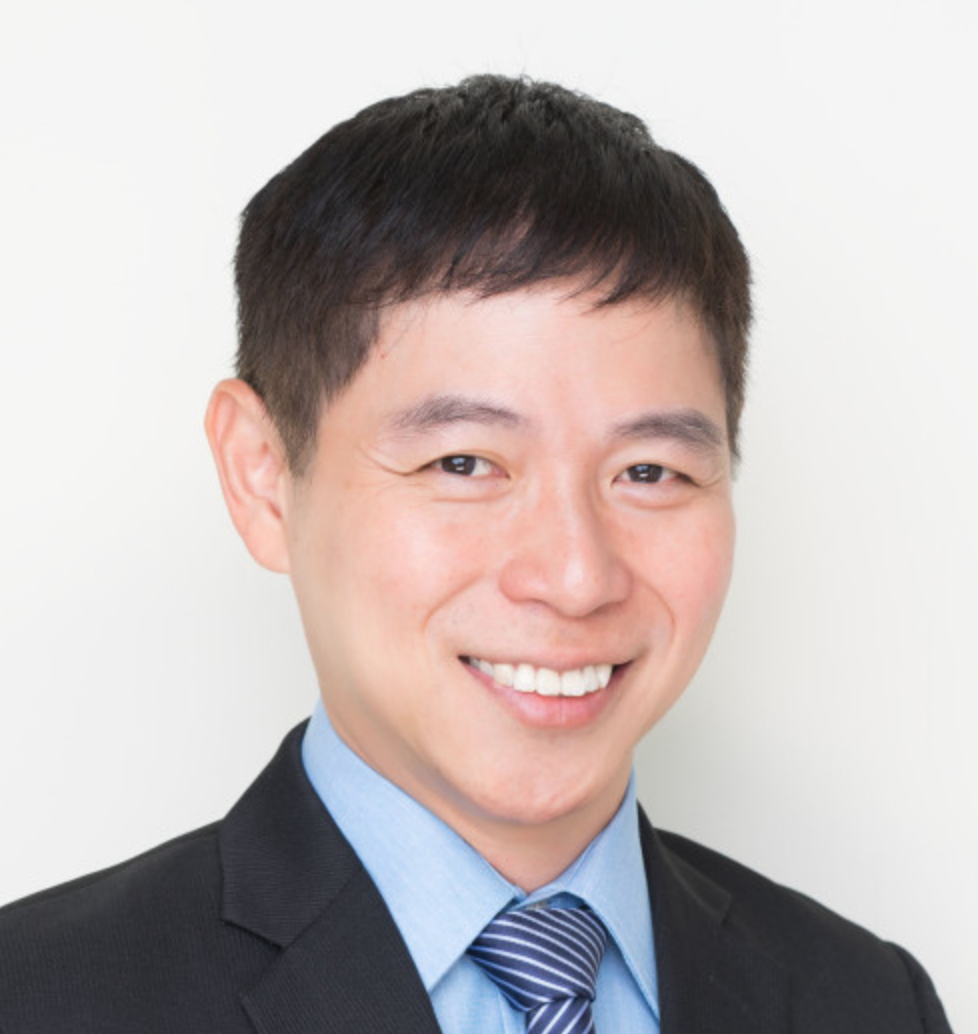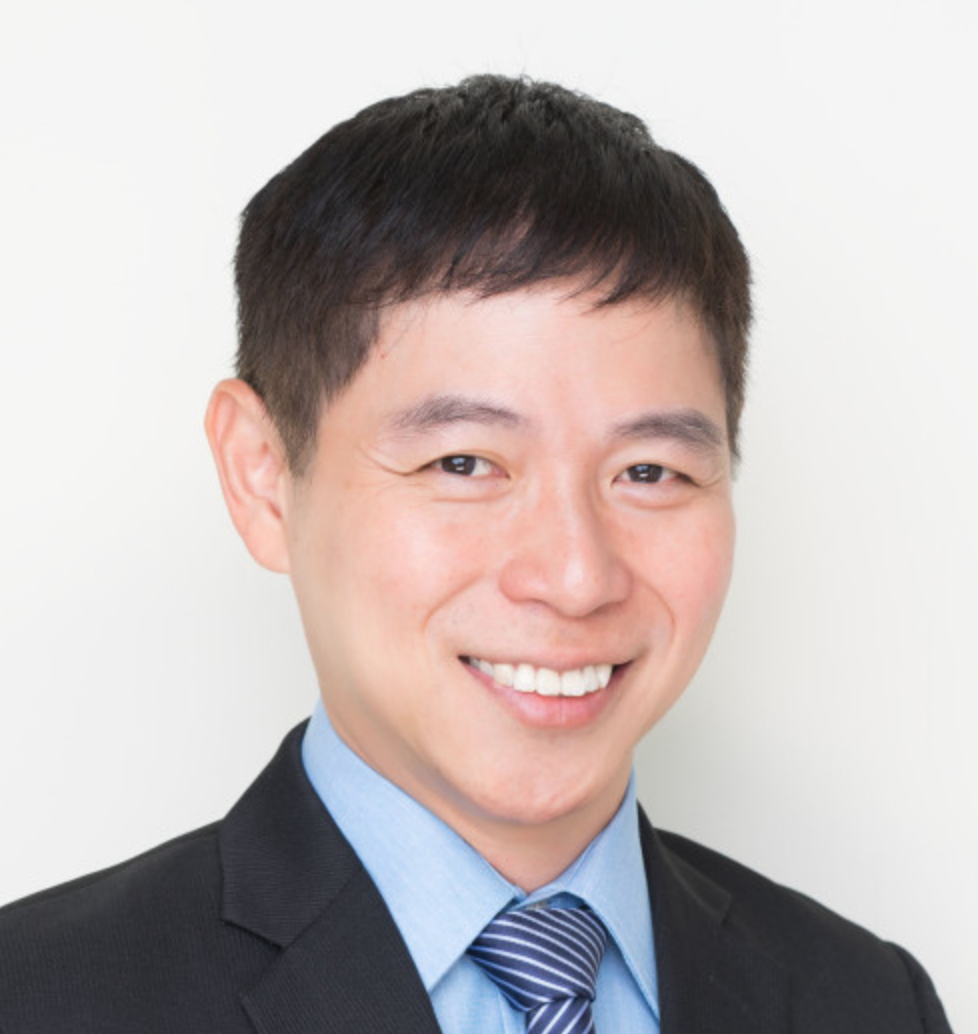 Dr Colin Theng
Singapore
Answered on Fri Jan 26 2018 09:04:58 GMT+0000 (UTC)
Hi Emily,
Itch can be really frustrating indeed as it can cause loss of sleep and severely impact the quality of life.
There are many causes of itch and common causes include dry skin, eczema, hives and fungal infections. Sometimes, it can due to underlying medical problems like thyroid diseases, weak kidneys etc and further blood tests may be required to determine the underlying cause.
If your itch is persistent, it would be good to see a dermatologist further evaluation and treatment.
/html>