When should I see a doctor regarding rectum bleeding if I'm worried about colon cancer?
Since end-July, I have been experiencing on and off rectum bleeding every few weeks. Bright red blood is visible when I wipe, but not in the stools. The amount of blood is usually around a 20c coin (or less) and does not seep through the toilet paper. The 1st occasion lasted a week, and was painful. I supposed it was anal fissure since it hurted badly.
However, the subsequent occurrences lasted only a day or two; sometimes it hurts and sometimes it doesn't. More recently, I saw blood along with a burning sensation after bowel motion and attributed it to spicy meal. 3 days back I saw blood again despite having a normal, painless bowel motion.
I'm particularly worried about colon cancer. I'm turning 23 soon and had an aunt who died from colon cancer. May you advise?
DOCTOR'S ANSWER (1)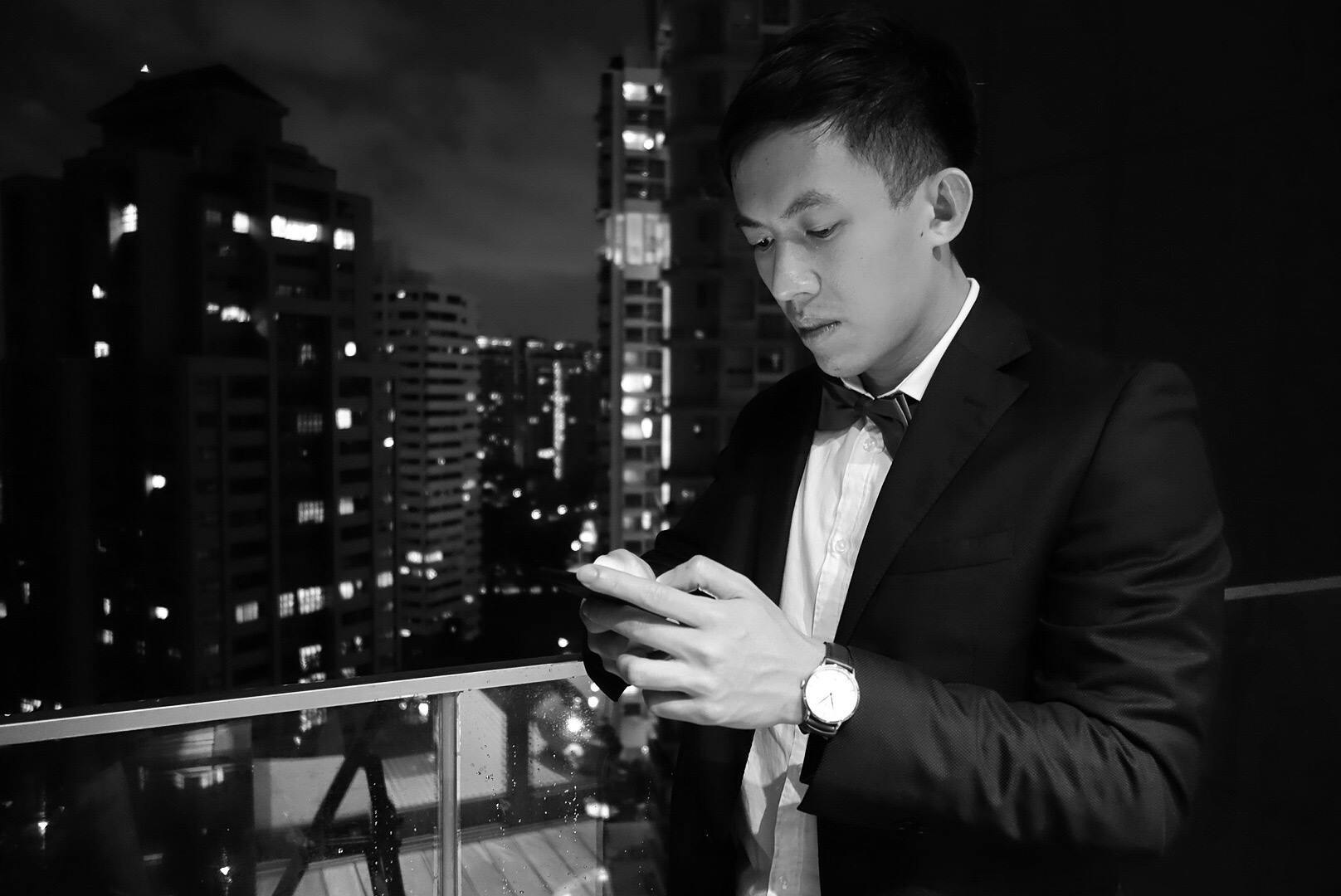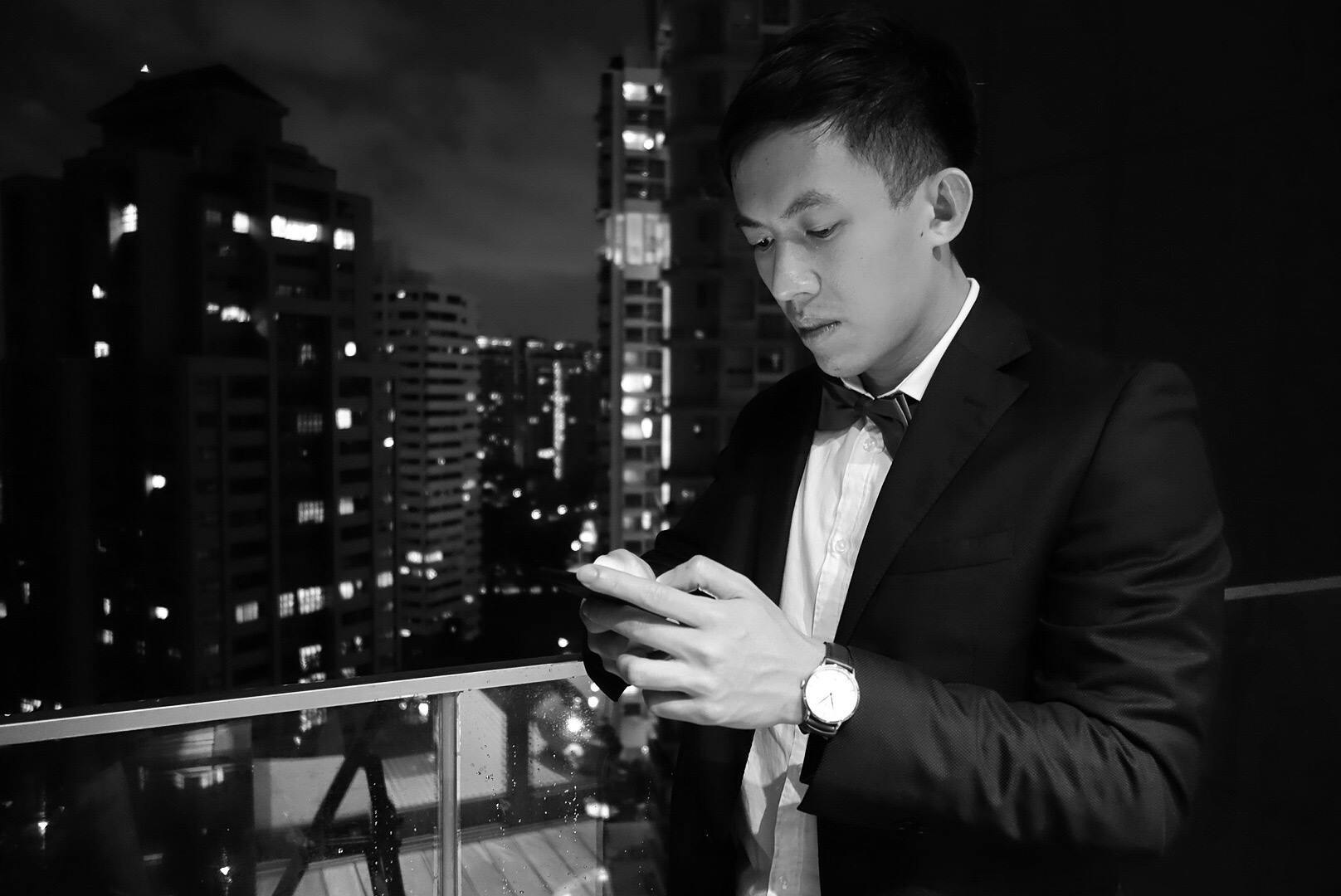 Dr Ethan
Singapore
Answered on Thu Jan 25 2018 12:34:07 GMT+0000 (UTC)
Hi Penguinne,
Great question. Bleeding from the back passage is actually one of the most common questions that get asked by friends.
In short, the answer is you should see a GP. He 'll be able to determine the source of the bleeding by examining your back passage, and if it' s unclear where the blood is coming from, or if your history is to be able to decide on the necessary further investigations.
In your shoes, I would not be overly concerned. As you mentioned, pain and bleeding in your 20s is most commonly due to anal...
0
219 views
0

Doctors agree
Thu Jan 25 2018 12:34:07 GMT+0000 (UTC)
Consult Doctor
Get Doctor Quotes
We promise that we'll ask our doctor friends to give you their best possible price!